Now a day the cleaning of the environment is seen to be a very big problem. Every one wants to keep clean its environment but we can not able to do this job? I have the answer of this question. Simply because he can not try to keep it environment neat and clean, but with the help of this blog I give you some tips to clean the world as well as yourself. Here are some steps please follow them and enjoy the world.
Step 1: Recycling of things:-
In this step I want to give you suggestion that please recycle those things whose are recycling able. Which help to save you money as well as to clean your environment? Small to small thing is recyclable as well as a tissue paper is recyclable and the people who want to save his money and also want to keep clean his environment do this.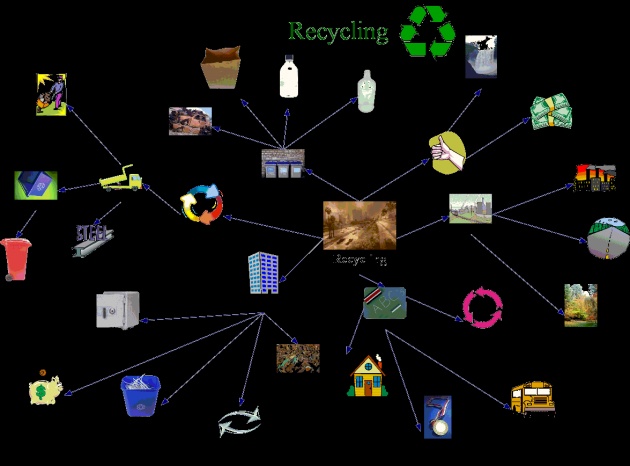 Step 2: Save the Energy:-
In my second step I want to tell you that save the sources of energies especially natural sources like water, coal and woods for cleaning your environment and also save electricity and petroleum things. They are also the sources of pollution.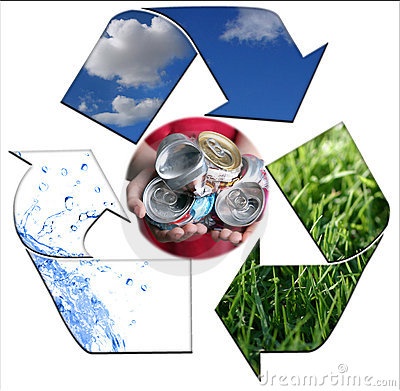 Step3: All time live Active:-
It is our duty that we live active in all time and advice our younger's that it is our moral duty to keep our environment neat and clean.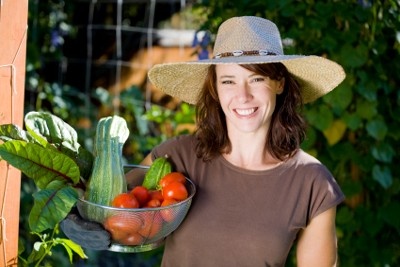 Step 4: Use Environment Friendly Things:-
As a responsible citizen it is our duty that we use environment friendly things, and always keep in mind during shopping that which thing is environment friendly and which one is not. And reduce the use of those things which polluted out our environment.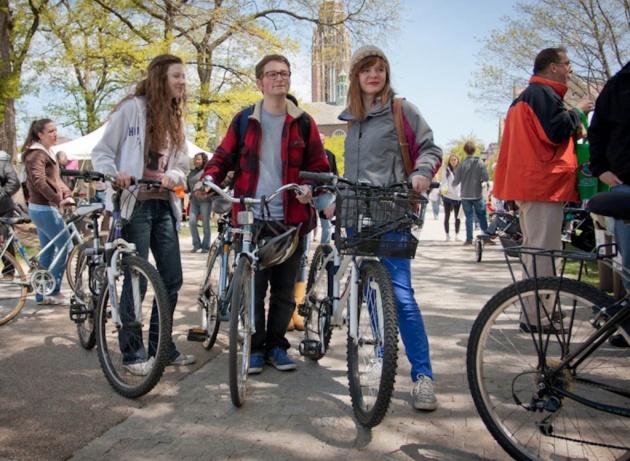 Step 5: Planted the Trees:-
It is our duty to save the trees and planted out more and more who help as to make clean the air as well as environment. And keep our houses beautiful.
Step 6: Activity:-
It is our duty that in every holiday with the help of our friends and neighbor make an activity like clean our roads, our streets and our houses to aware the people that it is our moral duty to make our environment neat and clean.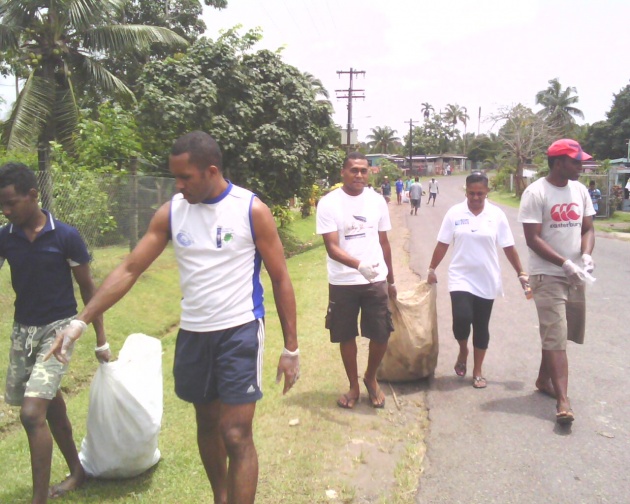 These are my few tips please at least one time try these, then you observe what the result is come.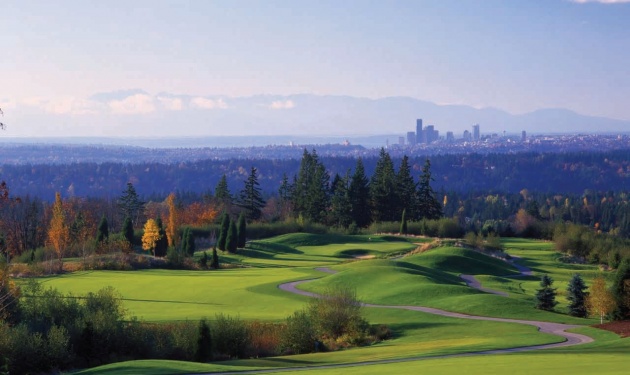 Writer: Arsal khan
You can join me on my social media pages, all the links are given below you can subscribe me from here (click)
Facebook, Twitter, tumblr, linkedIn, Gmail and mail me on this mailing address (m.arsalanarsalan@ymail.com)