Apply pure honey to your face, leave it
on for a few minutes and then wash it
off with lukewarm water. This simple
remedy will help remove dead skin cells,
making your skin appear brighter and
fresher than before. Do this once daily. To make a skin-lightening mask,
combine one teaspoon each of honey
and lemon juice, one tablespoon of
powdered milk, and one-half teaspoon
of almond oil. Mix them well and apply it
gently on the skin. Leave it on for 10 to15 minutes and then wash it off with
cold water. Do this every other day.
Home made face packs for skin fairness

Face packs for fair skin

1: Tea water

2: Rice flour

3: Honey

- Mix half table spoon of honey with one cup of tea water and two table spoons of rice flour. Mix all of the ingredients well and dab on your face by giving massage strokes.

- Leave it for 15 to 20 minutes and then remove it out by scrubbing the mask in circular motions. Scrubbing is necessary to remove the dead skin cells, which will help to get the fair tone.

Rice flour in the face pack acts as a scrub and removes the dead skin where as honey is known famous for its skin moisturizing properties.
Home Remedies for Blackheads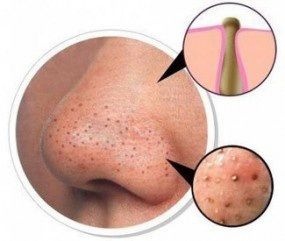 1: Baking Soda
Baking soda is an effective treatment for blackheads as well as acne. It helps clear the skin of impurities such as debris and dirt.

Mix two teaspoons of baking soda with mineral water to make a paste.
Apply the paste generously on the affected skin area and massage gently. Allow it to dry for a few minutes before rinsing it off with warm water.
Repeat this remedy once or twice a week.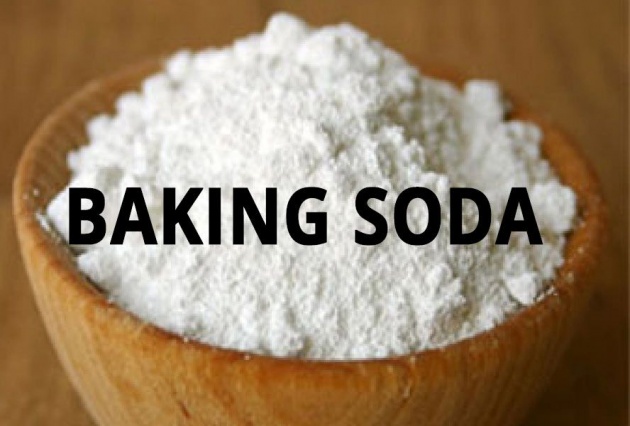 2: Cinnamon
Cinnamon can be used to remove and prevent blackheads

Mix one teaspoon of cinnamon powder and honey to form a thick paste.
Apply the paste on the affected area before bed and leave it on overnight.
In the morning, wash your face well with normal water. For best results, follow this remedy daily for about 10 days.
You can also mix one teaspoon each of cinnamon powder and lime juice with a pinch of turmeric powder (optional). Use this as a facial cleanser.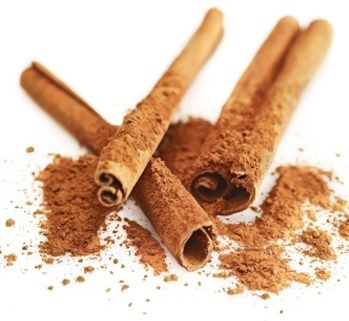 3: Oatmeal
The combination of oatmeal and yogurt is great for keeping your skin free of blackheads.

Mix one teaspoon honey and the juice of four tomatoes in sufficient oatmeal to make a paste.
Scrub it on your skin.
Wash it off after 10 minutes.
Repeat regularly for clear skin.
You can also make a paste by mixing together two tablespoons of oatmeal, three tablespoons of plain yogurt, and small amounts of lemon juice and olive oil. Apply the paste to your entire face, leave for a few minutes and then rinse your face with water.