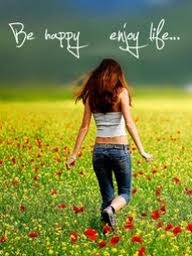 Remember that everyone you meet, is afraid of something, loves something and has lost something.
Talk show but think quick.
Don't overlook life's small joys while searching for the big ones.
Remember that the person who steals an egg will steal a chicken.
Remember the ABC's of success.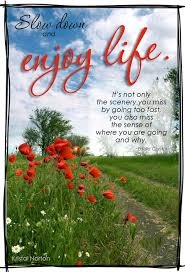 Write a short note inside a front cover when giving a book as a gift.
Never give a gift that's not beautifully wrapped.
Turn enemies into a friends by doing something nice for them.
Judge People from where they stand, not from where you stand.
Hold Yourself to the highest standards.
Be quick to take advantage of an advantage.
Trust in God but lock your car.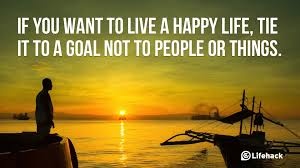 Pray. There is immeasurable power in it.
Remember the one who love you.