How To Live A Happy Married Life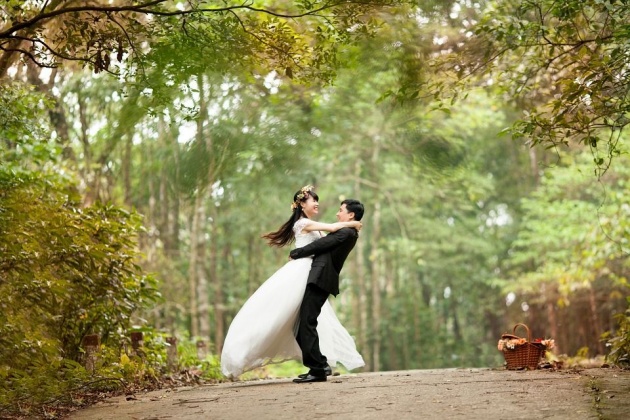 Image Credit: pixabay.com
✔ Introduction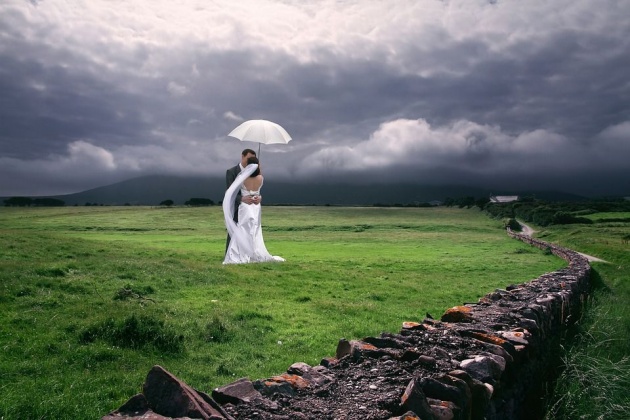 Image Credit: pixabay.com
Video Credit: Jefferson Bethke via youtube.com
Dear Friends, I hope you are doing fine. Today, I have come up with my another new Blog with the title of "How To Live A Happy Married Life". Friends, Marriage is an important unit of family and all the happiness or sorrows in life depends on marriage. If both partners, i.e. Husband and Wife are living a happy life then they can become productive individuals in the society. However, if both partners are not living a happy life then overall environment in which they are living will be tense which will also effect others in that range. For example, if husband and wife share a good relationship with each other then they can nurture their kids in a proper manner and their children's healthy and happy activities will result in their happy upbringing. Young individuals who are getting married must go through all the procedures and training which can be very beneficial and helpful in their married life. In this blog, I shall highlight different aspects which are necessary for a happy married life and all the married couples or partners must make sure that all these positive elements are present in their relationship in order to have a peaceful and happy life.
The honeymoon period in most marriages has a shelf life. But does that mean you can't bring back those fluttery butterfly feelings of excitement and anticipation everyone experiences at the beginning of a relationship? Absolutely not. All marriages maneuver through rough patches. Some don't survive long enough to come out the other side unscathed. But many do.
Information Source: www.huffingtonpost.com
✔ Relation of Friendship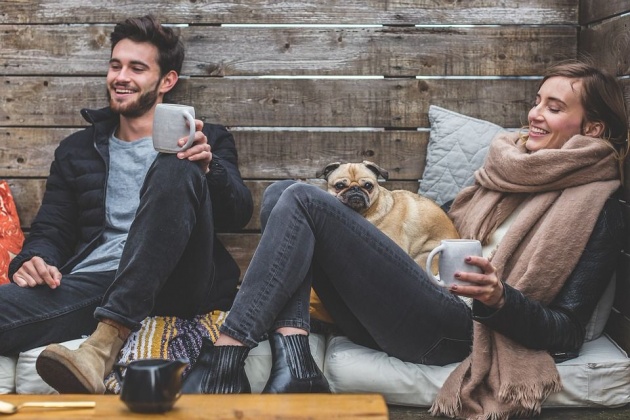 Image Credit: pixabay.com
Husband and wife must have a relationship which is based on friendship. They should treat each other as friends and should share their lives in such a manner. Sometimes, it happens that a husband always has a great time with his friends but as soon as he enters home, he becomes some kind of a boss and tries to order everything and impose his wishes and wants on his wife which may lead to a tense married life. This is a bad approach, in fact husband should carry on his good mood in his house as well in order to create an environment based on friendship and happiness. A wife will give her hundred percent if she knows that her husband gives her breathing space and creates easiness for her. If husband and wives are not able to share their feelings in manner that friends do, then it is not going to create a positive impact on both partners and it will ultimately effect their children in the long run. Friendship attitude with children also pays a pivotal role and builds up a healthy relationship between parents and children.
✔ Relation of Care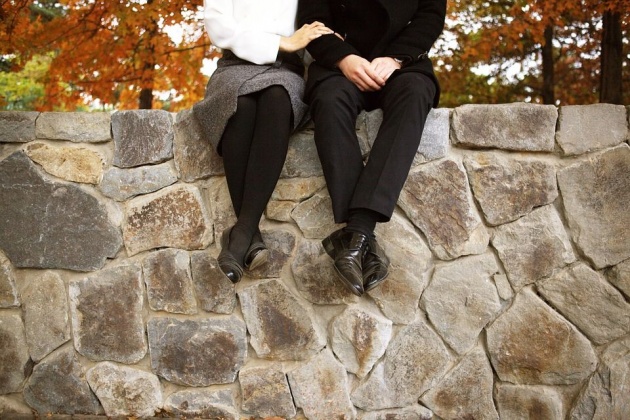 Image Credit: pixabay.com
Marriage should be a relationship of care and helpfulness. Care is very important aspect in a happy married life. For instance, generally daily household chores are the responsibilities of a wife. However, husband should also help his wife in performing and completing daily household chores which will positively impact their relationship. If a wife is not feeling well or if she is busy in other house-works, then husband should not put burden of daily duties on her and he should provide his wife with relaxing environment and helping hand. This will have a very fresh and beautiful feelings in the hearts of both partners which will ultimately reflect in their marriage. Husband should care for his wife's needs and fulfill those needs happily. Similarly, if husband is having a hard-time outside house for any reasons then wife should also provide a helping hand.
✔ Relation of Trust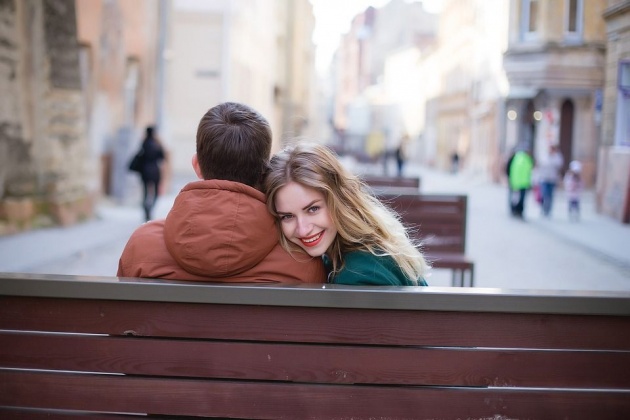 Image Credit: pixabay.com
Wife and husband should create an environment in which they have ample trust on each other. For instance, they should not doubt each other's intentions and motivations and should not try to judge each other. It is important not to keep an eye on each other mobile phones which may alert other partner and it will create an environment of mistrust. If husband remains out for a long time or if he has to go to another city or country for his official duties then wife should take that easy and trust his husband by giving him enough love and trust to him in order to win back his trust and love. Similarly, husband should trust his wife and should not spy on her activities. If there is something that both partners should talk about then they should do so in a positive manner. Having trust on each other also impacts on children upbringing and they learn to trust each other and give love and peaceful time to each other.
✔ Relation of Respect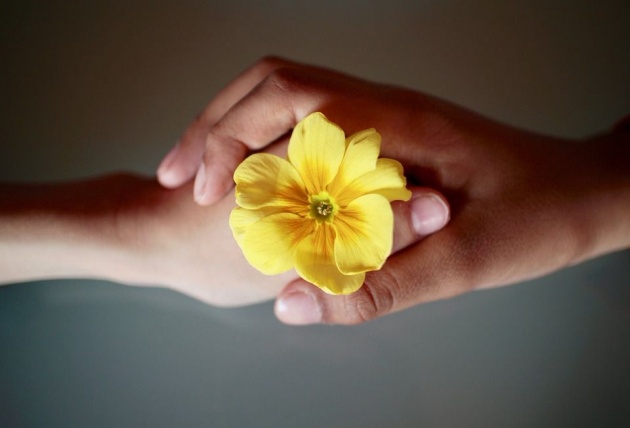 Image Credit: pixabay.com
It is very important that husband and wife should respect each other. They should give respect to each other in order to receive respect in return. Sometimes, it happens that in front of each other partners respect each other but when they meet each other's in-laws then they start finding faults in their partners which is not a good thing. The same thing can happen within the circles of friends as when they meet they start discussing each other's marital lives and finding faults in each other's partners which is not a good practice. If you do not respect your partner then nobody else will. Husbands and wives both should speak high of their partners in front of each other and in the absence as well. The same will have a very positive result on children's tender minds and the will also learn to respect each other and give value to relationships.
✔ Relation of Love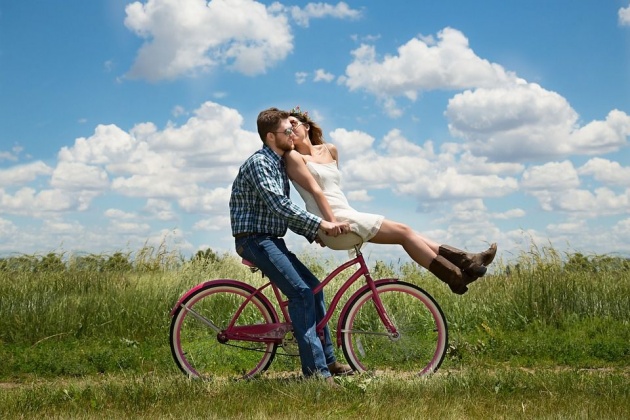 Image Credit: pixabay.com
It is very important to have a relationship which is based on love because ultimately the marriage will work and go on if there is an element of love between husband and wife. Love should not be confined to the bedroom only but also in normal routine, husband and wife should treat each other with warmth and zeal. For instance, giving each other pleasant surprises or having candle-light dinners will have a long-lasting effect on both partners and will strengthen their bond with each other. Furthermore, going on vacations together or going for sightseeing and making it their another honey-moon will be very beneficial and its positivity will be reflected in their lives. Expressing feelings for each other will also create a good impression and both the partners must express each other's lovely feelings and it will make this relationship a special one. Sometimes, it happens that partners do love each other but do not express it which cast a shadow of doubt on the relationship, therefore, this practice of not expressing emotions and love should be ceased.
✔ Conclusion
Video Credit: The Doctors via youtube.com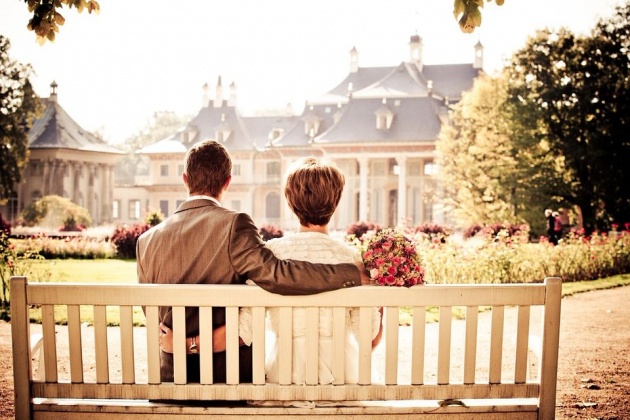 Image Credit: pixabay.com
Living a happy married life is everybody's dream and wish. In order to make this dream come true, all of married partners will have to work on it. Marriage is actually a combination of Care, Love, Resect, Trust and Friendship. Therefore, in order to make married life a happy one, is the responsibility of each partner and they should work on it as a team. Happy marriages create a positive environment at home and outside and as a result, children learn to give love and respect. Marriage is not only a union of two people but it should also be a union of two souls as well as two families and successful marriages leave an ever-lasting impression on the society and become an example of happy and successful life. Marriage is a bond which can be the strongest bond that have effects even after death of a partner or it can be the weakest bond which can be torn away in moments. It all depends on how we take this idea of happy marriage and implement it on our lives to preserve our social values.
✔ Here is Querlo Chat for you. Isn't it fun to chat with a Chatbot ?
✿✸✔✤✪ - - - - - - - - - - - - - - - ✿✸✔✤✪ - - - - - - - - - - - - - - - ✿✸✔✤✪ - - - - - - - - - - - - - - ✿✸✔✤✪

Thanks for Reading.


This Blog was written by Rafaquat Noman (a Resident of Saudi Arabia and a Traveler) for bitlanders. If you wish to join bitlanders.com, Click Here. This is the author's original work, therefore, please do not plagiarize.


DISCLAIMER: The contents of Blog above are that of the author and does not represent his company or agency. The sites, videos, and photos used in this Blog are for information purposes only and links are available for direct access. The author does not receive any monetary benefit from those companies or sites.
✿✸✔✤✪ - - - - - - - - - - - - - - - ✿✸✔✤✪ - - - - - - - - - - - - - - - ✿✸✔✤✪ - - - - - - - - - - - - - - ✿✸✔✤✪