Yesterday was Sunday, however it was a lazy one for me. I preferred to stay at home. Like every morning I turned on my laptop to see what is going on around the world. I read the BBC news, meanwhile I was web surfing to search some other news that I randomly found an interesting article on different reasons to start writing a blog from today.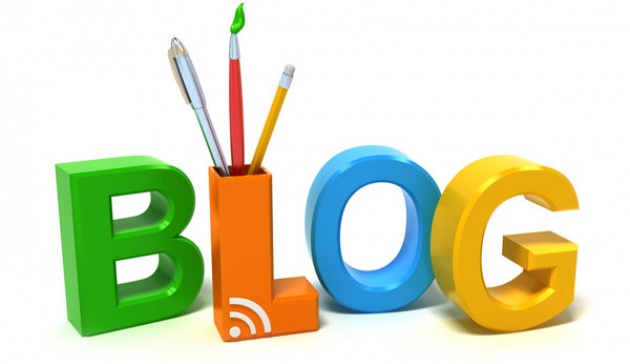 I studied literature while I was in High school, therefore I got used to write, however not for public but for myself. It was very joyful for me to write about anything I can express and transfer my emotions into the paper. I was more introvert and did not want to share my ideas and thoughts or feelings with any body else, that is why I preferred to write them on papers and keep it with myself.
After a while as a person who studied technical subjects in her major in university, I never bothered myself to think about if I want to write something rather than technical and research papers.
I started my real experience of writing blogs when I joined FilmAnnex platform. I can remember the first days, I was struggling with myself about what to write, how to write, who can be my audience and target to follow my blogs and also some FilmAnnex strategies that I had to follow up to have a productive blog like: using KEYWORDS in the title and the body of my blogs. I was wondering what is the term keyword refer to, why it is so important to have keywords in my blog and the most favorite one we always use is the Search Engine Optimization (SEO).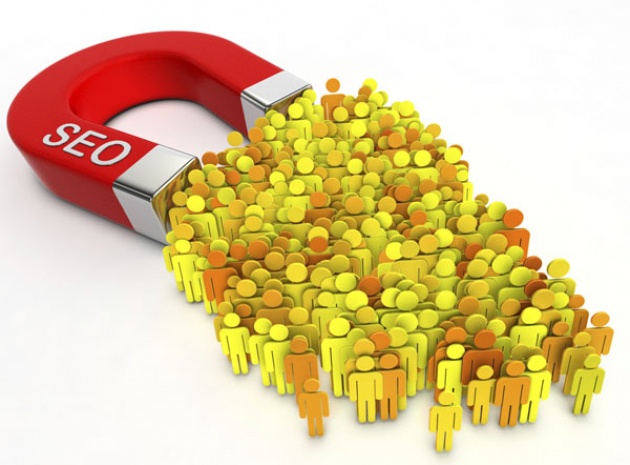 It takes sometimes for me to really get the concept of how keywords can play a crucial role in your blog and to attract specific readers and targets to what you are talking about. meanwhile if you use your social and digital media networking tools properly to share it will help you to increase your blog's ranking that can shown at the top of the search.
in my opinion technology and social media will help you to show your enthusiasm to a specific field and subject to write about it, you start making connections with those who have the same attitudes as yours and can support you in giving advices.
Writing blogs is fun and make you creative :)