The process of a duty searching is long and difficult .of course' you want a duty in the field you have studied' so you have to do the necessary researching to find organizations that need you training and talent. You need to think about the location of those organizations' too. Your success in the duty will also depend on how happy you are in the place that you work.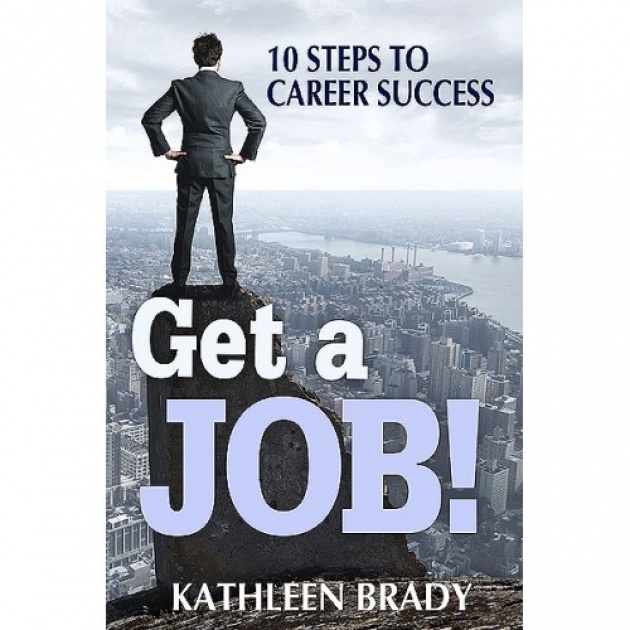 After you have got a last of organizations' you need to write a good resume of your background. Be sure to include everything that makes you an outstanding candidate. Describe your education and jab experience. Also describe any capabilities and trainings outside your field that may be useful to an employer' such as computer and language skills. In addition' mention your main sport as well as participation in social activities. Some companies prefer having employees who are capable of managing after_ work activities for employees. When your resume is written' have it typed and printed on a very fine paper.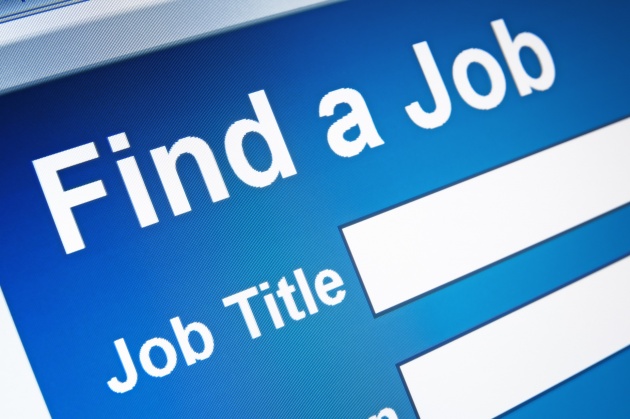 You should send your resume to every organization on your list. But it is preferred to find a way to speaks to the boss of the department where there may be a duty for you. Search among employees' perhaps you find an orientation who works in the company and see if he can get you an interview.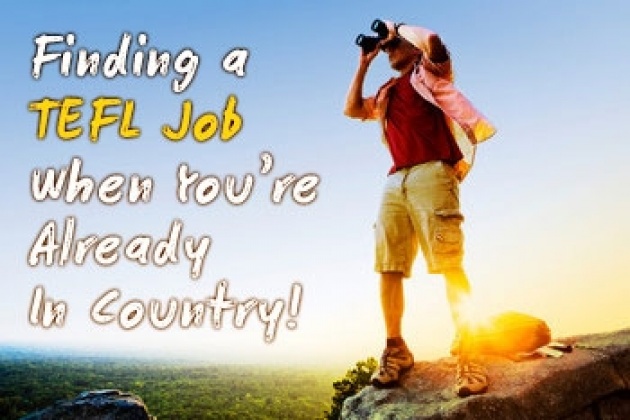 When you have been given an appointment for an interview' do same research on the company to find out about its history' present products and activities? Present yourself as well as you can at the interview' and if you don't manage to get a job or duty' don't give up. Keep on trying. Your persistence will eventually get you a job and a prosperous career.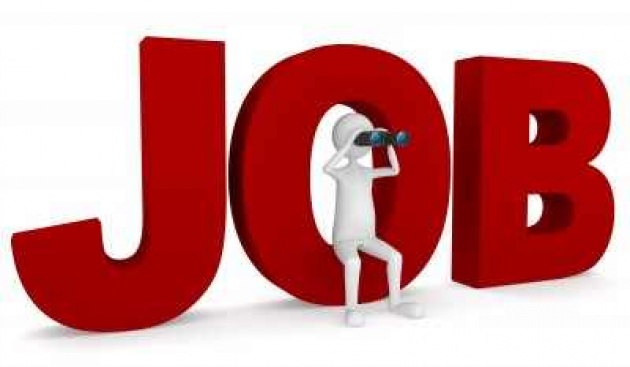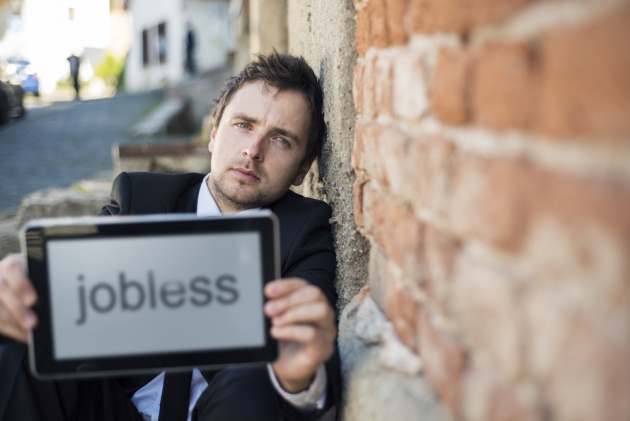 We wish all Afghan youths who search for a desirable job a success in their lives.