How To Write Blog??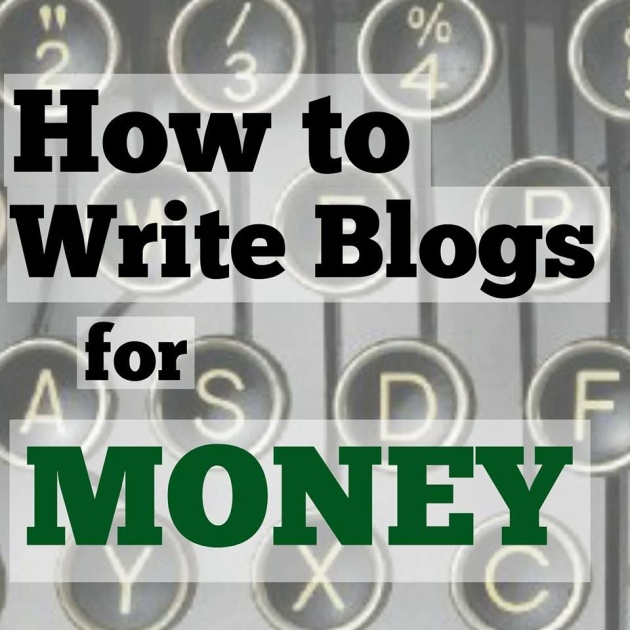 First,
Write it on the paper for proper results.now find the mistakes out of it.
Make a proper Format,
Such As italic, bold and underline.
Add proper pictures or images with it.
Make attractive head lines.
you can use google for this purpose.
You should also use good qualities of videos about the topic.
If you have already created a you tube channel, then u have a chance to show your work easily on bitlanders by adding videos with your blogs.
If you have no videos then do not you worry you should go with the videos created by the experts about the same topic,if you find exact video then you can use it with adding the video courtesy.
A proper blog should contain proper knowledge.it should not too long or short.
Make a blog containing 500-1000 words.
Adding perfect tags is necessary step of making attractive blogs
You can read many blogs of top writers present on bitLanders
like OWN MUHAMMAD, JEAN-beltran etc You should first find out blogs and start reading them.
I had also read many blogs of these bloggers. I was then able to write.
Bitlanders is the one platform for PHOTOGRAPHERS,BLOGGERS and the Movie makers.
you do not need to go anywhere. Everything is just in your hand and mind.
start to use your mind to become successful.
Use your minds and hands to show your skills to the world.
Here are some tips.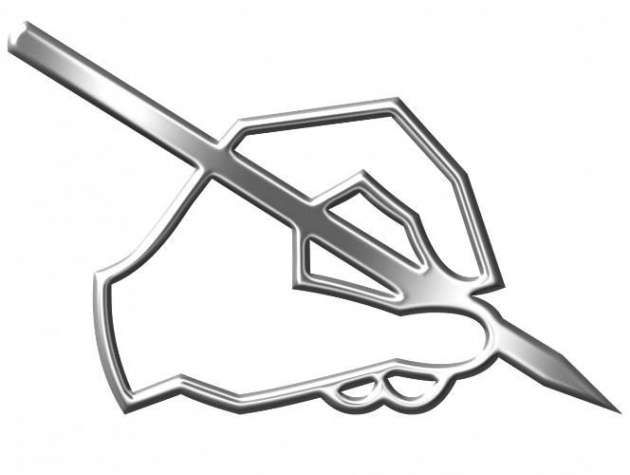 1- Click on the plus icon on the top right of the page and choose the option WRITE YOUR BLOG.
2- Find below a list of items that our editorial team look at when reviewing the blogs, so you know what to work on in your article.
3- KEYWORDS; Use some keywords relevant to the topic of the article which is in your mind.always make sure that you have keyword both in the title and body of blog after that BOLD them.
4- Link some keywords to other blogs and videos on bitLanders, and External different sources.
5- Videos; Embed videos relevant to the topic of article on bitLanders directly into your blog.
6- Pictures; Add pictures relevant to your blog topics.
7- Text; Make sure your blog is not too short or too long does not contain just pictures or videos and does not contain grammatical mistakes.
8-Originality; Your blog must be original. it should not be copy paste.It should be written by your hands. Not copy words of other people blogs.
High quality blogs get more points in the Buzz Score
Duplicate content which you copied from others blog will be rejected and may lead to the suspension of your account so kindly careful about it.
Always make and write your own specific pure and attractive blog so people get inspires and also get specific knowledge from it.
Your blog should not seems to be wastage of time.
it should contain weight.
There should show talent of your hands in your blogs.
So that people like you and start reading Your blogs carefully to get knowledge.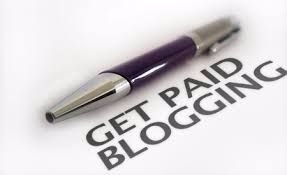 if you want to increase your earning you have to write blogs daily.