How to Make Ad Hac in Windows 7
What is Ad Hac?
Ad Hac is a Wireless Network in one place without any lateral Software and Hardware just you need one Wireless Lan! And as you know today every laptop has Wireless Lan and you can make a Sharing system without any cabling this is so easy just you do the these Steps to make an Ad Hac in your PC.
First open the Control Panel and then Click on the Network and Internet after that Click on Network and Internet sharing after that step click on Setup a new connection or network. And you can see these steps in picture…
Control Panel\Network and Internet\Network and Sharing Center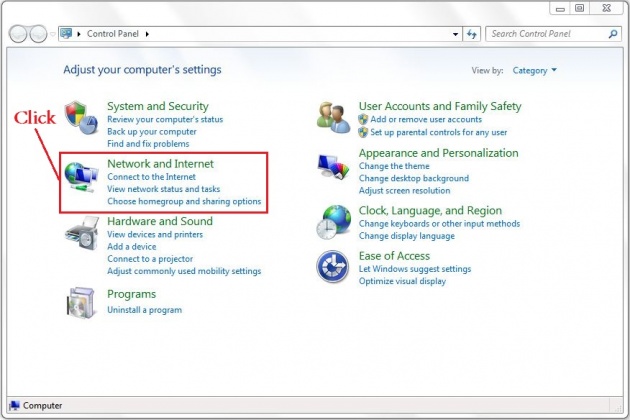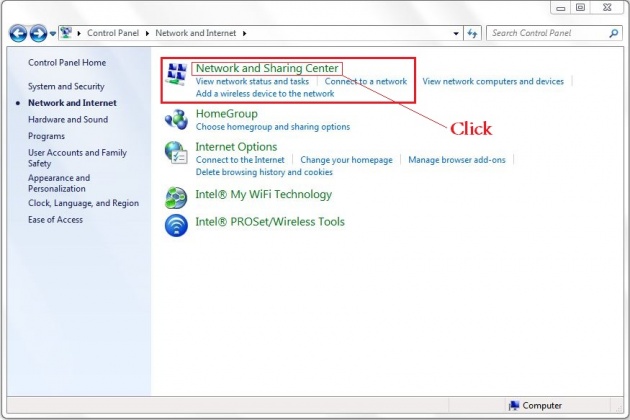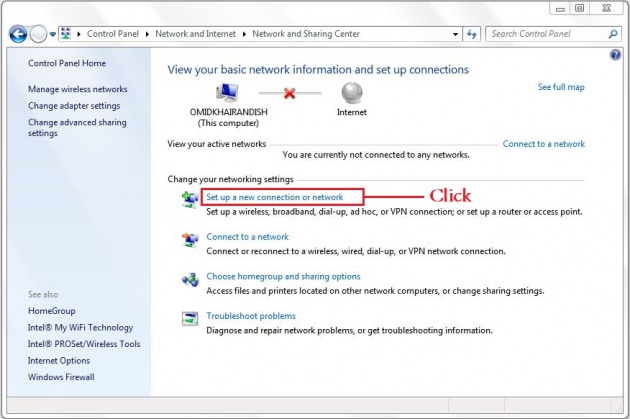 After that steps In this window you must Select the
Set up a wireless ad hoc (Computer to Computer) Network after that Click Next to continue …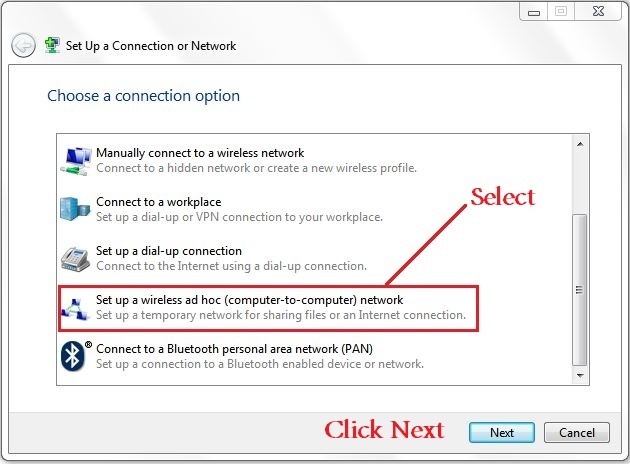 In this time you mast to Write a name for your ad Hac Wireless Network and then Choice a password from that! And to continue Click on Next Button to see another step of this…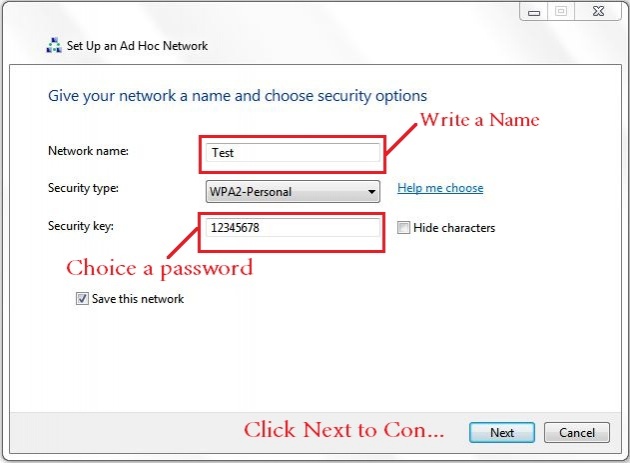 After That steps you can see the User name and password so you Write in last step and you can see in picture …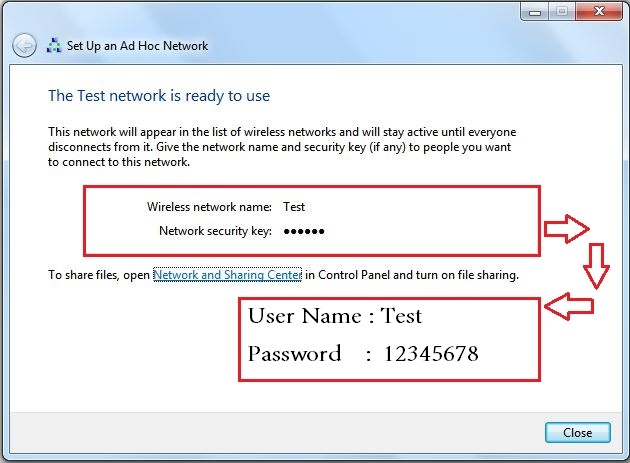 After these steps you can see your wireless network and after this you can have file sharing or any more.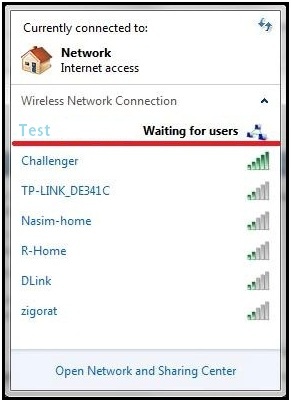 By : Mohammad Omid khairandish
Filmannex post...