HI! I am a new member of the Bitlanders' site, and i wanted to just take a moment to make a walk-thru for future new members.
Create your account - This is the easy part follow the link to create your account! LINK
Listen to Hillary- Hillary Summers answers most of your questions in the chat box. Clinking on the green dot will minimize the chat box. (took me ten minutes to figure that out)
Write a micro blog- This is just like a statement less than 160 characters. Don't stress out too much, this won't be judged too harshly by others.
Write a blog- I can't stress this enough, PUT YOUR BEST WORK HERE! Hillary will review the article before it is published, so do your best!
Subscribe to other members- This is how you can get your own work out there, by subscribing to other members and READING their blogs. After you read the blogs, make sure you comment on them.
BUZZ blogs you like- If you read a blog and you like it, BUZZ it. .Hopefully people will read yours and buzz you too!

Take pictures- this is just as good as writing a blog. Always make sure you put your best work out there!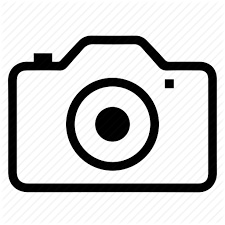 Make a movie- Movies are good too! Make movies to create a buzz too!!

Use the global chat- Global chat is there so you can MEET other members. Chat with them there and get to know them. DO NOT SPAM SUBSCRIPTION REQUESTS OR BUZZ REQUESTS ON HERE. If you do, you put your account in jeopardy of being shut down
If you follow these tips you are sure to make money on Bitlanders!