How to Optimize Your Computer's Security Software.
How to Protect Yourself From Online Threats Part 3
This is the third installment of my "How To Protect Yourself From Online Threats" blog series.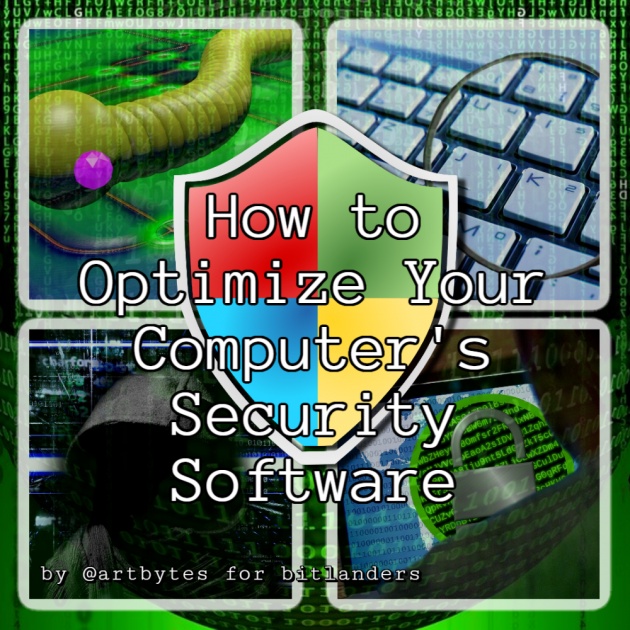 Image Credit @John Loberiza via Pixteller
Forms of Online Threats
In the first part How to Protect Yourself From Online Threats, I outlined the different forms of threats that ordinary users are most exposed to, and what we commonly do on the Internet that increases our exposure to these threats.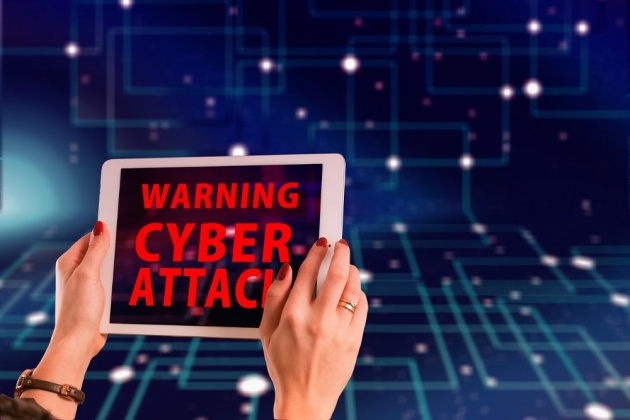 Image Credit: @geralt via Pixabay
How to Avoid Online Threats
On the second part, I shared with you How to Avoid Online Threats, or at least how to reduce your exposure to online threats.
Avoiding online threats using the steps I suggested in that article, could help reduce your exposure. However, it is not a hundred percent assurance that virus and malware cannot infect your computers and gadgets or hackers from hijacking your computer resources or steal information.
What you need to do is to use cyber-security software.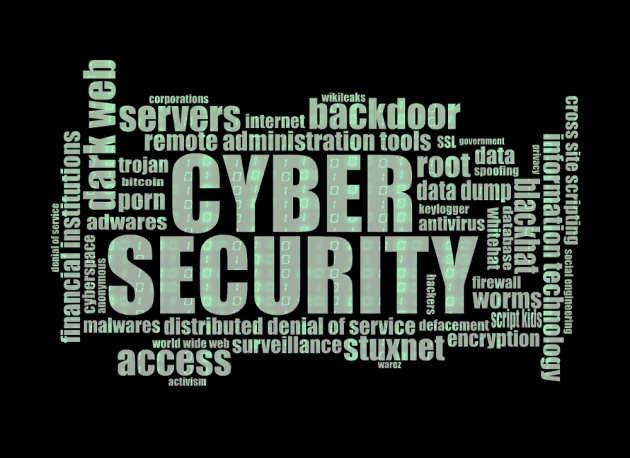 Image Credit: @typographyimages via Pixabay
There are several types of cyber-security software. I will categorize only four types that a home Internet user could use. Let's first define some terms.
1. Antivirus
Let's first define what a Computer Virus is again.
A computer virus is a type of malicious software that, when executed, replicates itself by modifying other computer programs and inserting its own code. When this replication succeeds, the affected areas are then said to be "infected" with a computer virus.
A virus is perhaps the first type of malware that ever existed. Even before the graphical Windows operating system became popular, there were already viruses. Thus, people use Anit-Virus Software to remove the infection and stop it from spreading.
Antivirus software was originally developed to detect and remove computer viruses, hence the name. However, with the proliferation of other kinds of malware, antivirus software started to provide protection from other computer threats
An Antivirus software can detect and remove known viruses and some of their variants. However, some viruses are capable of avoiding detection.
Which Antivirus Should You Use?
You could get a good antivirus for a price of about $25.00 or more. But you don't have to pay a dime for a personal computer protection. There are a number of effective FREE anti-virus software.

Most anti-virus software brands have free versions.f These free versions may have less. So I suggest checking these sites for the list of Best Free Anti-Virus Software
https://www.tomsguide.com/us/best-antivirus,review-2588-5.html
https://www.techradar.com/best/best-antivirus
If your system becomes sluggish after installing an anti-virus, here is a list of the best lightweight free antivirus from Techwibe: https://www.techwibe.com/best-and-top-free-light-weight-antivirus-for-windows-10/
CAUTION! There are some "rogue" anti-virus software that will show you that your system is infected by a lot of virus. But you need to buy a full version in order to remove the said virus.

DON'T BUY THAT ANTIVIRUS SOFTWARE!
It is most likely that that anti-virus software is a fake and trying to scam you for your money and/or credit card information. So unless you really know what you are doing, get an anti-virus listed on the sites above.
2. AntiMalware
Malware is short for Malicious Software. A virus falls under this definition. However, a malware could come in different forms that are not technically considered as viruses. Thus some anti-virus software cannot detect them. I have listed some common malware in my post "Are You Aware of These Virus and MalwareThreats?"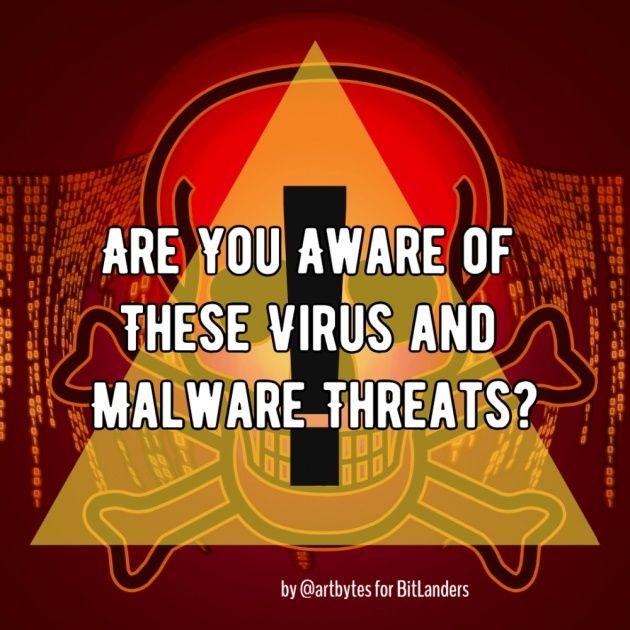 Image Credit: @artbytes via bitlanders
Some antivirus software has evolved into antimalware software. These software packages are now capable of detecting and removing malware. Thus, you can have an efficient anti-virus and anti-malware in one software.
But, having a full antimalware package means that the software requires higher system resources. Meaning it's going to consume more space from your hard-drive and when it runs, it's going to require more memory and perhaps more processing power.
This will not be an issue if you have a high-end computer with more than enough disk space, memory and CPU power. But for the below-average and even average computers, it might slow the system further.
Another disadvantage of an antivirus that comes with antimalware is, it has a bigger chance of missing some malware during a scan. Or it might not be able to remove some malware effectively.
So a dedicated anti-malware is still recommended.
Almost all experts suggest that MalwareBytes is the best FREE antimalware software there is. I have used this program a number of times, especially when an antivirus software fails to remove a malware.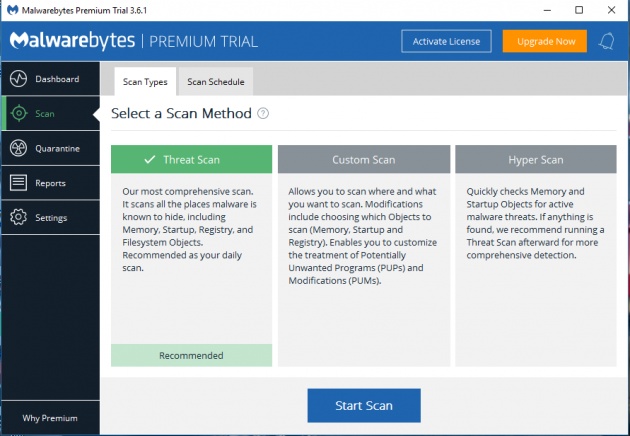 Screenshot of Malwarebytes Premium Trial
Image Credit: @artbytes via Bitlanders
3. Firewall
A computer firewall is a program that is designed to prevent unauthorized access to your computer from a network. For personal use, there a number of efficient firewall software.
A firewall is another level of protection. While the anti-virus and anti-malware stop malicious programs from running on your computer, a firewall -as defined- is designed to prevent a hacker and malware from gaining unauthorized access to your computer.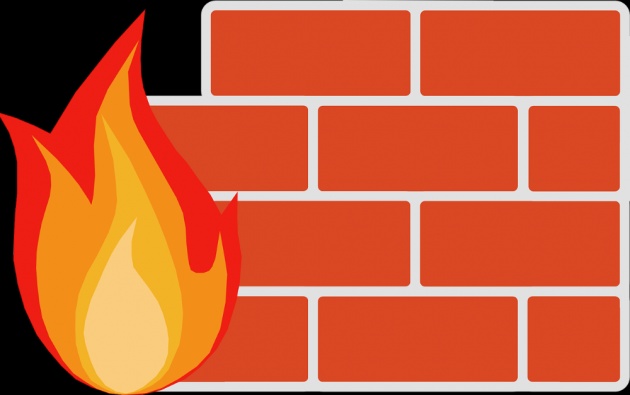 Image Credit @Clke-Free-Vector-Images via Pixabay
Here are Five of the best personal firewall according to Tech Radar (https://www.techradar.com/news/the-best-free-firewall).
Zone Alarm
Comodo free firewall
Glasswire
TinyWall
OpenDNS
4. Web Filter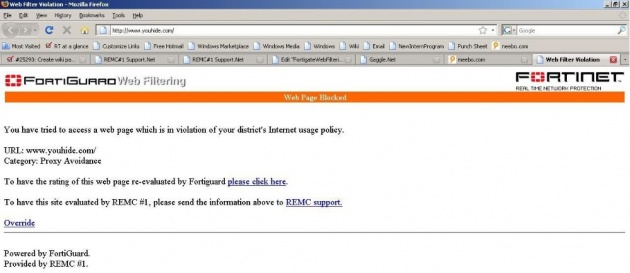 Image Credit: SupportNet
A Web filter is a technology that directs users away from certain URLs or websites by effectively preventing their browsers from loading certain pages from those sites. Web filters are made in different ways and deliver various solutions for individual, family, institutional or enterprise use.
Some web-filters are dedicated for parental control. It blocks contents that are not suitable for children. But there are web-filters that can do more. They block sites that have malicious and harmful contents.
Most of the Web Filtering software packages, however, are designed to block adult and other contents not safe for children like this list.
http://buildzion.weebly.com/review-of-best-free-internet-filters-against-adult-content.html
My personal choice for web filtering and firewall (plus VPN) rolled up in one is Forticlient. Forticlient is the software version of a Unified Threat Management (UTM) appliance, Fortigate.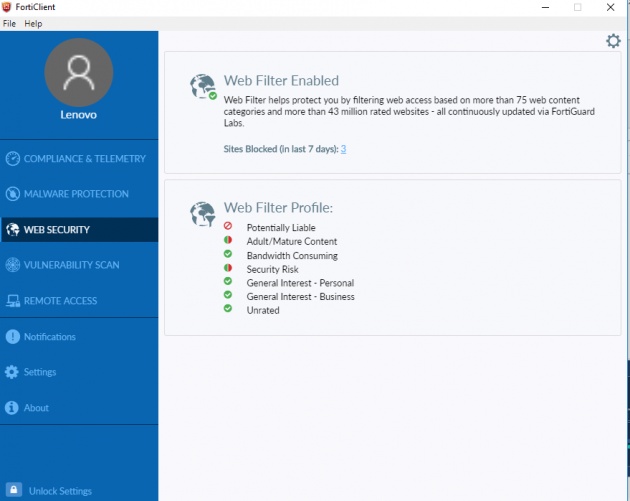 Screenshot of Forticlient GUI.
Image Credit: @artbytes via Bitlanders
Aside from blocking adult sites, it also blocks phishing and other sites that pose security threats.
How to Use The Security Software Effectively.
1. Use a Standard User Account.
Some malware Video Credit: are capable of disabling antivirus software. (Read: Malware is blocking antivirus programs ).
Using stander user account will ask for an administrative password if a program is about to make changes on your system. If you don't know how to add a new user account on Windows, here is a tutorial video.
Video Credit:
Simon Sez It
via
YouTube
2. Use only ONE active antivirus software.
Using two active antiviruses will not increase your protection. They will only slow down your computer.

But you can use:
» One active antivirus
» One antimalware without active or live protection. Use it only to manually scan your system.
» Use one firewall with web-filtering. I recommend using Forticlient. But, you need to disable »Forticlient's antivirus feature to avoid conflict if you have another antivirus.


3. Keep your Operating System and cyber-security software updated.
A new virus, malware, and forms of malicious scripts and methods come out every day. Also, cybercriminals always look for security holes to exploit in different operating systems.

Security software developers always try to keep up with the updates.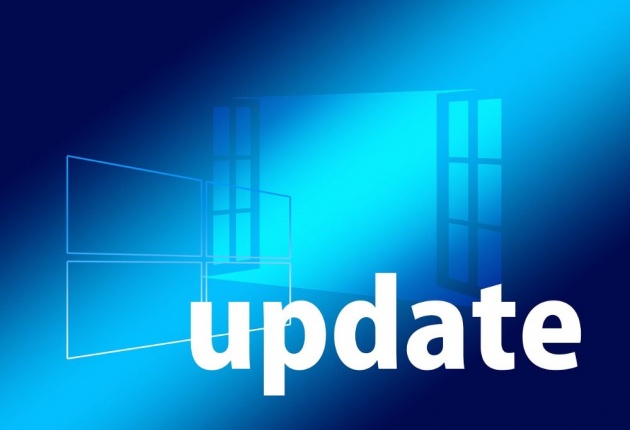 Image Credit: @geralt via Pixabay
4. Do a manual full-scan at least once a week.
If you are very active on the Internet, scan more frequently. Scan your system after you have updated your security software. Here is a video of Malwarebytes in action.
Video Credit:
Fat Security
via
YouTube
5. Scan any removable drive before opening them. Fortunately, some antivirus software automatically scans any removable drive once you plug it into your computer. If your antivirus does not have this feature, use one from this list:

https://www.thewindowsclub.com/best-free-usb-security-software-antivirus-windows-pc


6. Backup Regularly.
Lastly backup your important data regularly. In case of a disaster strikes, you don't have to worry about your important data, including your personal files and data. Use an external drive or a cloud storage like Google Drive to backup your most important files.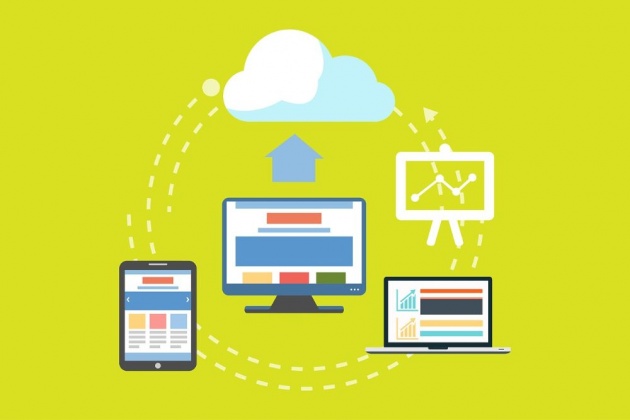 Image Credit: kreatikar via Pixabay
Disclaimer:
The ideas and tips contained in this series of articles are based on personal research and experience. Following these steps will increase your level of security. However, there is still at least one percent chance that a brand new virus or malware could sneak into your system if you are not careful. After all...
"Prevention is better than any cure!"
This is it for now. Have a safer computing.
Thanks For Reading.
-o-o-O-O-O-0-0-0-O-O-O-o-o-

John Reynold Loberiza (a.k.a @artbytes) is a freelance graphic artist, web developer, and blogger. He is also a licensed Financial Adviser under Insular Life.
The content of this blog post is the author's original work. Proper credit is always given to the respective sources of information and images. Please feel free to check out my other blog posts: http://www.bitlanders.com/Artbytes/blog_post
If you have any reactions or inquiries regarding the subject of this post, please write it in the comment or send the author a private message.
For more information or questions you can also:

Follow me on Twitter: http://twitter.com/jrlcentral
or email me at jrlcreativeideas@gmail.com

~°~°~°o0O0o°~°~°~
Join Bitlanders
If you are not a member of Bitlanders yet and you are a content creator- a writer, blogger, photographer, an artist or a hobbyist, you can earn from your creations (blog posts, photos, artworks, or videos) by uploading them in Bitlanders.
You can join Bitlanders by clicking this link-> http://bit.ly/Join_bitlanders
Please Share
If you like this article, please share.