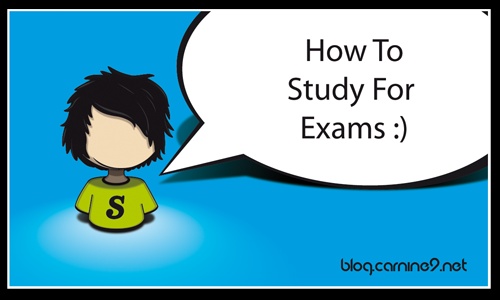 How to study or how to prepare for the exams to get high scores is a widely asked question by the students in their college or school life. So students don't get hurt I am going to share a few ideas with you today for effective study.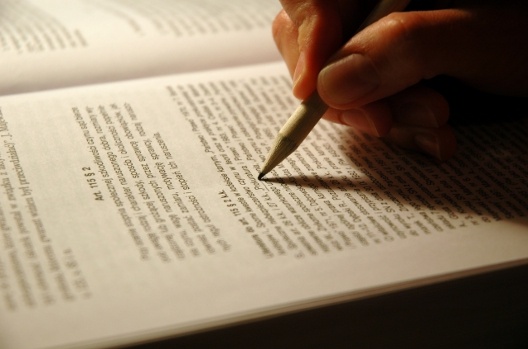 First of all you need an inspiration, a driving force that compels you to thrive for your aim what ever it may be. A fully inspired student has a potential and will to get and absorb knowledge, therefore first get an inspiration by setting a standard goal, for example the goal may be to get the highest score in your class or above 90 percent marks, etc. After the goal has been set then you need to explore the ways by which you can achieve your aim. In my view the only way to achieve or make your dream come true is hard work. If you are looking for a short cut and unreliable way of winning then don't. Be aware that a success achieved by utilizing short cuts is not sustainable and can not be retained for a long time. Eventually you will get exposed and the real you would turn out to be very embarrasing.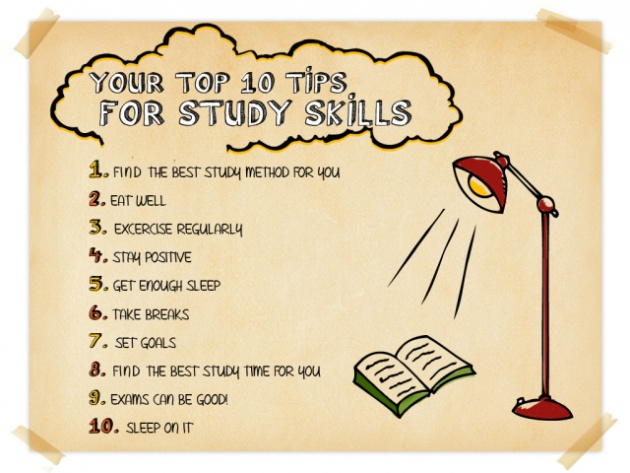 Secondly make a time table for your daily routine. It is very helpfull for the study and exam preparation. This also helps you get organized. Then follow this time table with the inspiration intact in you.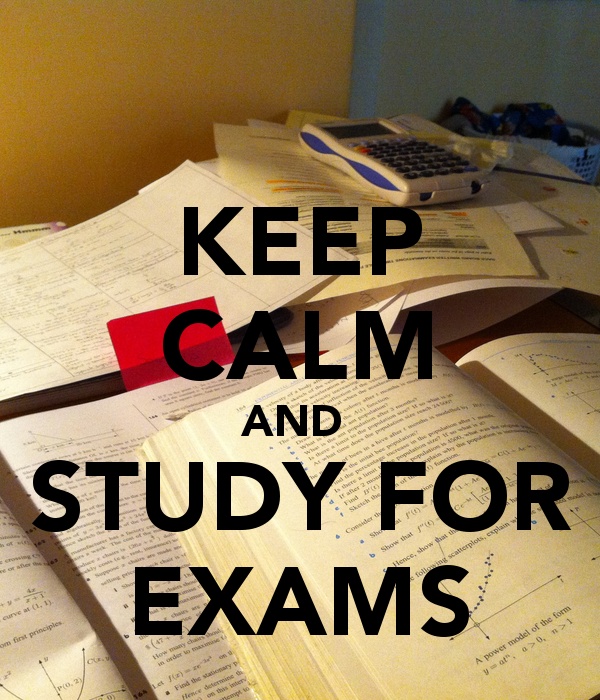 Make lists of what to do things and paste that list on a notice board or a wall where ever convenient so that you can see it even when you dont intend to look at it. This will remind you a lot of forgotten jobs.
For exam preparation start with the most hardest subject you find for yourself and start reading it. Try to make a general perception of the subject that what is in it actually. Then make notes , solve every involving equation and write all the key informations with you. Think of every topic as if it will definitely be asked in the paper and start to learn it the way you intend to write it in the exam.
You must sacrifice some of your extra curricular activities in order to be completely attentive to your aim. Get rid of all the tentions and try to isolate a little bit socially. Isolation helps us to concentrate and focus on the important issues first .
Do not waste time on the most hardest topics go for the simple ones first. If a few are left do not bother as every thing is not included in the exam. Be very selective in your approach.
It is always better to stay prepared for the exams since the first day they started. This is why it is said that "a stitch in time saves nine".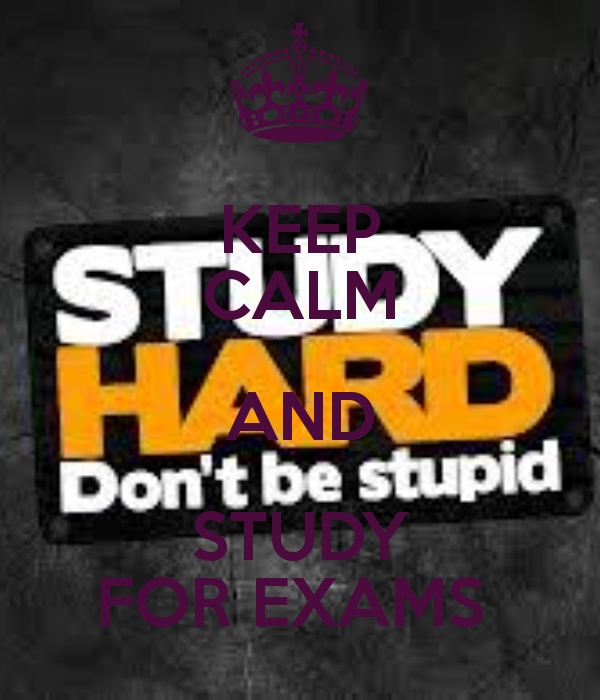 by
SALMANNEX
Blogger at Filmannex
for my other blogs and videos please refer to the following links,
http://www.filmannex.com/salmannex/blog_post
http://www.filmannex.com/salmannex/movie
for those who want to study in Italy refer to the following blog written by masood khan
http://www.filmannex.com/blogs/study-in-italy/91378/