How to remove sweetness from potato?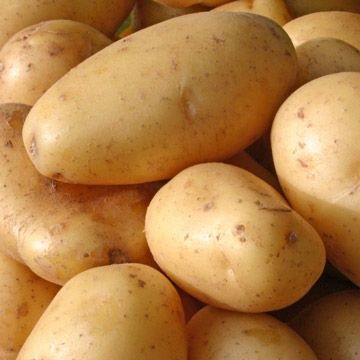 Simply peel the potatoes and cut them,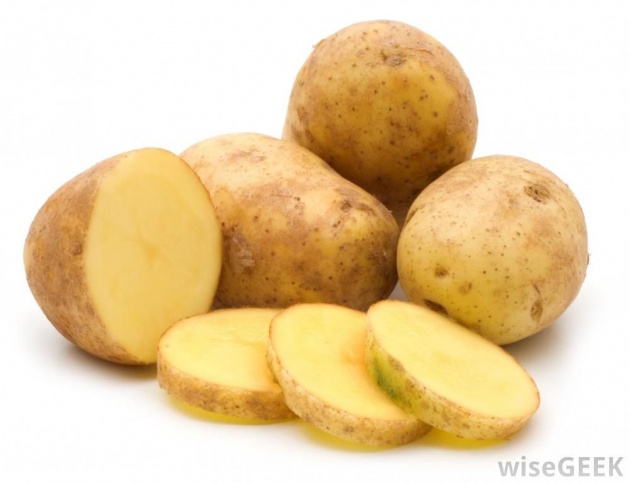 now take garlic, ginger, and peel them.
take salt, and vinegar mix with potatoes , garlic and ginger.
and left it for till half hour,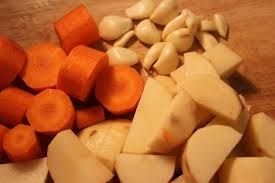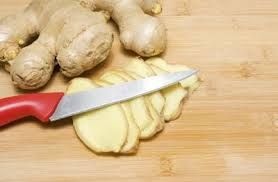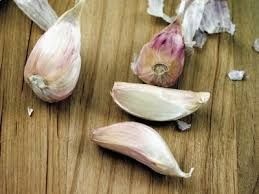 like this potatoes lost their
sweetness and also become very tasty after cooking...............
THE SIMMER KHAN 'S BLOG.....