( NOW YOU CAN RUN ANDROID apps on your pc)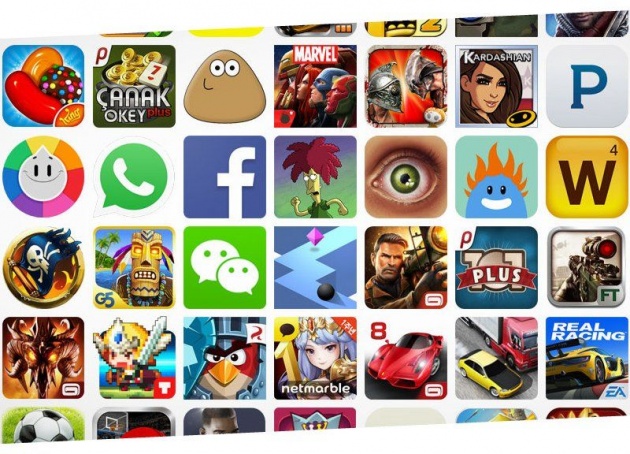 ''IF YOU WANT TO RUN ALL ANDROID APPS GAMES ON YOU WINDOW''S PC YOU HAVE TO DOWNLOAD AND INSTALL (BLUE STACKS)......


"WHAT IS THE BLUE STACKS ?
bluestacks is a american compnay that produces the "BLUESTACKS APP PLAYER " "THE BLUESTACKS APPP PLAYER is Design to play android games+apps WHATS'APP LINE WECHAT ETC on your PC ...THE compny was found in "2009" by ROSEN SHARMA. former CTO at MCAFREE and a member of CLOUD.COM
_I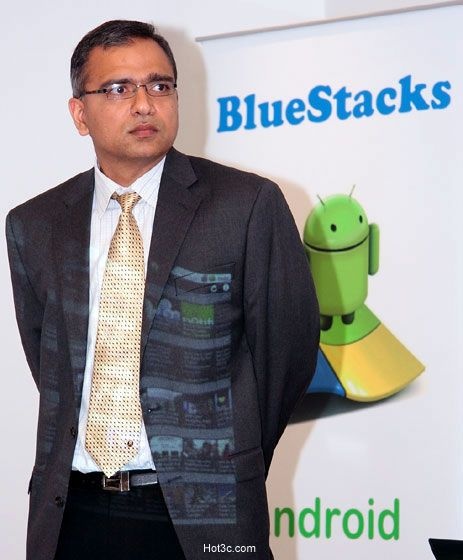 NVESTORS INCLUDE (1) ANDREESEN HOROWITZ, REDPOINT, SAMSUNG, INTEL, QUALCOM, CLITRIX. RADAR PARTNERS, LGNITION PARTNERS, AMD AND OTHERS"BLUESTACKS is the sharma's 8th COMPNY "FIVE OF SHARMA'S COMPNAY HAVE BEEN ACQURIED BY (GOOGLE, MICROSOFT, CLITRIX X 2 AND MCAFEE). BLUESTACKSBETA ON 7 JUNE. 2014.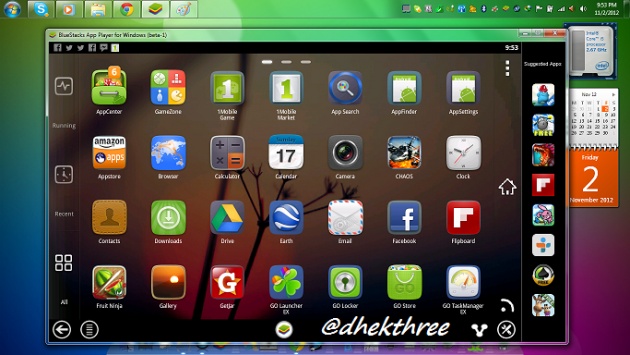 (2)WHAT IS THE BLUE STACKS APP PLAYER ?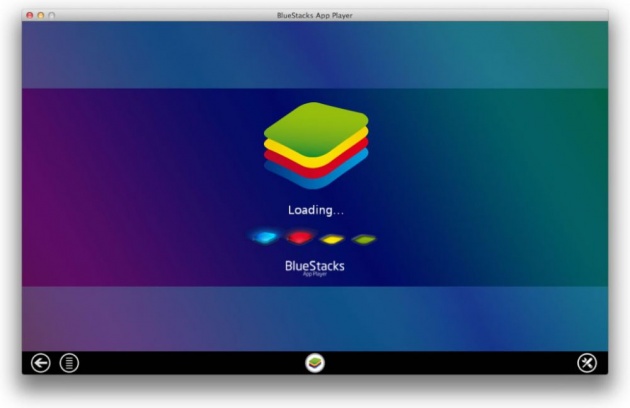 THE COMPPANY WAS OFFICIALY LAUNCHED 2011, MAY 25, at the clitrix synergy onference in san francisco. APP PLAYER WAS LAUNCHED ON 11 OCT, 2011
APP PLAYER IS PICE of windows software. the full android experience. the software Is 100% free,, users with option to install sponsored appsor pucrches $2 month :this is not mentioned befor downloading or durin install. the app player can run over 90% of the 1.2 milion aps in the google play....

(3)how to download bluestacks ?

watch this video tuturial:-
(Step1) (FIRST GO TO THIS LINK www.bluestacks.com/download.html and download bluestacks......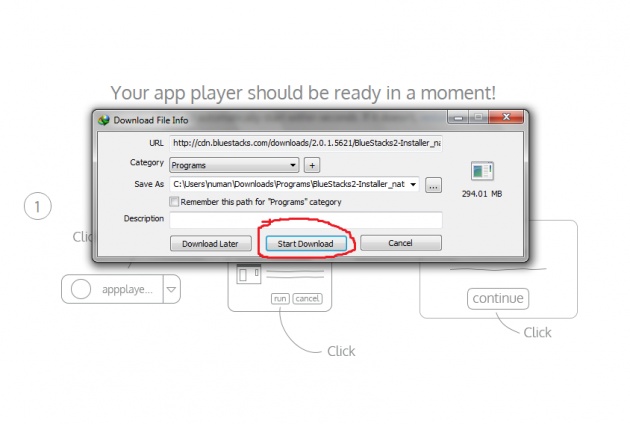 (step2) Downloading is complete click.. install the setup file then click on next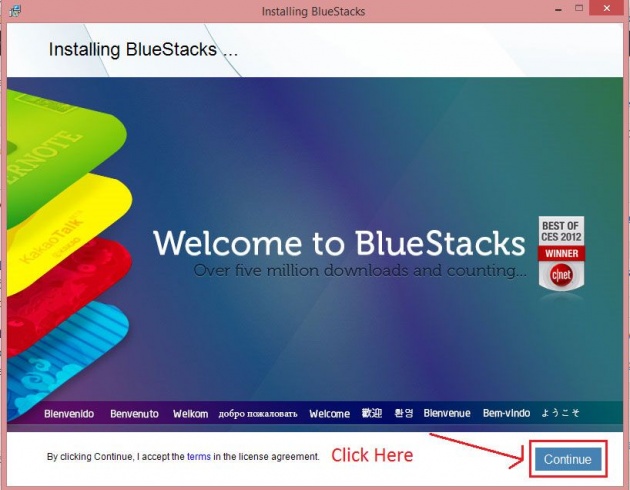 (step3) tick both app store to get notifcations now click the instal..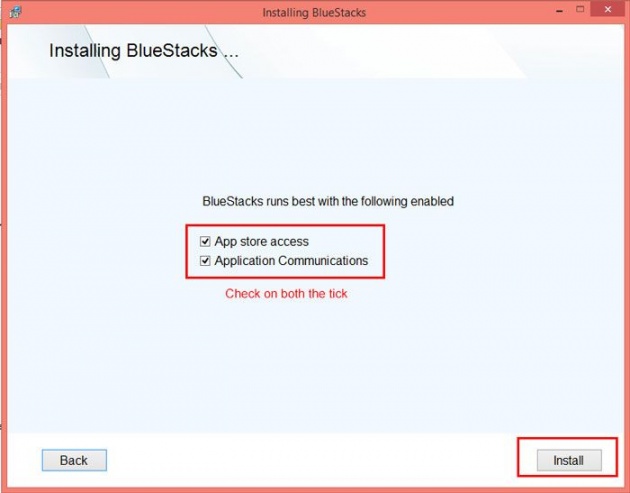 (4) click on finish button .........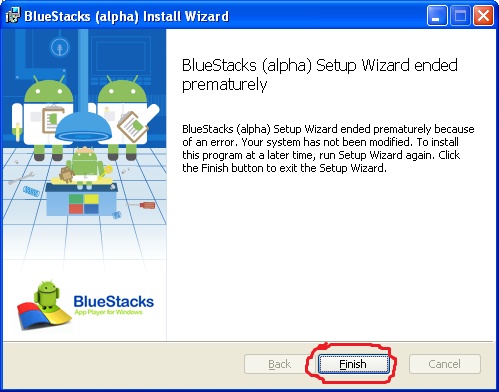 Now you can enjoy all latest android apps games....... :)




:NOTE:-
(1)You must be an Administrator on your PC
(2) YOU MUST HAVE 2 GB RAM
(3)MINIMUM DISK SPACE 4GB
(4) YOUR PC GRAPHIC DRIVER SHOULD BE UPDATED