Video Credits: Get Educated via YouTube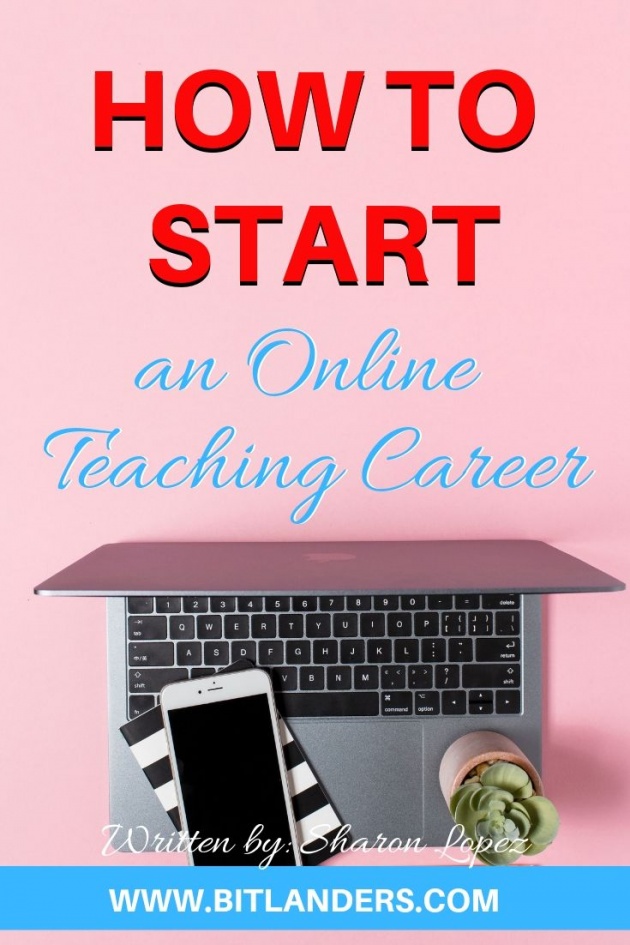 Image Credits: Sharon Lopez via Bitlanders
Teaching has always been regarded as a noble profession. Sharing one's time, skill, and knowledge to children and other people deserves recognition. Teachers are given the highest form of respect for their invaluable contribution to society. No doubt this is one of the reasons why most children's first dream is to become a teacher.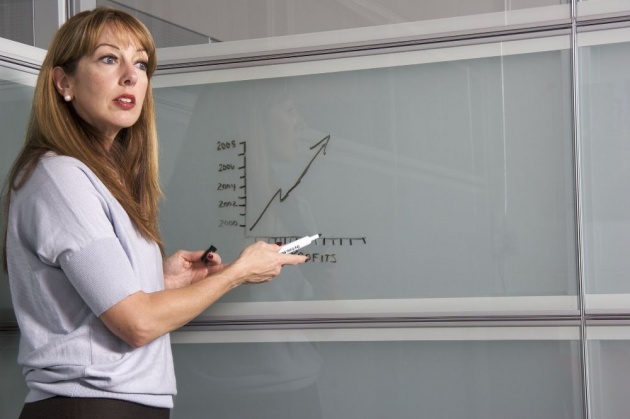 Image Credits: JerryKimbrell via Pixabay
The demand for teachers is continuously increasing as the passing of time. In the Philippines setting, the number of teachers being hired both in public and private schools continues to increase in numbers. There are nearly 1 million teachers in the country today.
But in rare cases, there may be individuals who can't afford to leave their homes for some reasons. Among the many possible reasons is having a small baby or any other deterrent which may not be possible for an individual to maintain an offline teaching job.
The good news is we can now practice our teaching skills even we don't leave our home. Online teaching has started to flourish and opened its doors to qualified individuals that they may be able to share their knowledge and skills to students around the world. If you love teaching and planning to work from home. The following blog post is perfect for you.
ONLINE TEACHING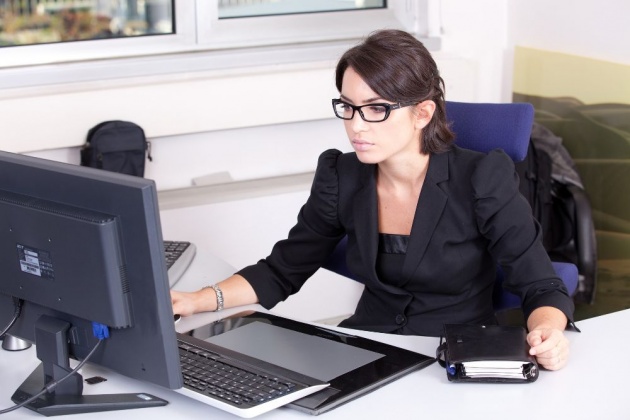 Image Credits: Claudio Scott via Pixabay
Along with the discovery of technology, online teaching has also emerged and is now considered as one of the most in-demand skills online. Filipino teachers found an alternative source of income. Some are doing this on a full-time while others teach on a part-time. The flexibility of the schedule makes online teaching more appealing to more and more people.
As of December 2018, there are around 16,000 Filipinos who are teaching online. This number is expected to increase to 100,000 in the next five years. This is based on the projection of an online company from China who are hiring Filipino online teachers for their students. The demand for English teachers is continuously increasing after the English language become a mandatory part of the country's school curriculum.
REQUIREMENTS FOR ONLINE TEACHING
The educational background depends on the site you are going to work with. Some sites accept even those college undergraduates while some may require a Bachelors degree or Master Degree.
Contrary to the beliefs that in order to start teaching online, one must have a teaching degree or must have experience in teaching, anybody can teach online so long as he/she can do the job. A preliminary examination will also be given to applicants.
Here are the things that you need to secure before you apply for an online teaching job.
FAST AND RELIABLE INTERNET CONNECTION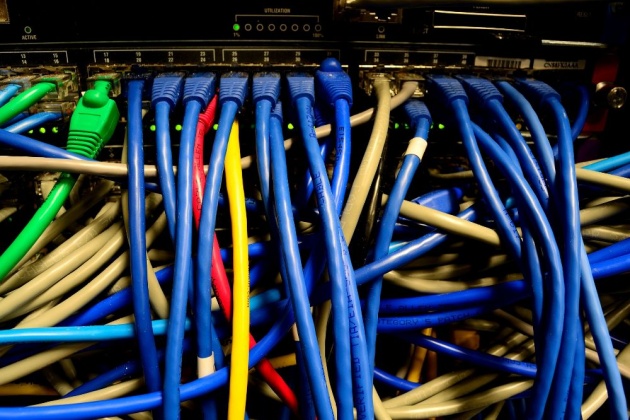 Image Credits: Elastic Compute Farm via Pixabay
Since we are going to work via online, we are required to have a wired internet connection with at least 0.5mbps for upload and download speed. You may use https://www.speedtest.net/ to check your internet connection.
If your internet does not comply with the minimum speed requirement, it is imperative that you consider upgrading to a wired connection. A shared connection is discouraged.
LAPTOP OR DESKTOP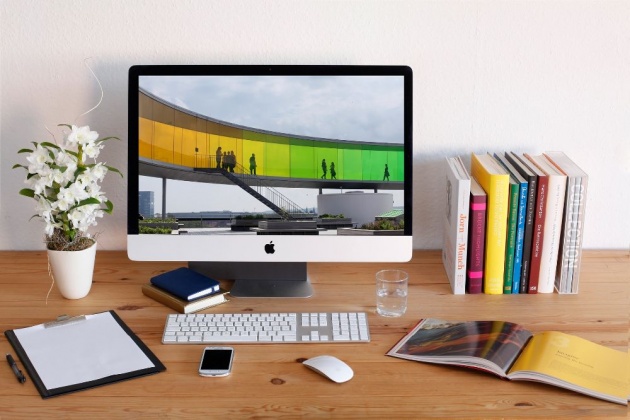 Image Credits: PTRA via Pixabay
You should have a desktop or laptop that you can use for online teaching. Working with the use of mobile devices or tablet is not be allowed.
PRINTER WITH SCANNER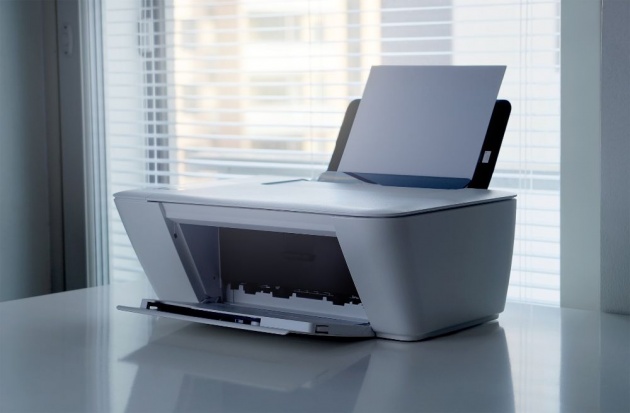 Image Credits: Tero Vesalainen via Pixabay
Though this may not be a mandatory requirement, it would better if you have one just in case you need to print important documents. You can print your schedule so that you may be able to keep track of your appointments. The site may also require documents from you which you need to upload to the site.
A NOISE-FREE AND COMFORTABLE WORKING ENVIRONMENT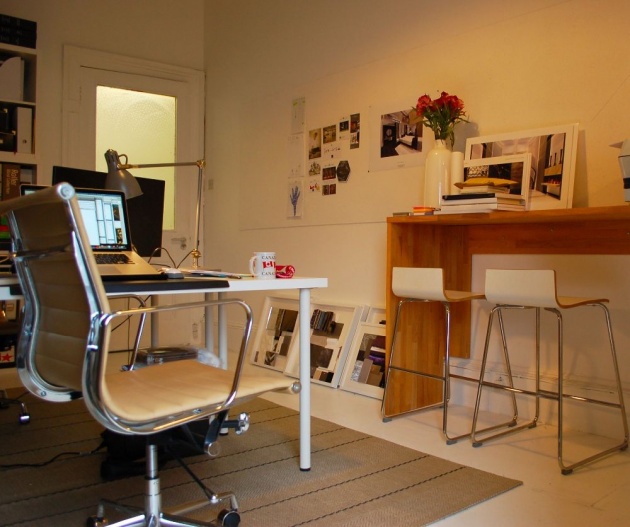 Image Credits: stuartlimedigital via Pixabay
Remember that you need to interact with the client in real time. It is important that your communication signal is clear and understandable. You also have to see to it that the place is presentable.
Having an office set up in our home would be an added point. Since we need actual interaction with our students, it is necessary that we set our background conducive to learning.
NOISE CANCELLING HEADPHONES WITH MICROPHONE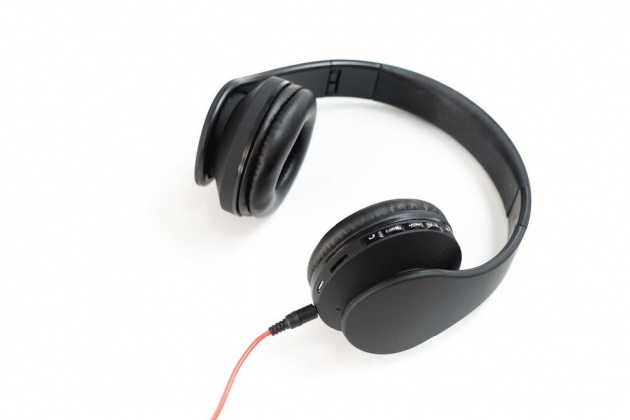 Image Credits: StockSnap via Pixabay
Noise from the neighborhood cannot be avoided especially with the current situation in our community. Dogs barking, people shouting or singing karaoke and other forms of noise are only some of the common issue we can encounter that might interfere with our teaching job. This problem would be more serious especially if you live in a crowded area or near busy streets.
Noise canceling earphones would help eliminate or reduce the noise brought by several factors which may destruct our students.
SKYPE ACCOUNT

Image Credits: 27707 via Pixabay
It is mandatory that you have a Skype Account because you need to conduct the teaching proper with the use of Skype.
PAYMENT PROCESSOR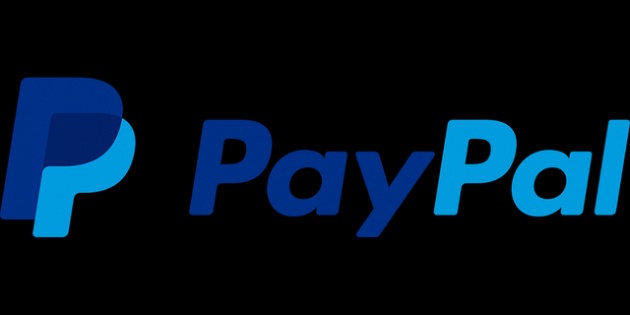 Image Credits: Copyright-Free Photos via Pixabay
Paypal, BPI Account or other payment processors that may be required by the site. Different sites may have their own preference so it is better to check first with the site to make sure that we receive our payment.
BACKUP GENERATOR SET
Power failure and interruption is one of the common issues in our country today. If you cannot access the site due to power interruption, you might lose clients. So it is necessary that you have a backup generator set to prevent this from happening.
Here is another video that may help you know other tools that you may use for online teaching. Enjoy watching!
Video Credits: Nathalie Lussier via YouTube
On the final thought...
Online teaching is a financially rewarding job anybody with skill could pursue. Given the right site and proper training, an individual can have a good source of income without leaving the comfort of their homes. Choosing your own schedule and other perks at hand are what makes online teaching a better option.
Thank you for reading my post. I hope you learn something worthwhile from this content. Have a great day.
DISCLAIMER: The views and opinions expressed in this blog post are that of the author and does not in any way represent the agency or department she currently belongs.
ADDITIONAL NOTE: The sites mentioned in this post are for information purposes only and links are provided for easy access. The author does not receive any remuneration from the said companies or sites.
-oOo-
Written for Bitlanders
by ♥Sharon Lopez
Date: February 19, 2019
Connect with me!
♥ IDEAL CAREER IDEAS ♥ FACEBOOK ♥TWITTER ♥ PINTEREST ♥ LINKEDIN ♥