Hello bitlanders,
I have been writing interesting and informative blogs. I always try to choose either interesting topic that can wonder people or the topic which is beneficial for others. So once again I am here to drop some knowledge about Online Business that will be beneficial for you.
As you know E-commerce or E-Business has been being used in the world, future shops and markets will be all digital. If I talk about my country, E-Business was embarked in 2000 in Pakistan. Export-related companies and some other companies have moved their business to the Internet. But there is quite a difference in the modern world and local market.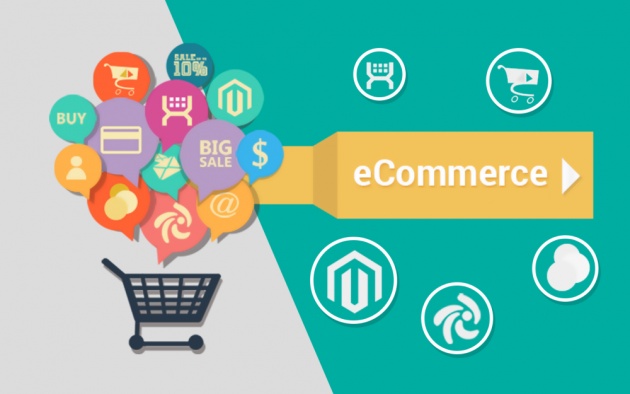 Picture source: google.com
Business in some places is being modernized. Does E-Business only refer to buy some computers and compose emails, to create company's page on Social Media and to set up a simple website? Absolutely no!
Company's 'Option Cast' is reduced by moving a simple business into a digital business.But in such way, the company doesn't get any benefit and have to spend thousands of dollars in looking after and salaries.
There are a number of reasons to not acting upon modern trends accurately. Unfortunately, the majority of business owners do not take part in workshops, seminars, meeting with experts, and book reading for the purpose of business growth. If the reason asked, shortage of time comes as an answer.
But movies, fashion shows, political events, and dramas are watched every week. About 90% of business owners keep their TV switched on in their offices. Current affairs, Foreign relations, and other topics of conversation are the favorite topics of the majority instead of business development.
Possible alerts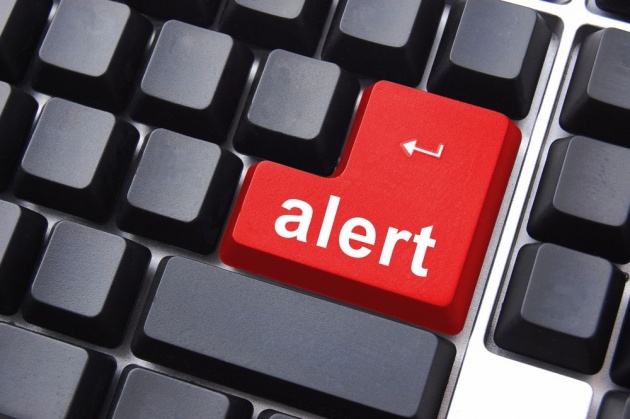 Picture source: google.com
If you are already in a business (Products/Services). And you are running your business with an old and traditional way so in the future, you may encounter some difficulties because your competition will not be only with business rivals but with technologies as well.
That time is running out when people used to come to the markets for shopping and the shop which was bigger and more beautiful was supposed to be successful. "Antique shop", "The real shop" and "Since 1905" today's user doesn't succumb by these dialogues. Now people while sitting at their home, are attaining Goods and Services from thousands of kilometers. Modern technology is rapidly changing everything.
The trend of online shopping is increasing in our country. In the early years, online shopping was far from most people access because Credit Card was the only way of payment, which is still not available in most pockets. Not in mine as well haha! But now some Pakistani websites have introduced "Cash on delivery" and other payment options through mobile phone companies. The online shopping is no longer difficult because of this.
By virtue of E-Commerce, people can see and buy their favorite products without wasting their time. They can also compare the price, quantities, and recipe ingredients of different items by sitting their home, that's probably not possible in traditional markets. So if you will not make your products compatible with E-Commerce, another will do.
Meaning of E-commerce
VIdeo source: youtube.com
If you are already running a business or willing to start a business, you must get knowledge about E-Commerce. After getting the basic information about E-Commerce, decision-making will be easier that you should move in that direction or not.
E-Commerce stands for Electronic commerce. In simple words, selling or purchasing a product or service by an online website, called E-Commerce.
Benefits of E-commerce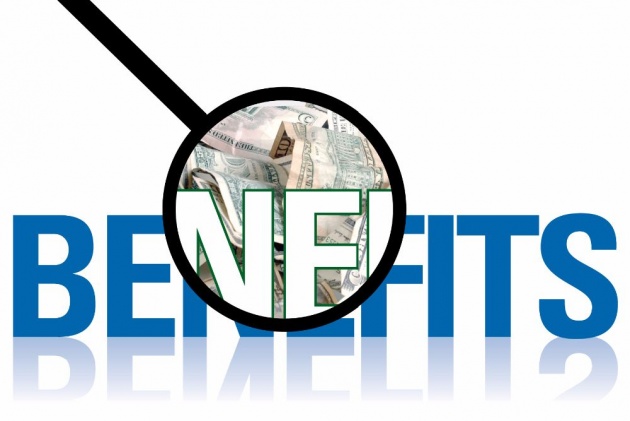 Picture source: google.com

There are plenty of benefits of E-commerce that can come in your mind but because of some limitations. I would describe two of them which attracted me the most.
Saving for businessmen
Saving for consumers
Saving for businessmen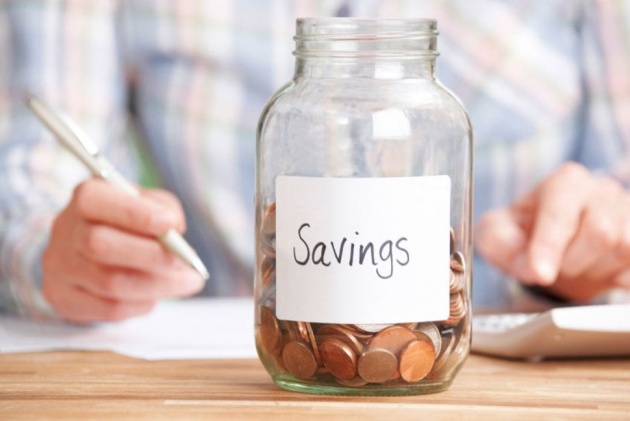 Picture source: google.com
Site, Staff, monitoring, and rent expenses are decreased, For example, you can shrink the size of your cell point/showrooms. Items do not need to be stored in a large quantity. Items can be purchased according to the orders. You get the right information by managing the business, which eases your decision-making, and not only decreases cost option, but it also increases profit.
You may get back to your customers and send them SMS or email automatically as well as your website always works as an open showroom, on which you can put your other items/services' ads, as Bitlanders advertises its blogs here. Moreover, E-Commerce receives salvation from "Human errors".
Front shops can not be availed by every person. The increment of your customers is 100 percent possible without changing your place.
Saving for consumers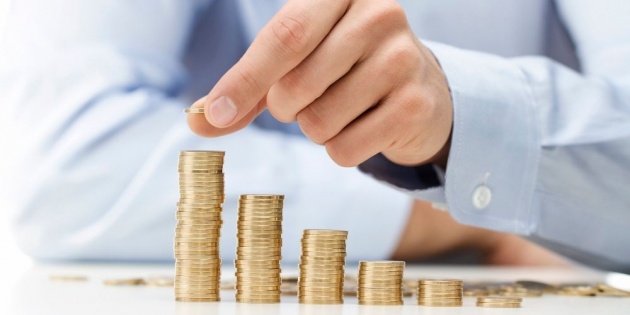 Picture source: google.com
Energy and time of the consumer are saved. Sometimes it is cheap. For instance, if a student lives in a small town and he needs a book, more often the travel cost is paid more than the price of a book.
The consumer has to meet too many middlemen (Distributors) until the product reaches, whose profit is paid by the consumer, that causes the increment in the cost of the product/service.
How to start E-Commerce
After knowing the benefits If you are willing to start your own E-Business. I will help you to begin it. First, you will need to know these basic points:
E-Commerce website
Preparation of the system

Advertising campaign
E-Commerce website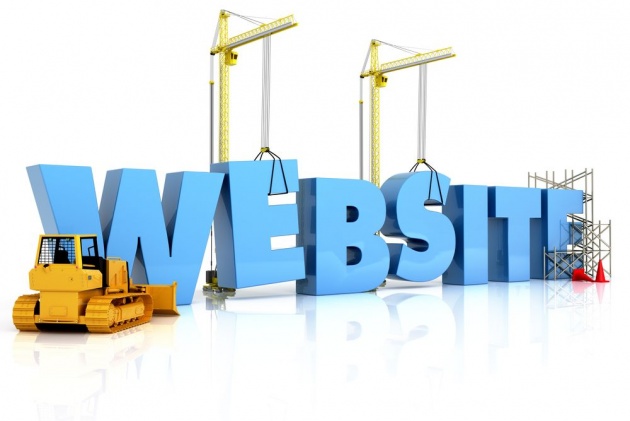 Picture source: google.com
The first need is an E-Commerce website, On which you can present your products/services. If you want to run a serious business so my advice is to start your own personal Domain name, not from a page on social media. You may develop your website by a professional person or a company or you may learn Web designing that is not a hard nut to crack, rather, it is an interesting activity. Especially if you are young and you have less money and more time then my advice is that you should learn "Web designing ".
(I will probably write a blog about Web-designing that will be helpful for you guys)
Preparation of the system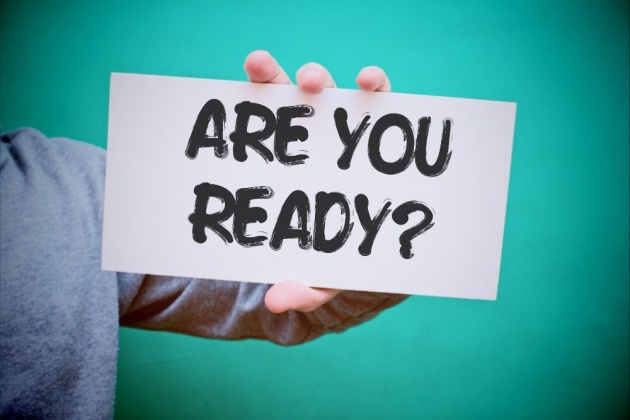 Picture source: google.com
Lots of hard work is required to start E-Commerce but by and by it will become easier. To make the work easier and improve the service, you will need a System that you have to set according to your needs.
In a traditional business, the customer comes to the store, pays the bill and takes things. But here the customer places orders on your website. Receiving orders, packing goods, sending goods to the customer, and receiving payments, these all are your responsibilities.
Wait wait don't hesitate haha! E-Commerce is now much easier than before. Now all the issues are solved in a "Ready-made" style.
Who will pay the duty, Who will set goods on the shop/showroom: Website.
Who will work as a salesman: Website.
Who will note the orders: Website.
Who will receive payments: Courier or your bank.
Who will deliver goods: Courier.
Did you see how easy the process is? you are in an advanced era dear :-)
Advertising campaign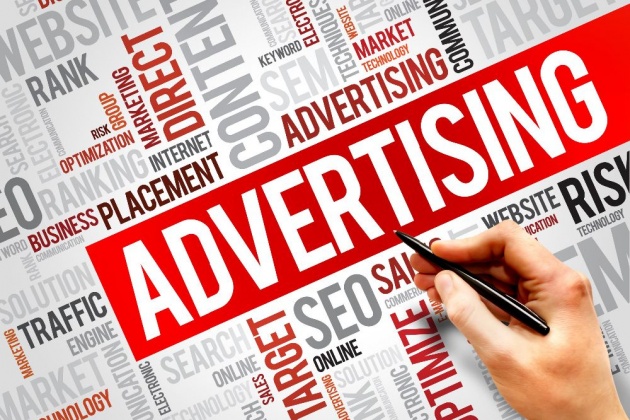 Picture source: google.com
The most difficult task is to catch customers on your website. The more serious customers will visit your site, the more you will get success. Now the question in your mind must be like "How to get online customer's attention?" Don't worry. There is also a solution for this task. Many companies are ready to run your Online Advertising campaign systematically. You may hire them at the beginning but by and by you may learn this skills as well.
Video source: youtube.com
Google AdWords offers a brilliant solution for online advertisement. In which, you can set the audience for your ad. Google AdWords' results are quite spectacular because of its ability to focus accurately. Besides it, you may run your Advertising campaigns on Facebook and other social media pages at reasonable fees. These two ways of advertisement do shine your business significantly.
No matter in which country you are, there are plenty of people using the internet in your country. The number of Internet users has crossed billions and will be increased in the future, won't be reduced. Lots of companies run their Online Business in national and international markets. Then why can't you?