How to Stay Focused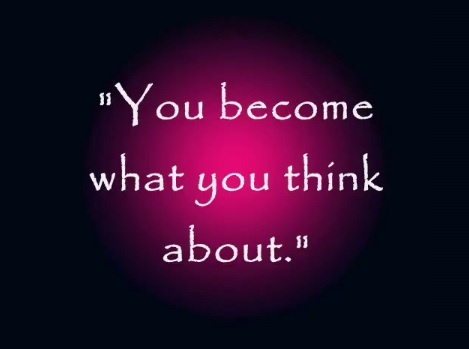 For those who have been following me on Film Annex, my buzz score usually stays around 70. Unfortunately, it has recently dropped to 58. There is a great reason why my buzz score has dropped so significantly over the last week. I have not been consistently using Film Annex - and have not uploaded any new content. That means that consistency and content are key for maintaining a high buzz score on Film Annex.
The last week has been very difficult for me. I was in the process of training for a new job on the weekends at a local restaurant and was involved in a car accident on the way to my second day at work. Unfortunately, I allowed this accident and the stress to overwhelm me. This is a giant mistake on my part. You should never allow negative situations to effect your overall life and life goals.
Never Give Up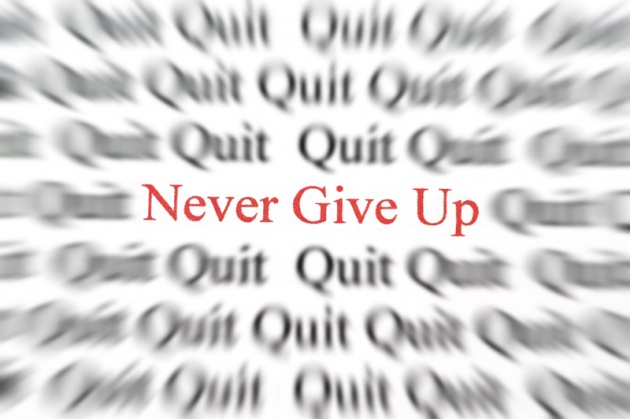 The most important lesson I have learned from this past week is to never give up! Even when things are going tough, it is crucial that you remain focused and motivated - focusing on your main goals in life. I am very disappointed in myself for allowing situations to effect my progress on Film Annex as well as other life goals I have set to achieve. Although I am disappointed, I will strive to maintain a positive outlook on my situation and life in general.
There is a reason that certain situations occur in one's life. It is a cosmic alliance - a universal power that some refer to as "God". No matter what religion or belief system you use, it is a fact that there are forces far greater than any forces we can create with our own human intuition or power. This is why having faith is so important. Believe in yourself and others will believe in you as a direct result!
Keep On Going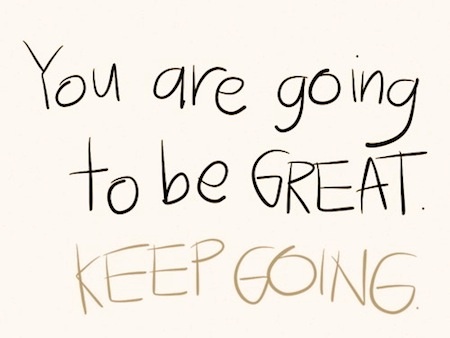 The only road to success is a road full of failure. The reason that some are so successful is because when they fail, they do not give up! Thomas A. Edison failed over 10,000 times to create a lightbulb. In his own words he states, "I have not failed. I've just found 10,000 ways that won't work." This is the reason he succeeded in created the first light bulb. He tried and failed more than anyone else in history!
What does all of this have to do with Film Annex and my buzz score? Everything! Film Annex is part of my life. When I was going through some personal complications, I should have still found time to spend on Film Annex. This is a place where I can share my troubles with other users who actually care and want to help. Next time I'm having personal problems, I'm going to share them on Film Annex and get support from the other users.
Thank you!
Please subscribe to my page at www.filmannex.com/steven-carpenter for more great videos and blogs!