Today was released a new poster for How to Train your Dragon 2, sequel to the Dreamworks animation film released on 2010. Check it out!

In this film Hiccup, Toothless and his friends will discover new and wild dragons living in an ice cave and meet a new character known as the Dragon Rider, these events will involve them in a battle for peace.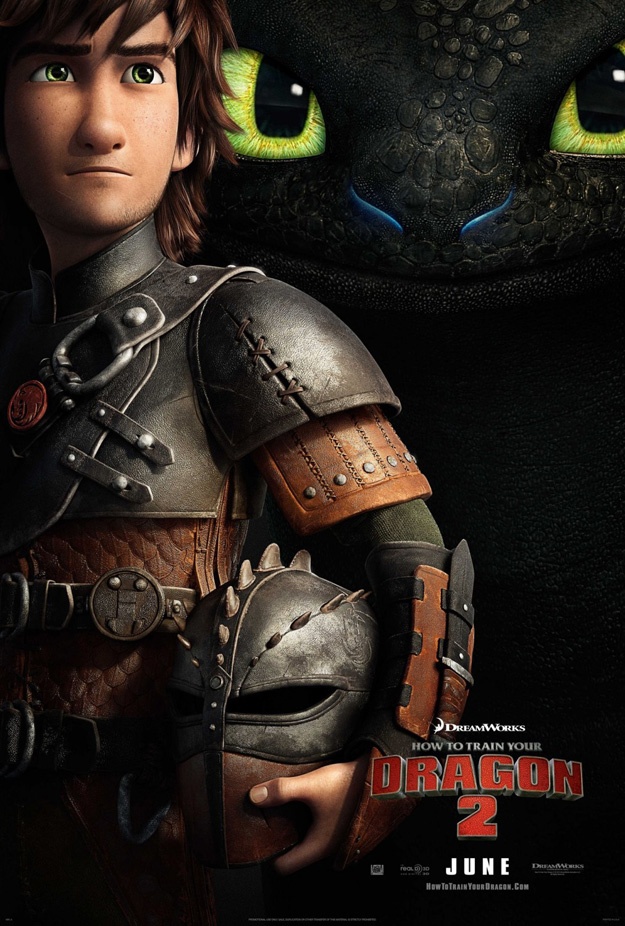 Featuring the voices of Jay Baruchel, Gerard Butler, Cate Blanchet and Jonah Hill, How to Train you Dragon 2 will come to US theaters in 2D and 3D on June 13th, 2014.



Follow Maumau Web TV on facebook and twitter!