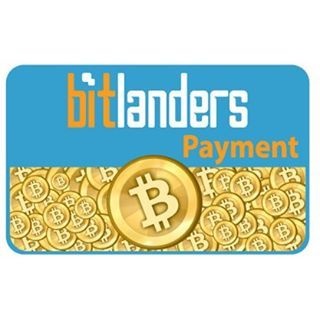 (IMAGE SOURCE: www.google.com)
Recently there has been quite a few reports of spamming on bitlanders. And also a few fellow members have posted blogs here about avoiding 'Spamming'. I tried may different methods to understand how some users rank so high, and even though my own Rank/Buzz Score is not impressive its just the cost I pay for not following the rules. So, I would like to take this opportunity and explain how to use bitlanders correctly? and what is my take on avoiding 'Spamming'. First, lets understand a little about bitlanders.com.
About Bitlanders:-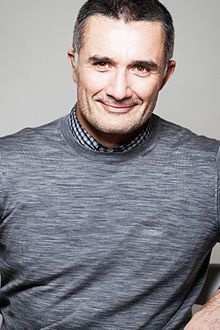 "Francesco Rulli"
(IMAGE SOURCE: www.google.com)
Formally known as "Filmannex", bitlanders was founded by an Italian Entrepreneur "Francesco Rulli" in 2006. The aim of "Filmannex" was to provide a platform for film makers to promote their work and help fund their project with a mutual advertising model. Then in 2012, co-founders "Roya Mahboob and Fereshteh Forough" were inspired by "Filmannex" to promote "Women Annex" a site use to promote online and digital literacy for women and children of Central Asia. Later, Bitcoin was adopted as a universal currency that will be used by the site to pay its users around the world.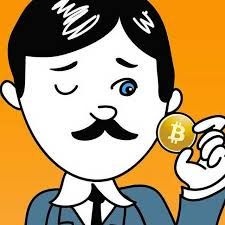 (IMAGE SOURCE: www.google.com)
Understanding the Basics:-
When I first heard of Bitlanders paying people who use the platform I had my doubts, and I thought this is a scam and probably a waste of time. So, I dug a little deeper into exactly how does bitlanders.com pays its users? and what is this 'Buzz Score' that everybody keeps tracking on bitlanders?
Although I personally have not cashed/withdrawn any of my earnings, I did talk to some of the high ranking members who have already withdrawn/cashed some of their earnings. This assured me that Bitlanders is a totally legit site that pays its users accordingly. Bitlanders calculates a user's social engagement on the site, which is reflected in whats called the 'BuzzScore'. This 'BuzzScore' is a very competitive ranking that shows your ability to involve other users on your microblogs, Blogs, videos, gallery etc. this takes into account the number of users who "Buzzed" (similar to Facebook's 'Like') your content, commented on your posts and also who subscribed to you on a daily basis.
Now, since that's out of the way, lets focus on the next two questions. How to use the site? and how to increase Buzz score/earnings correctly without 'Spamming'?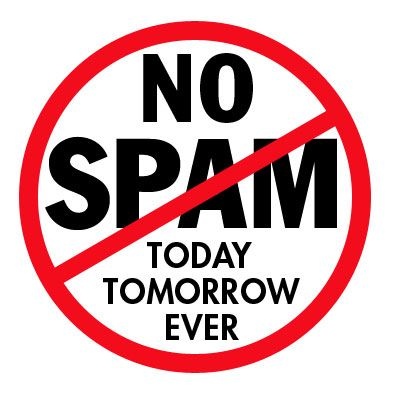 (IMAGE SOURCE: www.google.com)
Bitlanders works similar to many other social media sites like 'Facebook', 'Tumblr', 'Instagram', 'Twitter', 'WordPress' and many more. Creativity in the content that one posts on bitlanders is the key to earning more. In order to keep the site fruitful to positive social media with creative contents, the bitlanders team ALWAYS watches what is being posted, so the site does not land in any kind of trouble. I found this amazing short video below that really briefly explains how www.bitlanders.com work. It was posted by a user named "Fanbox Viet Nam".
(VIDEO SOURCE: www.youtube.com)
-----Avatar: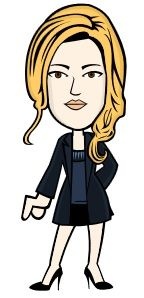 (IMAGE SOURCE: www.google.com)
When you first register on www.bitlanders.com, you will be asked to create an Avatar. This feature is different from the regular profile pictures people post for 'Facebook' or 'Tumblr' etc. Creating an Avatar should give the newbies some points plus some 'Diamonds', but also remember to visit 'bitFashionista' to buy certain items using either the 'Diamonds' or your earnings. But be careful and weigh your options when spending the 'Diamonds' because you will need 10 Diamonds per content when submitting for 'Review'.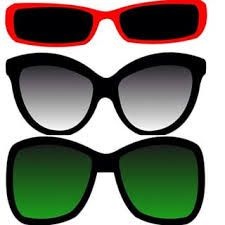 (IMAGE SOURCE: www.google.com)
'BitFashionista' offers items for your Avatar, these include accessory items or clothing like shorts, shirts, T-Shirts etc. give the user 'Buzz bonuses' for a certain number of days and help improve the score. Below is a video posted by user 'kOya' on youtube, explaining how to change the Avatar.
(VIDEO SOURCE: www.youtube.com)
-----Post something: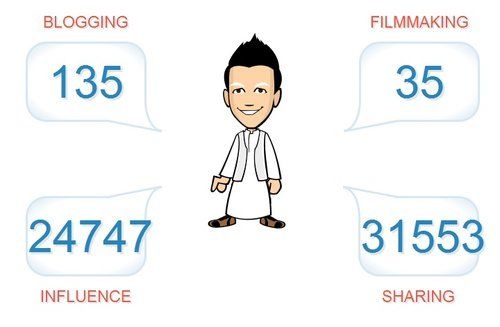 (IMAGE SOURCE: www.google.com)
As mentioned earlier 'Creativity' in the content is very important. Be original and do not post content that is copyright protected or plagiarized. There are many options to choose from when it comes to posting. Users can post short statuses, feelings, their locations or what they are doing and just about anything under "MicroBlogs". I personally like this option as it allows me to quickly grab a picture of something moving or when I do not have a lot of time and post it on my page.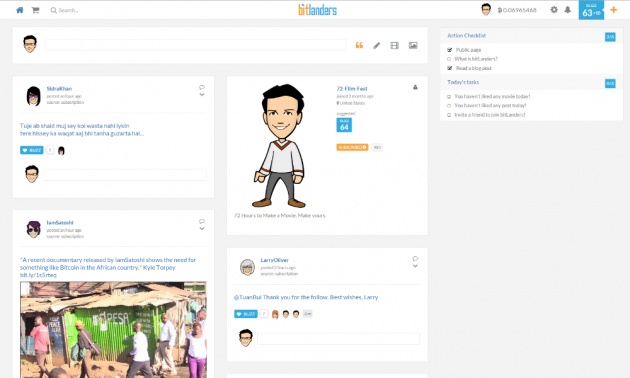 (IMAGE SOURCE: www.google.com)
I find that writing 'Blogs' yield more points than posting microblogs or pictures in gallery, but that is just my experience. Also, keep an eye out on the homepage, because the bitlanders team updates these 'special topics' for Blogging and give the users double the reward for a certain amount of time. Another feature is the "Gallery" option which is similar to Facebook's Album, people can post their pictures and also their videos. Below is a video posted by user 'Md kamrul hasan milon' and it details the process of posting.
(VIDEO SOURCE: www.youtube.com)
-----

Submitting Contents:
Submitting the 'Blogs' or 'Gallery' for 'Review' is the fastest way to exponentially increase ones 'BuzzScore' and earnings. When submitting blogs use your own words and pictures/videos, otherwise please always mention the source or else the content will be considered plagiarized. 'Hillary' is the representative who will be reviewing the submitted content, so remember that she is very strict and will take 6-7 business days in order to thoroughly check the submitted contents. And believe me it is very difficult to receive 5 stars on any submitted content.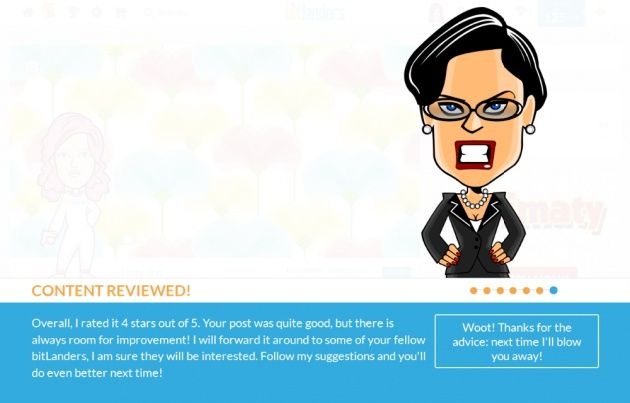 "Hillary"
(IMAGE SOURCE: www.google.com)
-----Subscribe: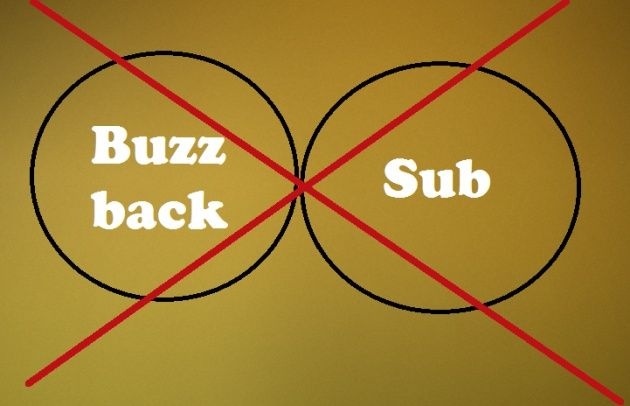 (IMAGE SOURCE: www.google.com)
After joining bitlanders I noticed these "Buzz and Sub back" comments or in the Global Chat users making deals (i.e. a certain number of buzzes in exchange for the same). Initially I did some research, and I found that this is the only way to increase the score and I continued to sit for hours on end just 'Buzzing' posts thinking this is the only way. I was WRONG, this is 100% ILLEGAL, and the bitlanders team rigorously checks its member's comments etc. to stop spamming.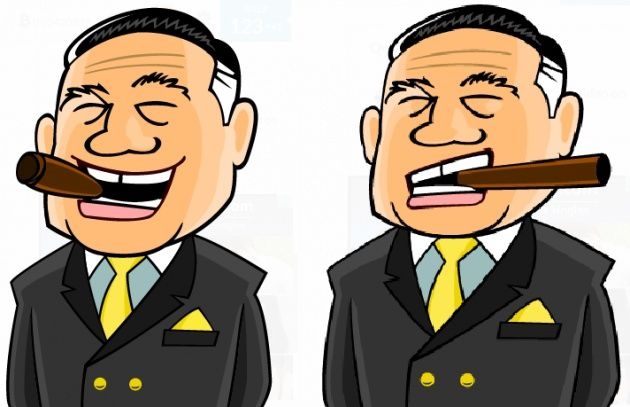 "Micky"
(IMAGE SOURCE: www.google.com)
'Micky' is another main figure on bitlanders who monitors users' activity, answers any questions and updates the blogging topics on the homepage for earning double rewards. Also, I noticed in the Global Chat that "Micky" the adviser to the man behind bitlanders, showed up himself!! and warned the users about "Sub and Buzz" comments. So user who do not follow the rules will not make the most of their time while on the site.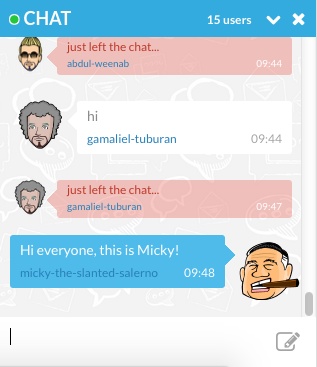 (IMAGE SOURCE: www.youtube.com)
I would suggest post original content and be creative with what you have.This will in return attract others to 'Like'/'Buzz' your posts, videos, pictures etc. And subscribe, make more friends, instead of asking for a 'Buzz me back' or 'Sub me back' just try simply to leave a nice and interesting comment on the other user''s content. Once you have friends on the site they will buzz your posts regularly and you can return the favors.

(IMAGE SOURCE: www.google.com)
-----Buzzing:
As a mentioned before NO BUZZ OR SUB DEALS! Simply view other users content and buzz what you like along with a comment that will attract the other person. So basically the more subscribers you have on Bitlanders and the more creative you are, the more your score will increase. I also found out there are users who have a 'Buzz list', meaning they have a list of people who regularly visit their page and vice versa for comments and 'Buzzes". Below is a short video that will show how to 'Buzz' another user's posts.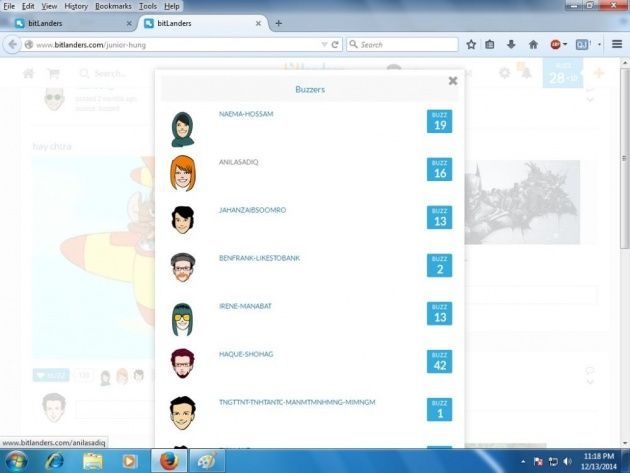 (IMAGE SOURCE: www.google.com)
(VIDEO SOURCE: www.youtube.com)
----PigFlap: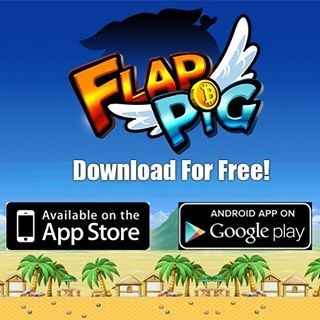 (IMAGE SOURCE: www.google.com)
This app can be connected to bitlanders and supposedly helps increase 'BuzzScore', but I tried to download it on my iphone and it does not work on IOS operating systems maybe an android specific app maybe? I do not know, so I can not vouch for this. But if users regularly post original content and stay active on the site as explained above, then it is easy to reach a medium 'BuzzScore' of 50.
----Invite: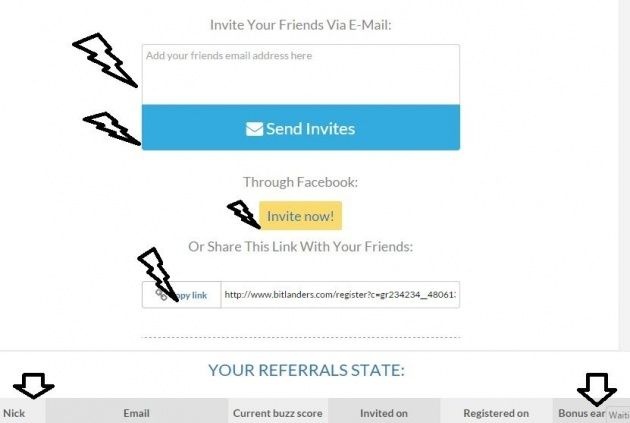 (IMAGE SOURCE: www.google.com)
You can also invite your friends to bitlanders. Which is another interesting way to earn extra 'BuzzScore' and you also get 20% from your friend who register and use bitlanders, that's 20% for Life!!!
I hope this information was somewhat helpful, and not too exhaustive. I will continue to do more research for alternatives so I can further increase my score without "Sub and Buzz Deals".
I hope you enjoyed reading this blog as much as I did writing it. Thank you!