in Windows Xp follow the steps below.
Insert your Pen Drive and Right click on My Computer
Select the properties and click on advanced tab in the properties window
Then Click on settings in the performance option.
Again click on the advanced tab and click the change button in Virtual memory option.
Now select your Usb drive and give the values in the custom size option. 1024 is the best to choose.
Pen drive should be atleast 2GB of size.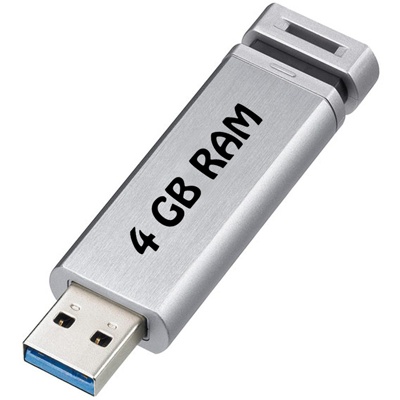 for Windows Operating Systems after Windows Xp (Windows 7, 8 ,8.1) follow steps below.
Insert the Pen Drive and right click on it.
Select the properties
in the new properties window choose the readyboost tab.
Now choose 'use this device' and allocate the size you want to act as RAM.
Next click apply and Ok.
Thanks and please buzzz me