Video Credits: International Engineering Training via YouTube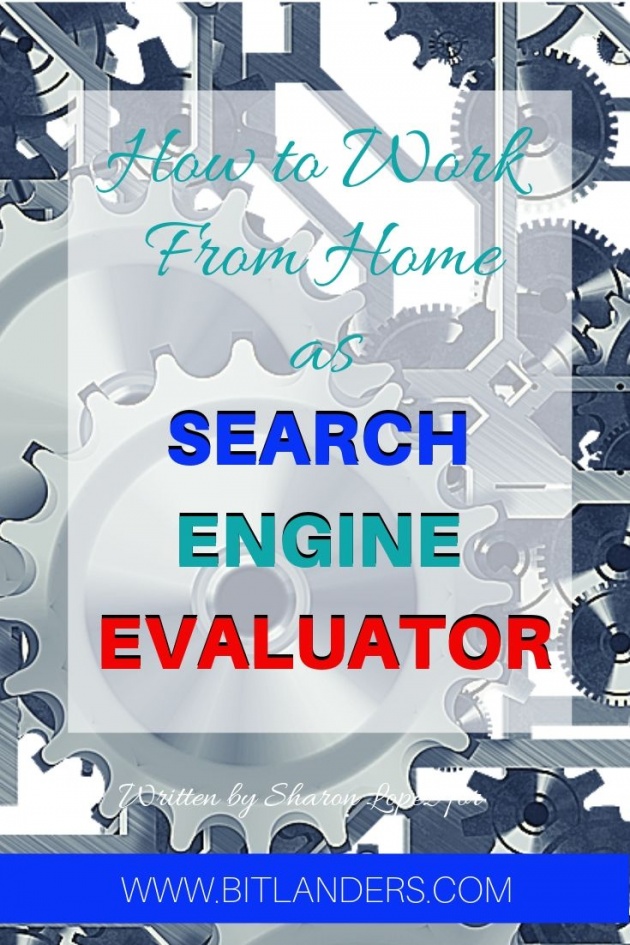 Image Credits: Sharon Lopez via Bitlanders
The most in-demand jobs nowadays are those that require the application of new technology. Among which is the Search Engine Evaluator. You may have heard the term but had no idea as to what it is.
In today's blog post, we will explore this topic so that we may be given a detailed understanding of what this job is all about. That we may be able to know the job description and other important matters that may be of help to others in whatever way possible.
SEARCH ENGINE EVALUATION: A Brief Description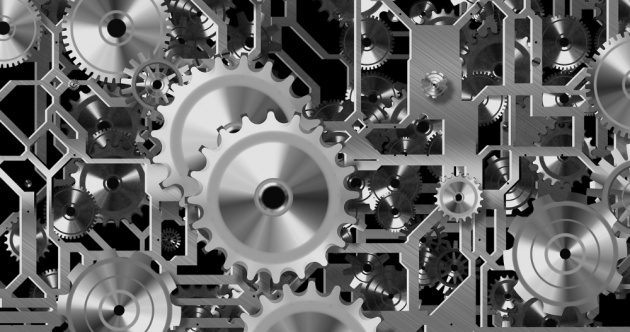 Image Credits: Geralt via Pixabay
Search Engine Evaluation is the process of ensuring that the search engine results are relevant to the keywords type in the search engine. While it is true that Google and other search engines are being run by codes and algorithms, it doesn't necessarily mean that the search engines run without human interaction.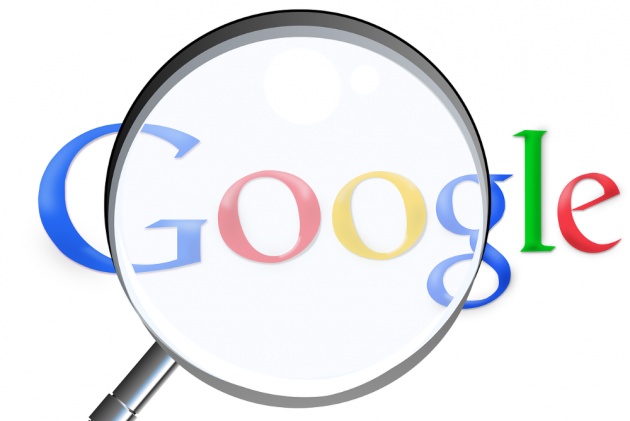 Image Credits: Simon via Pixabay
Search Engines may not be right at all times. That is why companies are acquiring the help of real people, at this instance, search engine evaluators. Though this may be called by different names such as internet assessor, internet judge or ads quality rater, the most popular term used to describe the job is search engine evaluator.
SEARCH ENGINE EVALUATION VS SEARCH ENGINE OPTIMIZATION
Don't get confused with these two terms. Here is some basic information to differentiate the two:
Search Engine Evaluation is ensuring that what will come out on the result are relevant to the word or phrase typed on the search engine. Meaning, one of your tasks is to validate and rank search engine results based on it's relevance to the search term or phrase.
For example, an individual type the word Adidas on the search engine. It is expected that the company's website will appear on the topmost part or near the top because it is the most relevant item the matches the search. Please refer to the image below: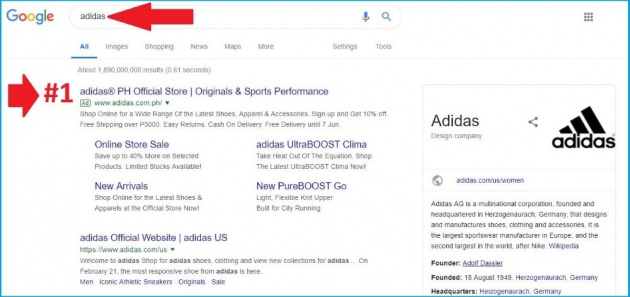 Image Credits: Sharon Lopez via Bitlanders
At the example shown above, the number one result does not only consider the company but the location of the person doing the research. Since I am doing the research from the Philippines, the result shown is the company from my own country.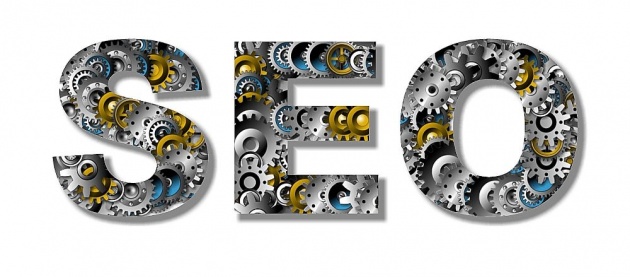 Image Credits: Maklay62 via Pixabay
On the other hand, Search Engine Optimization or SEO is the process of ensuring that their content becomes most relevant to the searched term. SEO is a part of an online marketing strategy because we know that people discover things through searching the web. Big companies would hire SEO optimizers to see to it that their product would come out on the result after an individual typed certain keywords.
THE INCREASING DEMAND FOR SEARCH ENGINE EVALUATORS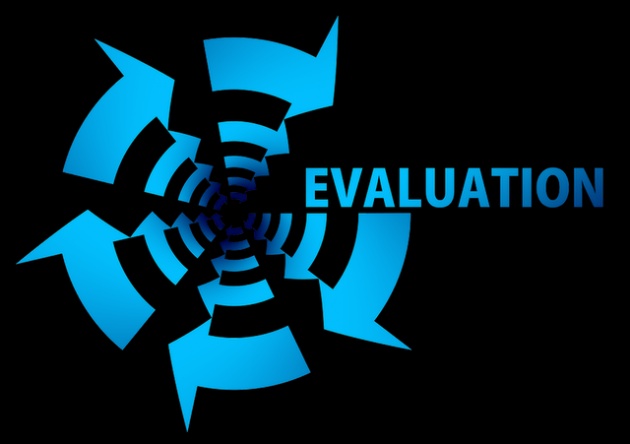 Image Credits: Geralt via Pixabay
Google, the most popular search engine online would usually hire people for this job, however, they would most likely outsource the job from certain companies. Please see below for the list of companies offering Search Engine Evaluating jobs.
These companies would be in-charged of selection, hiring, and training of the qualified individuals for the job. Unlike any other online work, this kind of job requires highly-technical people to handle the tasks.
WHAT SPECIFIC SKILLS DO WE NEED TO GAIN?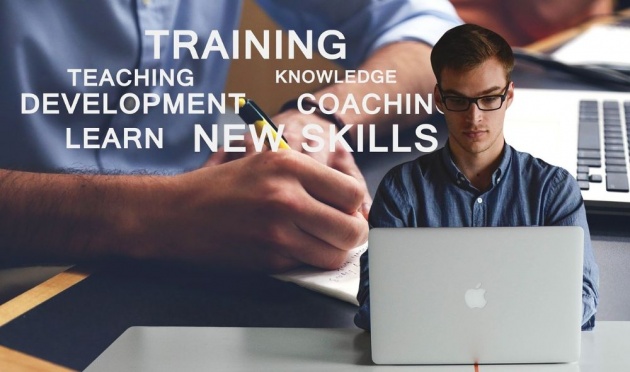 Image Credits: Geralt via Pixabay
Due to the complicated nature of a search engine algorithm, a candidate for this job is expected to have advanced knowledge of computer and internet. Must be someone who uses the search engine a lot. High analytical skills and those with years of experience would very much likely to get the job.
Additionally, an applicant must be at least 18 years old, a bachelor's degree in Information Technology or any related course may be required. Moreover, those residing in the US are more favored for this job. But for those who have exceptional skills, the chances are great regardless as to where you came from.
HOW TO BECOME A SEARCH ENGINE EVALUATOR?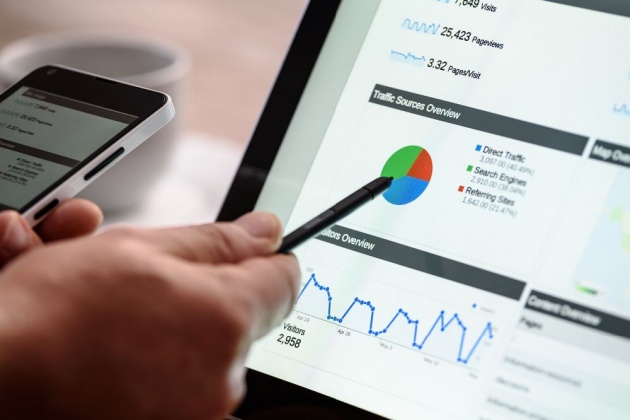 Image Credits: PhotoMIX Company via Pixabay
The main job is to conduct engine searches and evaluate the results. From the acquired results, a recommendation shall be made.
Several examinations may be given to aspiring employees. High analytical and internet research skills are added factors. Communication skills should likewise be considered.
HOW MUCH CAN WE EARN FROM THIS JOB?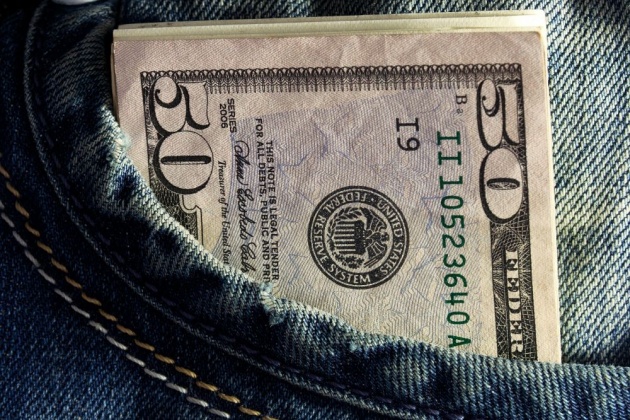 Image Credits: Alexsander-777 via Pixabay
On average, a qualified individual hired for the job can earn between $5.00 to $15.00 per hour. This would be based on the location and company hiring. Oftentimes, US residents get paid more than other nationalities.
WHERE CAN WE FIND OPPORTUNITIES?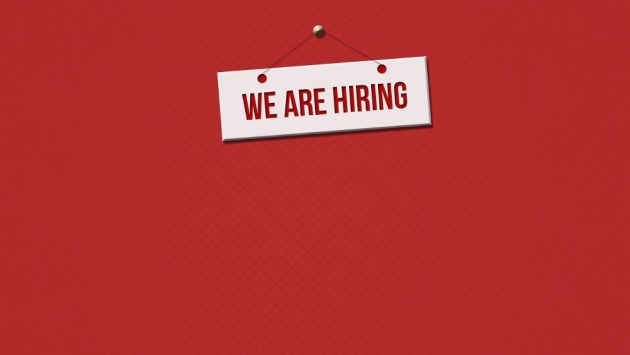 Image Credits: VISHNU_KV via Pixabay
Schools and universities nowadays are already offering courses related to IT and other courses concentrating on web development, management, and other computer skills. If you are looking for companies where you can find jobs related to the topic presented herein, here are some of the sites that you can check for job openings on search engine evaluators. Please do take note that these companies also offer other job opportunities so checking out their sites may be of help.
Appen (Formerly Leapforce)
Appen is looking for internet-savvy and self-motivated individuals to meet the increasing demand for evaluators who will check and improve search engine results as needed by big search engine companies all throughout the world. This opportunity is open for all who can meet the requirements but an individual with excellent web research skill will most likely to get the job. It's a home-based job opportunity with a competitive salary.
If you possess the requirements, you can visit their site HERE.
Lionbridge
One of the world's most trusted global communications platforms located at Waltham, Massachusetts, United States. The company is always open for application submission. If you want to check their site, you can visit it from HERE.
iSoftStone
iSoftStone is an internet-based company that hires freelancers for search engine evaluators and other home-based jobs. The qualifications may vary depending on the country requiring such service. You may check their site to know more about their job openings HERE.
Moreover, if you have your own blog, you can include this service so companies may contact you directly.
Here is another equally information-filled video where you can learn how to earn as a search engine evaluator. Enjoy watching!
Video Credits: The Freedom Theory via YouTube
On the final thought:
Working as a search engine evaluator might not be that easy and you won't prosper unless you have the right skill and undergone the appropriate training. But the good thing is, once you learned the skill, the income would be good and you can work just anywhere as long as there is a stable internet connection.
Thank you for reading my post!
DISCLAIMER: The views and opinions expressed in this blog post are that of the author and does not in any way represent the agency or department she currently belongs.
ADDITIONAL NOTE: The sites mentioned in this post are for information purposes only and links are provided for easy access. The author does not receive any remuneration from the said companies or sites.
-oOo-
Written for Bitlanders
by ♥Sharon Lopez
Date: March 16, 2019
Connect with me!
♥ IDEAL CAREER IDEAS ♥ FACEBOOK ♥TWITTER ♥ PINTEREST ♥ LINKEDIN ♥