Today we learn about the Microsoft word work. The document window can we change considerably as you work, but the basic controller and features are always the same whenever you have been a document open.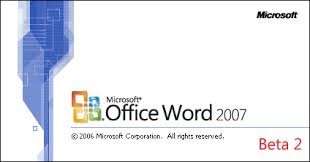 When you open a word without select upper to the document to open, Microsoft word automatically open a new document. Microsoft word on the top we see the title bar. You might have several different Microsoft word documents open at once, but the title bar tell you, when document you are viewing.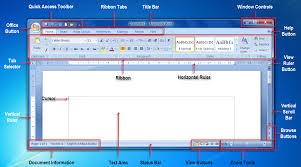 You use application control manual for the window control button to control or resize window. Down the title bar we see the me nu bar. The menu bar content the 9 menu.( file, the date, view, insert, format, tools, table, window and help).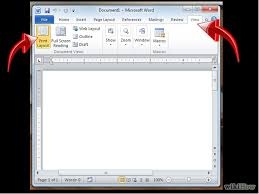 When you have only one document open, the close button appears at the right and of menu bar and you can click it to close all the opened documents without existence word. In the down of menu bar we see the toolbars.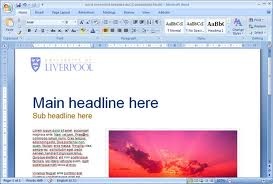 Tool bar contain buttons and menu that you can see use the select common commands. On the desktop of software we see the standard tool bar, formatting tool bar and hiding and displaying tool bars that help to you do a date the document or writing a new document.