Photo Credit: http://www.theworldwidewardrobe.com
Hello everyone, I am here trying hard to catch up with the deadline for the Querlo-HSBC blog and I hope I can make it. Actually I'm not really sure if I can finish it, considering that I am now in the office.
My great desire to be able to participate in this promo, that means getting the chance to enjoy the benefits, additional buzz points will be given to submitted blogs really drive me to create this blog no matter what. Click here to see the mechanics of the promo.
Honestly, I am a bit disappointed with the result of my two previous blogs but as I used to say even before it is something I am not in control of so better think of doing the best next time in order to get a considerable ratings. I hope this blog will be given its due credit.
INTRODUCTION:
In this blog I will be talking about the two giants in the business world, QUERLO, a chatbot with a human touch and HSBC, Accelerating Ambition "A New Model for Fashion Retail". This two may not be the same in most aspects of their expertise but they could be perfect partners in order to succeed in their respective fields. And indeed they are now partners.

Image Credit: Micky-the-Slanted-Salerno via www.bitLanders.com
So what is QUERLO?
Querlo, a chatbot with a human touch is a new technology, actually I can say it's a work of art founded and introduce by MTI USA the company behind bitLanders and bitCharities. It aims to aid the dissemination of information to everyone it could reach all over the world. It also plays a very important role in collecting real time data by conducting a real time survey. Making things easier and quick as it could cater thousands of participants concurrently. Unlike the traditional survey which is done by a particular person wherein he or she can only accommodate one person at a time.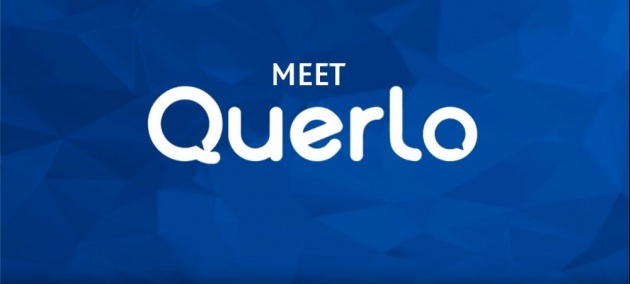 Photo Credit: Screenshot Sky High Advertising via www.youtube.com
As I mentioned in my previous blogs, Querlo aims to collect data or allows data to be collected in an interactive way. It conducts a conversation via textual method although the conversation maybe via auditory also.

Image Credit: www.querlo.com
The following are the 3 main functions of Querlo and how it actually works:
1. Serves as a Dialog system – the conversation is carried on a more wholesome manner compared to the traditional survey. And since it is interactive, the conversation is done like a real time chat. This technology is normally used for various practical purposes like customer service or information acquisition. I can say that Querlo is very essential to every business, if they want to increase patronage which could eventually increase their sales.
2. The use of Querlo Increases the amount of collected data up to 400%, compared to traditional survey. Business enterprises could save from manpower expense and will be able to collect feedback from customers in a timely manner or shall I say very quickly.
3. Through its interactive survey a company will be able to identify users as to their age, gender, hobbies, interests, and politics and so on. Knowing your readers or your customers will give you the chance to improve your services in accordance to the need of the market.
To know more about QUERLO you may watch the video below, it is a detailed "question and answer" way of explaining what does QUERLO really means and what it could offer to businesses or establishments especially those service oriented enterprise.
Video Credit: Sky High Advertising via www.youtube.com
Now what is HSBC?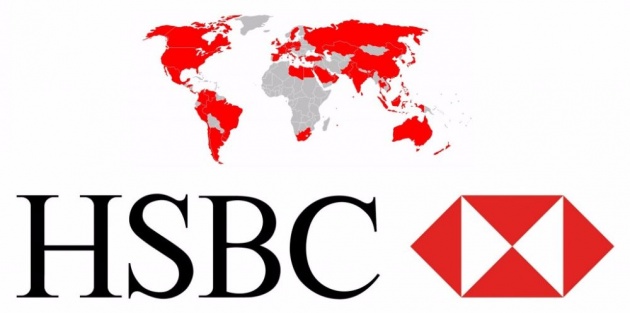 Image Credit: http://www.livetradingnews.com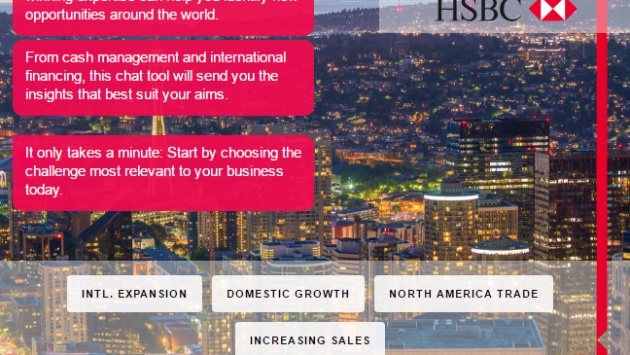 Image screenshot taken from Partners - Wall Street Journal
Honestly I am a bit confused about who and what HSBC really is. I was wondering why HSBC which I knew a bank institution (Personal Banking and Online Banking) who is offering credit cards to those who are interested to transact purchases in cashless way, now into fashion?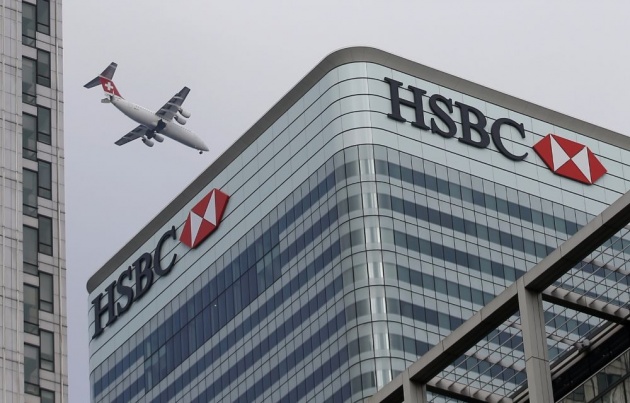 Photo Credit: http://www.ibtimes.co.uk
Before going into the new venture of HSBC I would like to share some facts about it which could help me and you understand more about how works does this really and how it partnered with the improving Querlo, a chatbot with a human touch.

Photo Credit: http://www.computerweekly.com
From my quick research these are the facts associated with HSBC:
1. HSBC Holdings PLC is a British multinational banking and financial services holding company headquartered in London, United Kingdom.
2. HSBC is the world's sixth largest bank by total assets and the largest in Europe with total assets of US$2.374 trillion (as of December 2016).
3. It was established in its present form in London in 1991 by The Hongkong and Shanghai Banking Corporation Limited to act as a new group holding company. This is where the acronym HSBC came from.
4. The company was first formally incorporated in 1866, although first branches were opened in 1865 in Hong Kong.
5. HSBC has around 4,000 offices in 70 countries and territories across Africa, Asia, Oceania, Europe, North America and South America
6. HSBC has more or less 37 million customers across the globe.
Video Credit: HSBC US via www.youtube.com
Few weeks ago HSBC has partnered with Querlo, a chatbot with a human touch which was launched on Partners-Wall Street Journal website. Click here to visit the website, there you can find a Querlo Survey chat about HSBC Accelerating Ambition program, "A New Model for Fashion Retail".
You may visit the link below to know more:
http://partners.wsj.com/hsbc/accelerating-ambition/new-model-fashion-retail/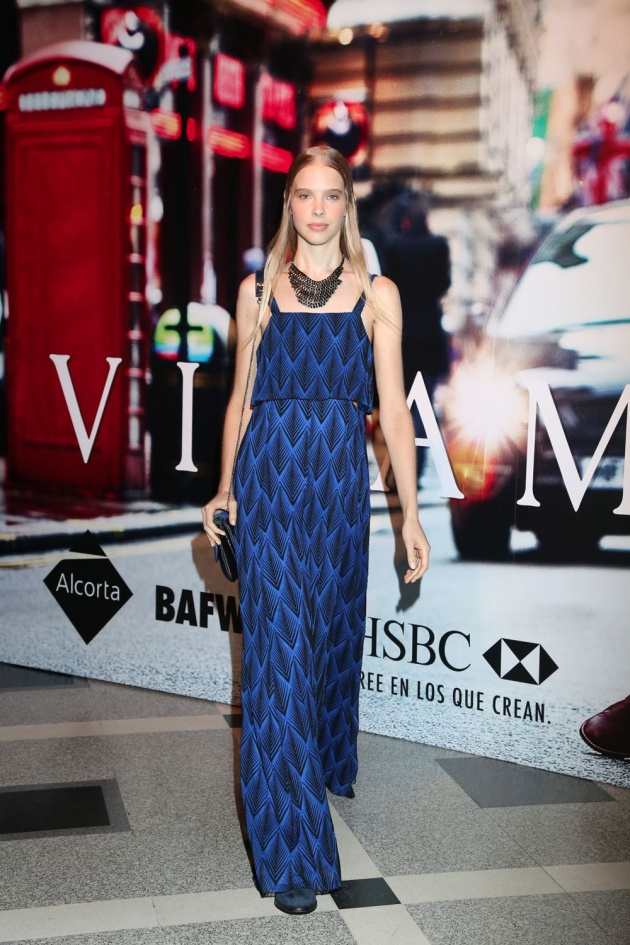 Photo Credit: http://www.theworldwidewardrobe.com
"The HSBC Accelerating Ambition Program, offers cutting-edge insights aimed at helping global companies expand into foreign markets, gain new customers and grow their revenue". In other words HSBC Accelerating Ambition Program can help any business entity identify new opportunities around the world specifically in terms of fashion retail. So as I understood, HSBC now ventured into a new industry which is Fashion Retail.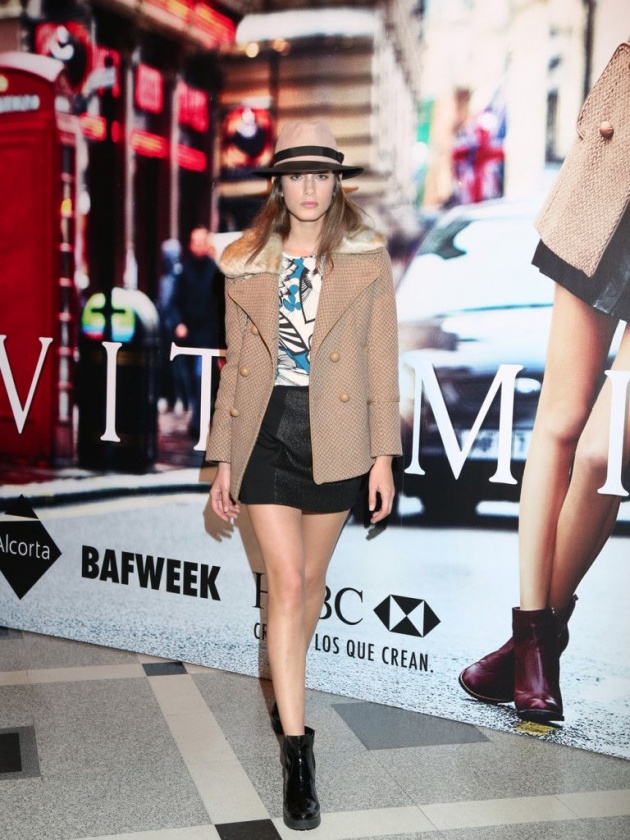 Photo Credit: http://www.theworldwidewardrobe.com
Now we can just imagine how big HSBC organization is and how great it is for Querlo to be part of their program. I'm sure without Querlo, HSBC would not be able to reach people around the world in just a short span of time.
To know more about the partnership please click HERE.
Finally, I would like to congratulate MTI USA for the success of Querlo. Querlo has already proved its worth in several previous partnerships like Querlo's collaboration with the Paragon Partnership, GMRF as well as by being the major sponsor of the 2017 New York Open Judo Championship. Surely a lot more partnerships will be coming soon.
WAY TO GO QUERLO, A CHATBOT WITH A HUMAN TOUCH!