HSE objectives
Zero injury and zero accident.
To implement company and client HSE Policy.
Target is zero LTI. (Lost time injury)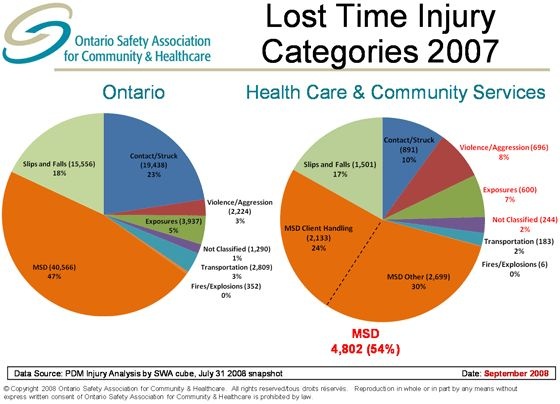 HSE awareness and motivation.
HSE training.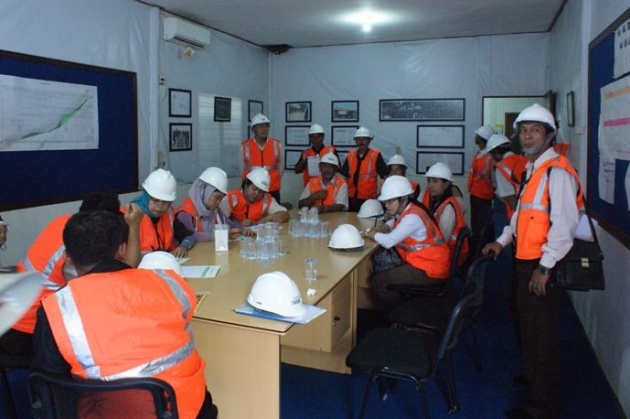 Competent work force.
Address HSE concern.
Every member of work force is to be protected from injury and illness.
No damage to the plant equipment.
No harm to project environment.
Motivate good safety & environment performance.
Monitor and improve HSE performance.
Handling of hazardous substances
There are flammable, toxic, corrosive & irritant in nature.
On site after approval of the costumer.
Copy of MSDS must be studied for compliance before handling.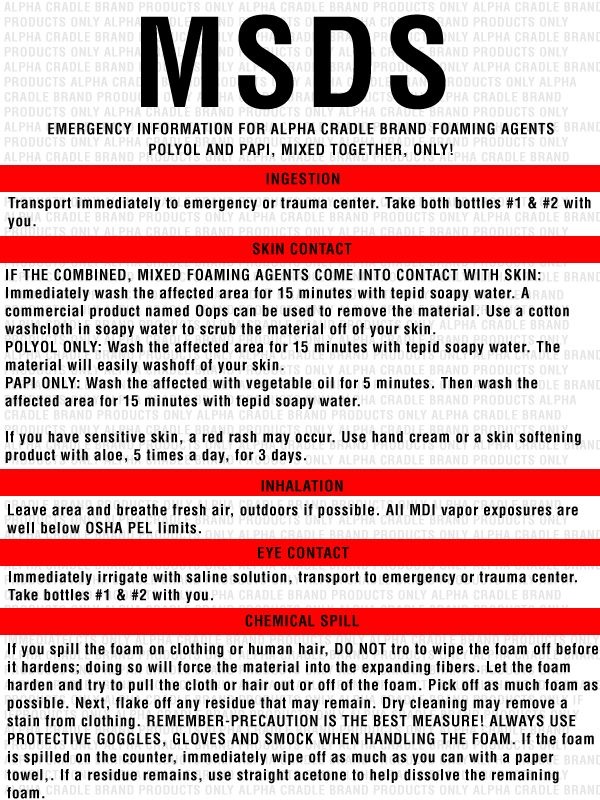 Storage as per MSDS and approval of customer.
Keep minimum stock.
Securely locked or fence off.
Warning & No smoking notice at storage.
Fire fighting facility ready at nearby stores.
Secure in appropriate containers.
Clearly identify.
Replace containers Lid immediately if required.
Empty containers disposal as per procedure.
Keep separate from normal waste.
Never discharge at ground and on to water drains.