Human Resource Management Basics and Tips with Bitlanders.com (HRM):
As I am working in a professional banking institution so I want to share my personal values and information about HRM department works for hiring and many other stuffs so this could help fresh candidates for fulfilling the requirements of the job confidently. Well there are lot of things to be discussed about HRM, usually everyone knows about Human Resource but they know only the basics that HR is a department working for hiring well this is one side of the said topic if you see Human resource working from 360 angle you are going to see a lot managed by Human Resource Management Group.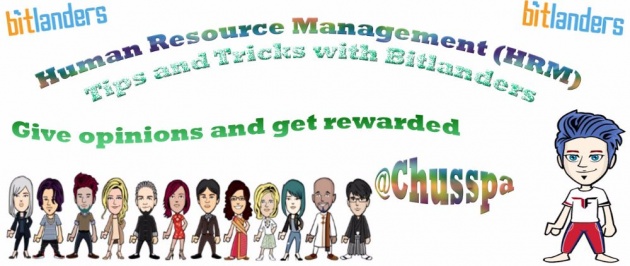 Source: Edited by me
Let's start:
Human Resource Management (HRM) is the term used to describe prescribed systems planned for the management of people within an organization. The responsibilities of a human resource department is to fall into three major areas: staffing, employee compensation and benefits, and defining/designing work. (Source: Google)
Basics and detail of HRM lies within the definition of HRM I am going to discuss in detail. Starting with different departments working for different assigned duties.
HR Talent Acquisition:
HR Talent Acquisition means staffing in other words main job description of talent acquisition staff is to find and ensure new talent for vacancies in the company and verify that the said candidate is eligible for the required post. And above all the most rated candidate selected first.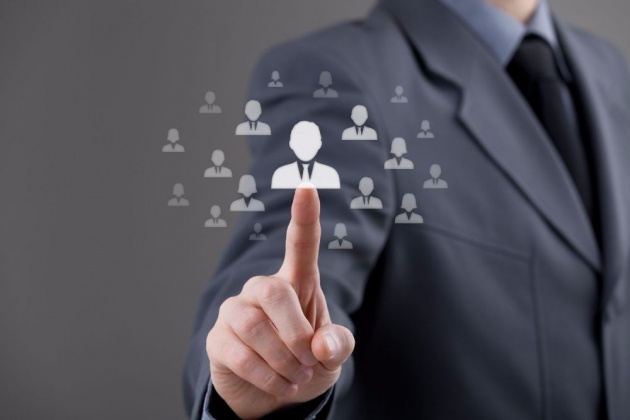 Source: Google
Information about rating:
Well many of the users have listen the sentence "First impression is last impression". So personality and dressing matters a lot I have seen many assessment sheet used by HR Talent Acquisition employees and there is always a box for personality to be marked one of the following (Poor, Average, Good, Excellent).
Next one is your education it should be up to the minimum education required for the job in profession cases now a day's minimum education for any field is graduation in Central Asia.
Then comes to your relevant work experience whether you are fresh or having experience in the same marked field. Well experience candidates hold more importance than fresh as institution doesn't need to train him from the base.
Your creativity for your work is also seen. How innovative you are and how sharp to do the required task.
Objective and ambition in your mind (Aim). What you are up to is also verified by HRM.
How to solve a problem, Reliability, Enthusiasm and much more is also assessed in an interview however the discussed points are common for any institution.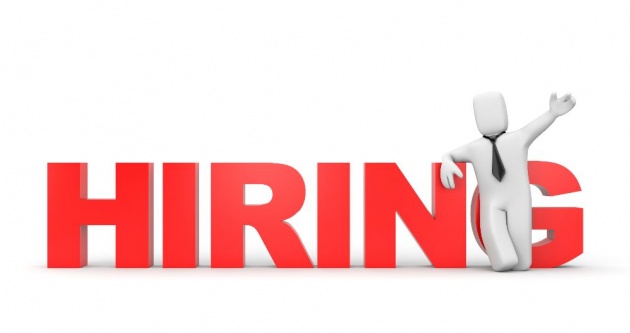 Source: hrm-partners.com
Tips and Tricks to get rated high:
Well starting from base you should be properly dressed and clean up in every outlook. Because half of the assessment start from your personality and looking.
Greet your seniors with a smile and sit confidently.
Then comes to Intro: Introduce yourself by positive attitude your qualities and achievements don't leave any positive nod behind you, should cover maximum positive points.
Be confident but not overconfident as there is only difference of a thread between proud and arrogance so be proud and good.
Turnaround time about the asked question never hesitate in answering a question just reply if you know the answer and if you don't know than also reply that I don't know.
Show your intentions that you need the job and you are a quality resource.
Your body language should be like an executive.
Don't talk too much and don't talk less be exhaustive in every question. Make eye contact with the interviewer "Preach to be converted".
While leaving say proper good bye with a smile showing that you are selected.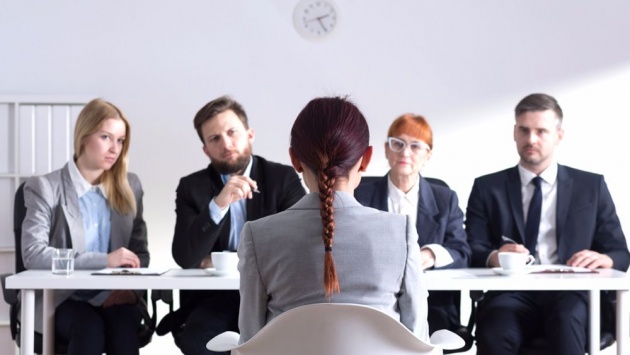 Source: nbcnews.com
Common Questions asked in an interview with suitable answer tips:
There are some basics and common question asked in an interview
But before going to interview you should know about the institution where you are going for interview like
History of the organization and current matters of institution like President Name, CEO name, Founder of company and other general information of the organization. Let's come to the job I mean to the topic by the way.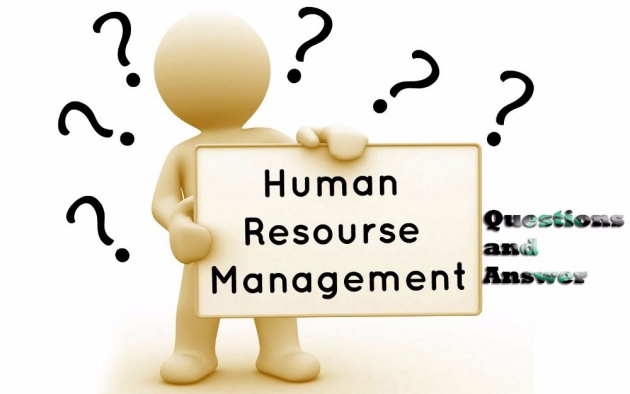 Source: images.projectsgeek.com edited by me
1) Tell me about yourself: And the answer is your introduction from your background to your current situation in short form. Like your education, family background, personal details and recent experience.
2) Your greatest strengths: Already told you that cover your all positive points like, Creative, Enthusiasm, Innovative, Punctuality, and can solve a problem easily and others.
3) Your weaknesses: Don't lie just tell your weaknesses but 25% of the 100% got my suggestion :P.
4) Why should we hire you: The most frequently asked question by any organization is why should we hire you and your answer should be your success story, tell them your story of success and convince that company needs you.
5) Why you want to work with us: And the same typical answer is great and that is, I find your company very attractive and growing and I also want to grow as I have same desire to grow like the company.
6) Where you see yourself in coming 5 or 2 years: Time may vary like 2 years or 5 years but your answer should be showing your career growth with the organization with a long term relationship and a suitable position to be achieved in coming era.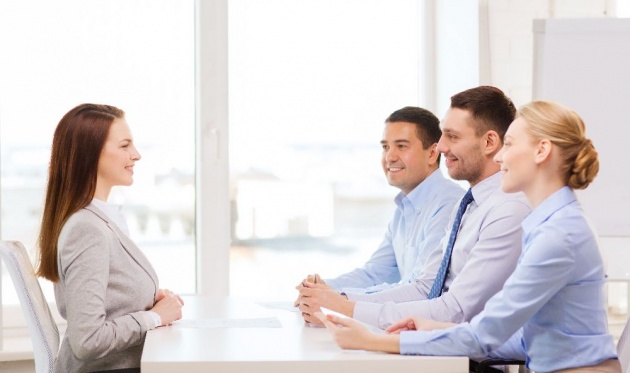 Source: Google
7) Why you leave your last job: And the answer is, I don't want to leave the job but the career hold top priority in my life so I choose to move on a better opportunity and a good growing institution for development of both the company and me.
8) What type of work environment you like: I can easily adjust in any environment company doesn't need to change any of its policies for me I am quite flexible you know.
9) Do you believe in team management: Yes of course one solely cannot operate all the required task in stipulated time you should need a proper managed team for get the required done with in the given time. And my coordination can be judged by my maximum growth in last organization.
10) Do you have any question: The answer of said question depends on you. Simple if you have a formal question you should ask but avoid stupid question and reply no sir/ma'am I don't have any. Thank you say good bye and be a smiley face while leaving.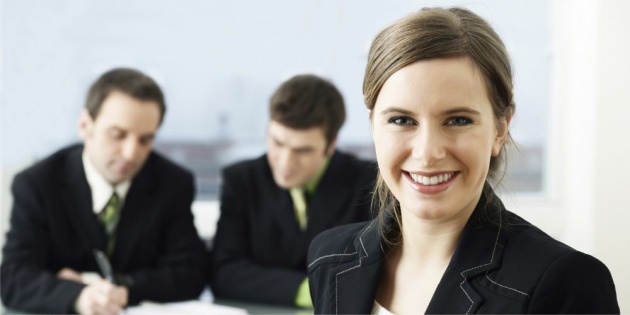 Source: abma.uk.com
Strive not to be a success but rather to be of value.

Albert Einstien
Source: Youtube
Talent Acquisition department hold most importance as it is most critical and front end department of HRM that is why I have discussed the department in detail now I am going to discuss the rest in a comprehensive way.
HR Employee Relations:
Duties for the department starts after hiring as it deals with all the relation matters like process of resignation, attainment of the candidate if he is resigning due to any need by the organization, helps to get needs of employee at maximum level. Process of certificate issuance and other needs of employee.
HR Rewards:
Dealing with loans, personal loans, guaranties, Gratuities, and provident fund disbursement. So by the name of department you can easily understand that it deals all the financial needs of the employees.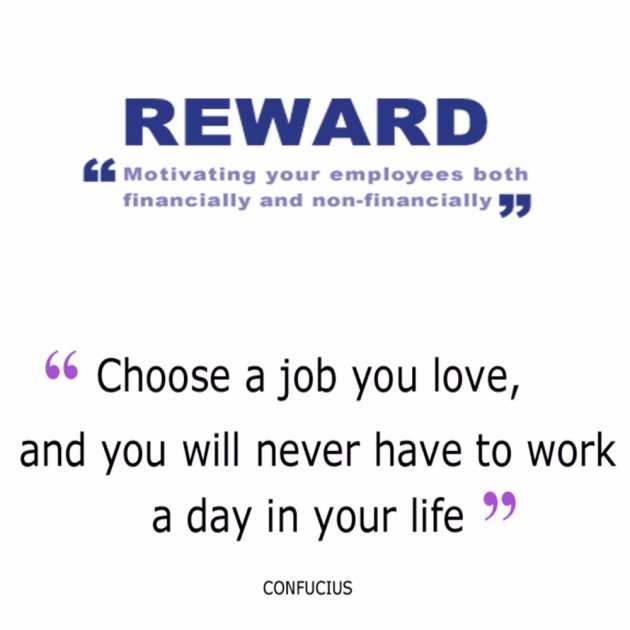 Source: Google edited by me
HR Operations:
HR Operations works with all the routine dealing in operation department like issues in operation regarding HR matters Salary issuance and holding. Maintaining reports of employees newly joined and active employees. Resigned employee settlement ignition and rest will be done by HR Rewards.
HR L&D:
HR L&D means HR learning and development department and this department trains all newly hired candidates and also provide them the learning data enhance their skills by taking exams and test on yearly and half yearly basis. All training sessions for the product knowledge conducted by this department.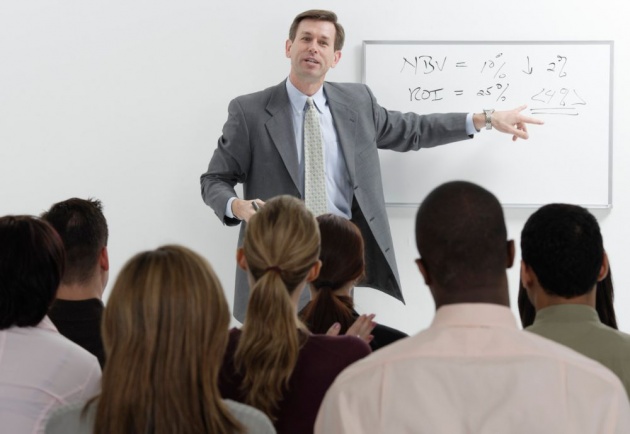 Source: cuny.edu
HR Support Function:
Now a days many organizations has introduced a new HR Department which works as support function with other HR departments and pre verify the required dealings of business for proper management. Like all the basic work done by the support function and rest will be done by the relevant HR Department. So by all these department Human Resource Management Group created which deals with all the Human Resources Issue.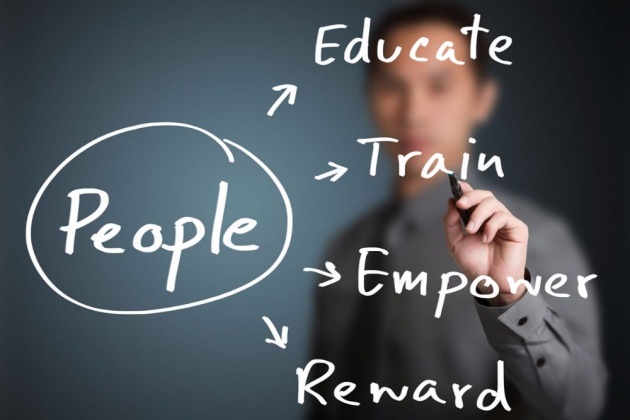 Source: Google
Note: Documents forgery and any kind of misleading will directly leads to termination in professional organization so one should apply with all the original documents and by fully true statements for good values.
Ending my topic by sharing a short animated video on what is HRM (Human Resource Management).
Source: Youtube
Hope you enjoyed and gain benefit from my blog thank you and take care bye.
Regards and rights
Chusspa