Let me start with the common word know by every human being that is HUMANITY. Giving you some previous information that before many years we have some big examples about humanity which were made by the people of their time. Those people in today's language are know as the Hero's. Who truly served the human beings.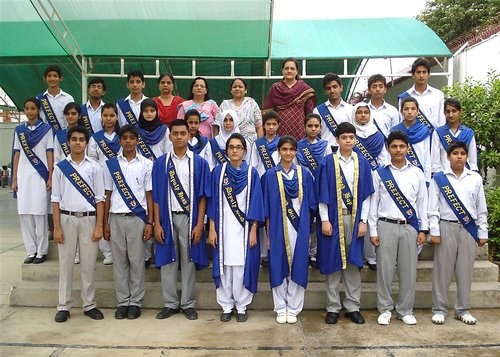 If i start my conversation with the best know Hero of the history who truly serves the nations by giving educational institutes, because education is one of important thing to get a good society, village, city, province, and the country.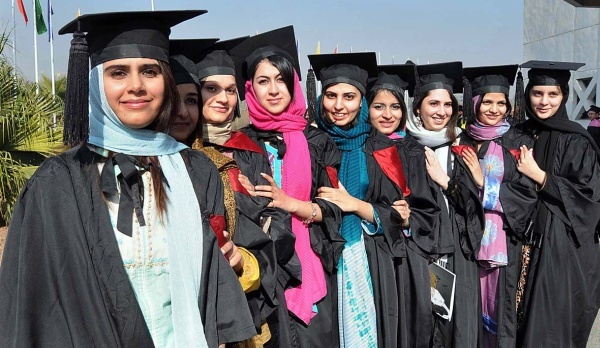 An educated society can earn honor for the country by removing darkness and enlighten human's minds in true meaning.
Therefore from that perspective education gets more importance. So today we see without education nothing is possible because education is that light which can lead us from the dark night to the sunny lighting day of success. I often talk about education as I mentioned in my previous many blogs that its education that made you able to do an online job here in FILMANNEX.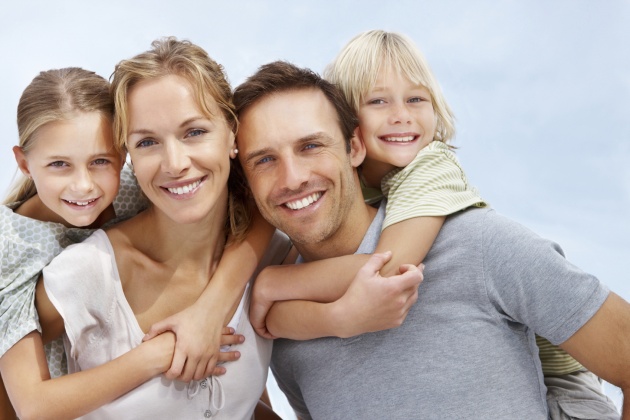 We all know very well it's a very good job for the people who are really broad minded and who want to share their important ideas to give their practical experiences by sharing it in blog.
We all are happy to say that FILMANNEX is actually polishing our writing skills and even giving us so many opportunities to think in a new good way to serve the people by sharing our first hand experiences here on a social networks.
So I think we should independently think for the benefits of the human being by providing the same opportunities to them.
Give and get educated .
Thanks for reading and liking my blog.
Writer : Zeeshan Ali