Hunger have a activity in our country and our government
Sadly, one does not see anyone when they forced then but then it certainly is compulsory. He wants to help, but not from this state that babies could leave.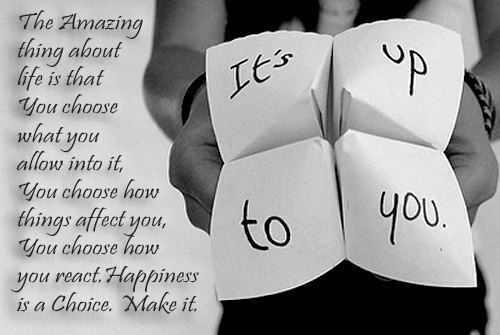 I'm talking about our country's serious situation of Pakistan, where the elite have a lot to your feet. But the choice is so poor that it only got to eat 2 times without babies. What will their children themselves, they are not even open until they eat. Yet over the past few days ago in our country so many things in the area of Sind composed, May 11 (AFP) There are innocent children died while only due to hunger and food.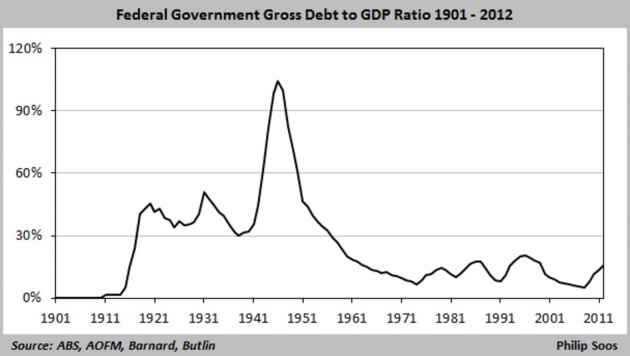 All these are our rulers. Dumb, well: and if not, but perhaps I am deaf. That their children's hunger and thirst, but not our people care about. The top hotels in it but the public is not their days from House to House a burning stove.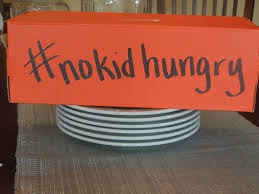 In these situations, we know all about the firm and knew before, but not the solution and how many pieces of liver taken from their mothers? How many sisters do come from the heads of the scarf and then taken away, you're going to do. A few pieces of paper to their mother with her son? Does not his suffering will move backward, they then will see. There will be no sense to sense the feelings of other peoples.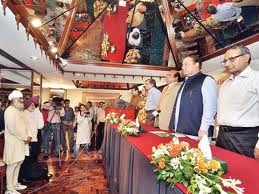 I say all of us, with the Government in their children's sinner. They will also catch our and asked for us why we does not help them? And we have also power. After all, we live in the same society we then eat. For these end distress, why?
It's my request our government and our dear president please help and solve the big issue of hunger in our country.
If you have missed any of my previous articles, you can find them on my personal page:http://www.filmannex.com/usman-ali
Please follow me on Twitter @Usmanali7255, connect on Facebook at Usman ali and subscribe to my page. :-)
Written By : USMAN ALI