Today is Friday,November 2, 2012. I am looking back what happened on the past week.
Of course the biggest thing is Hurricane Sandy came to New York. Monday and Tuesday we were locked in our apartments, because of "her". We were lucky and nothing damaged in our office and we got power.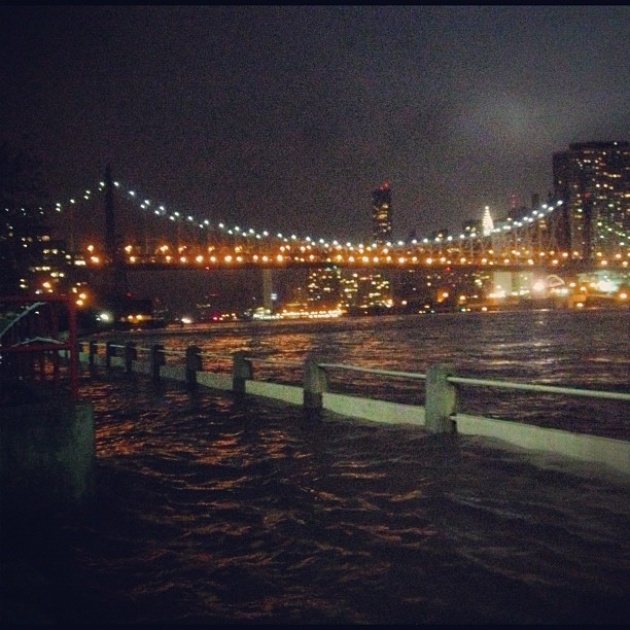 Downtown of Manhattan went in the dark. No power below 26 street and no public transportation in whole city. That was interesting time.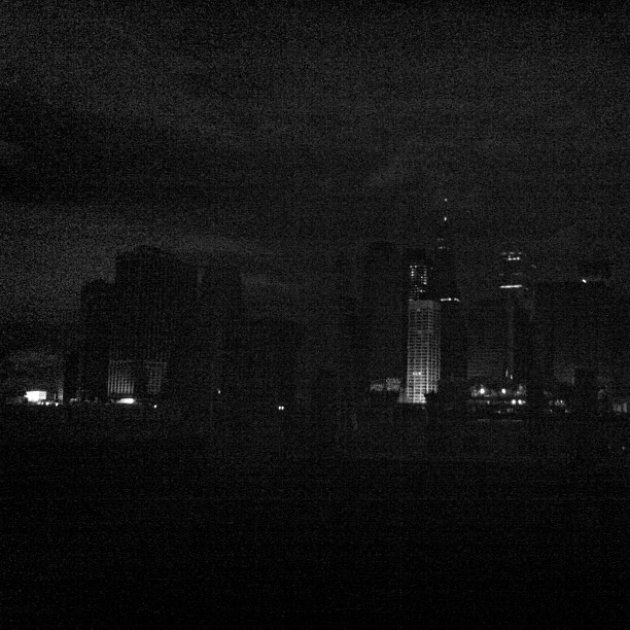 Wednesday it took me 2 hours to get to the office by car, when usually it takes 20-30 min. It was huge traffic and in some areas traffic light didn't work. But I made it and all day I worked on editing Ushma Neill's "conversation with giants in medicine" where she hosts Francis Collins. He is an American physician-geneticist noted for his discoveries of disease genes and his leadership of the Human Genome Project (HGP). He currently serves as Director of the National Institutes of Health in Bethesda, Maryland. You can watch it here.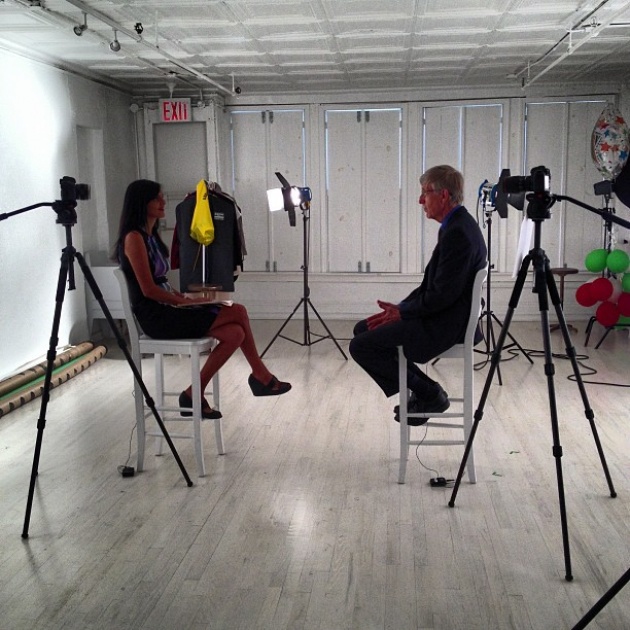 Thursday I edited a video where Richard Grace, director of sales for Target Marketing Annex talks about his early experience in entrepreneurship and uniqueness in Target Marketing Annex.

Friday we celebrated birthday with our great friend Thomas Courtney, who runs ModelsWebTV. It is the best place to watch fashion films on the web. Also I worked with our creative director Eren Gulfidan on video, where she explaining new Film Annex's feature Eren's Picks. Video is here, enjoy it.