I love Dodge vehicles. Of course I have had other's about 25 years ago I had a older Dodge Dart. It had one of the best engines made called a Slant 6. It drove nice and ran great!
The picture below was not my car, but one similar to it....mine was green.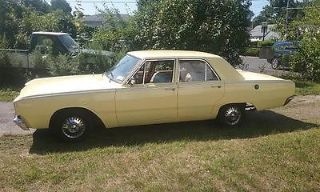 The company stopped manufacturing them for about thirty some years. Below is a picture of the new one.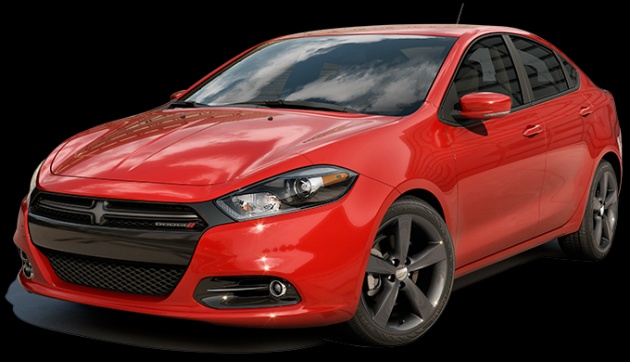 I have never driven a Dodge Grand Caravan but would love to have one as a family vehicle. Roomy and comfortable.The mini van has lots of hidden storage and many extras.