I couldn't figure out as to why my desktop computer just stopped suddenly. I was still using it and was bitlanding as well as working on my odesk job when it just quit on me with a dark blue screen with a lot of lines in it, just like that one on the movie Sadaku. Well then because of this, I say good bye to all the files I had saved but before I could conclude that, let me share something.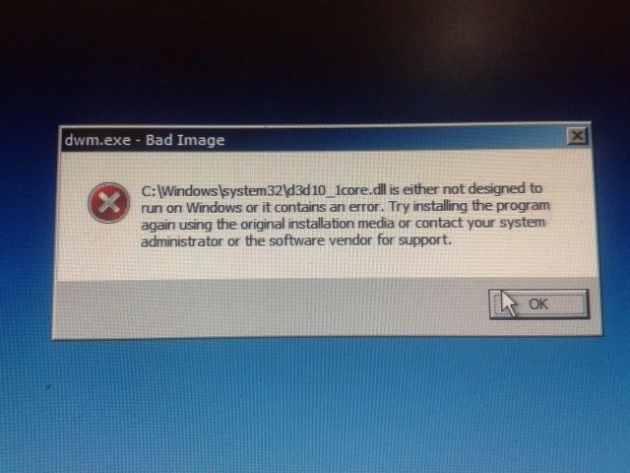 Well then, I tried my best or I don't know if that can be considered as best but I tried troubleshooting it, I even got a help from a co-bitlanders as to how to get my pc starting but no avail. It was just really dead right now.

★ took other external things attached to the pc, I took out the usb, external hard drives which I had been using since 2011. It was connected to the pc though the whole time.

★ tried restarting and was asked if I want to have it repaired. I did select the option but it was still having the same screen after trying to repair.

★ one co bitlanders had actually helped me out as well by trying the safe mode option. I tried it yet it won't do anything at all. It won't respond to the F8 function press.

So now my option will be formatting the desktop computer but it will be delayed because I am in Bohol and I left the pc in Cebu, of course I won't be bringing it with me as I have to travel.

I hope I can still get the files first before I could format it. I actually have an enclosure device which can read hard drive and so I can get those files first. Hopefully it will work out once I get it inserted. Crossing my fingers.