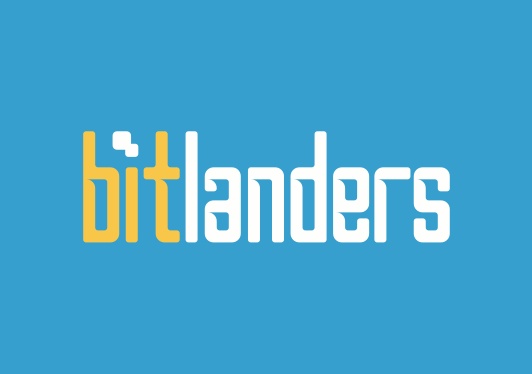 hi friends . thanks for always reading my blog post..................
i love #bitlanders and all of my bitlanders friends so much . it has become my habit to come everyday in bitlanders and spend here a long time .
everyday i try to visit my friends gallery , blogs ,microblogs ,videos . i feel happy to reading their content . then i always give buzz on their content . . .
anyway i just love this site . actually i am not worry about earning huge money here but when i see i am earning bitcoin more and more day by day i feel happy . thanks to bitlanders staff .
when i joined bitlanders , my aim was earn much bitcoin from here with enjoyment . now a days i only stay here in this site . Because i like to earn money system here . i love to post good content in #bitlanders . . . . beside i like to keep good relation with my friends in here . . .

\
bitlanders payment system is bitcoin . . bitcoin can be transferred at anytime to anywhere in the world . we can send/receive bitcoin without any fees.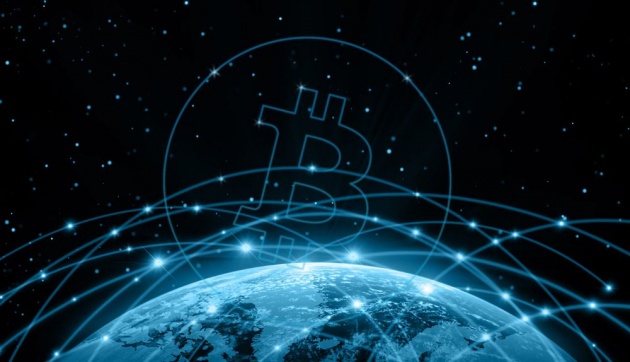 i like almost all feature of this site
hope soon more features will come here
that's all . thanks again my dear bitlanders friends and staffs
i always feel that we are one family here.