You have no idea how much joy this site brings to me. Being a widow is really hard if your kids are still young and studying. I have to look for sidelines just to cope up with everyday expenses. Since I am busy making money for a living I don't have much time to enjoy and relax. I am busy in my store for 6 days in a week while on Sunday I have to do the laundry and other chores.
Being in this site everyday while waiting for my customers makes my spare time more profitable as well as enjoyable. I find a simple happiness in this site which I couldn't find in any other sites. In this site your followers need to interact with you so the members are more sincere unlike in other non-paying sites like Facebook or twitter.
Some factors why I became fond of this site and love it instantly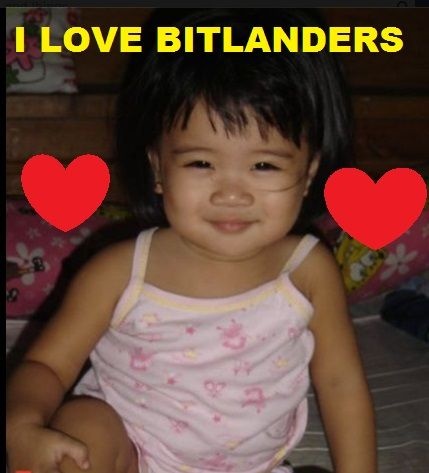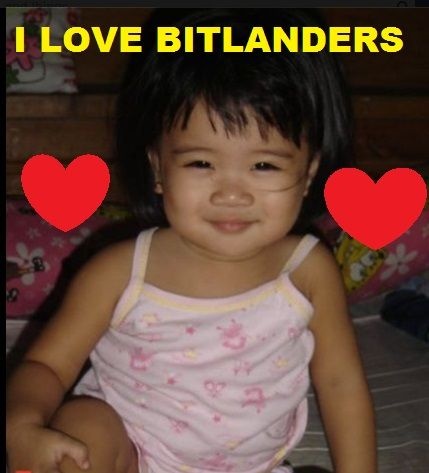 ;
1. Informative - Most of the blogs I read and some videos I watched are really informative. I don't need to search for Google to know that information because I found it here. Some information here are based on actual experience which you cannot find in any browser.
2. Potential source of income- I'm not talking of a main source but rather a sideline job. Many of us are looking for a sideline job in the internet and I think this site is a potential one. It is easy to earn here if you will follow the tips at the FAQ section.
3. Enjoyable - Reading funny post or comments; watching funny videos; or reading blogs here are really enjoyable. Every time I log in this site I will surely log off with a big smile on my face.
4. More social media friends - Every time I interact with other members I feel like I am talking with my friends, they seem so near to me even though we don't really know each other. I cannot interact with my real friends in Facebook because they are busy so here I find friends that I can talk with more often.
I wish this site will grow bigger and better for the coming years. Many paying sites before became bad that resulted to its down fall. I hope it won't be happened in this site. To all members, keep up the good job because the success of any company is through cooperation with the owner and its members.