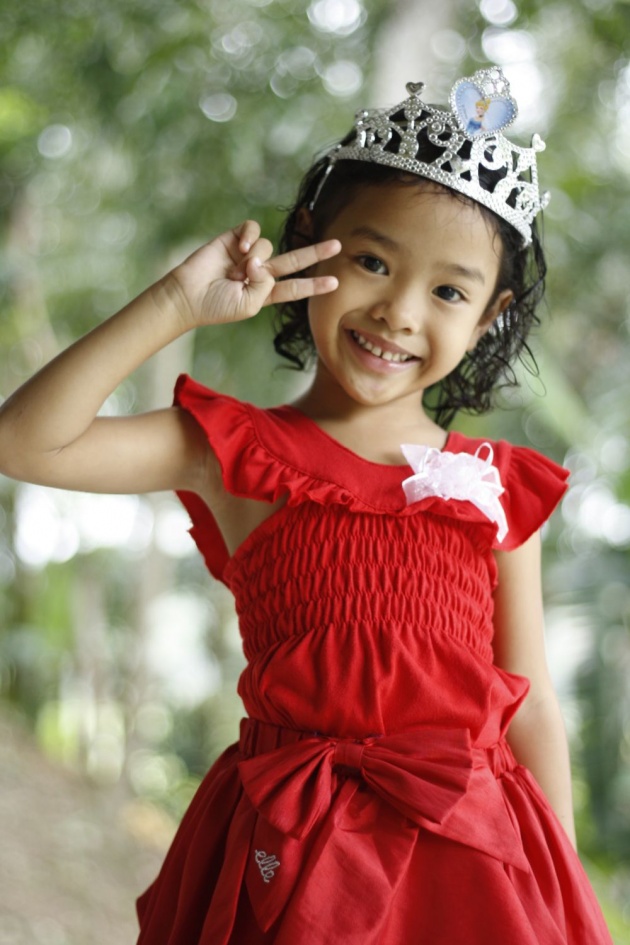 My favorite (she's my only niece at this time) niece is already away from us at this time, she has already traveled to Dubai yesterday together with her mom and dad. My brother who has been working in Dubai for years had already taken both his wife and my niece their visas and they are now in UAE.
I miss her already, her toys and other things at home had been stored in containers so to preserve them once she comes back soon. I took some photos of her in my camera for remembrance.
See you soon our little one.