Clothes are different and everyone like the best, but wearing graduation clothe had a different sense to me. It is the wearing what I dreamed from my childhood till I wear it on my graduation ceremony.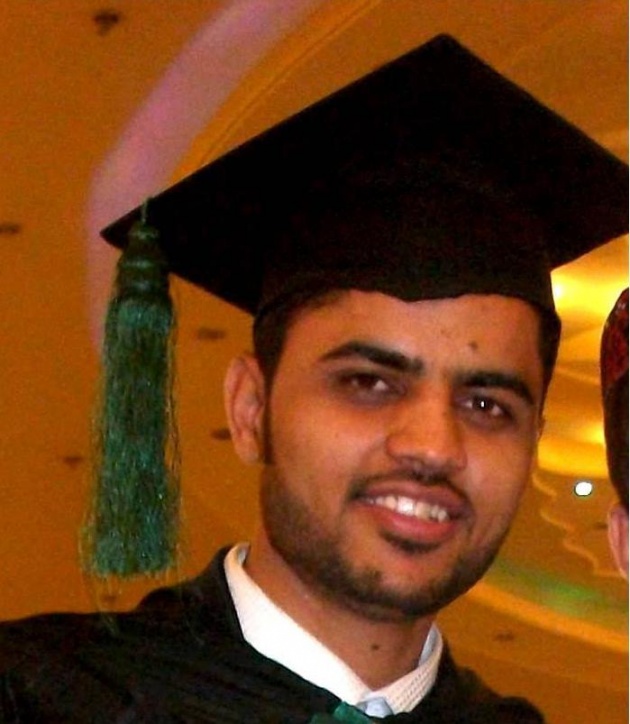 Here I graduated from university and got my bachelor degree with 2nd position. I studied Journalism for four years in Faculty of Journalism, Kabul University. During the university I met more friends, my classmates and honorable professors who tried to encourage us and learned as they could.
From the first day of university till the end, hopefully I had a good connection with all classmates and I didn't hope that they be sad from me. I was known as social boy in the class. My behavior is to join people's happiness and unhappiness and also my believe is to be near of people because I know that I am one of them, these own behavior of mine caused that friends and classmates named me as social boy, maybe they like me but I really like all my classmates and friends.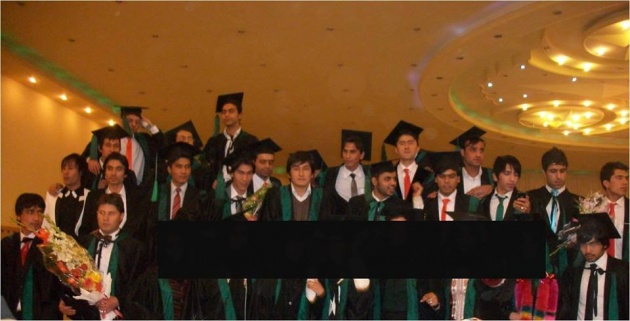 I have experienced exam's difficulties and as well the results, what made me excited and made my day shine or dark. As well, during the university I have debated with classmates about issues but in the chart of friendship. I remember the first day of my university when I entered to the class; no chair was for me so I stood at the end of the class. The teacher asked me to set in a chair where was a place of the girl who went outside, I accepted and set on the chair. A few minute passed and the girl came to set on her chair and she started to fight with me. She was really powerful girl with a big body and that was the first talking and fighting. We are now friends and I hope she be success.
I enjoyed the class and university, Kabul University is too much beautiful with a width area full of trees and flowers. We had really interesting side seeing in the university. The library, gardens, cafeteria and pathways were fantastic. Students walking, laughing and enjoying were great too.
Although I experienced different problems during the university and in the class but what I achieved from the university was our friendship. I found lots of friends both boys and girls they are really precious for me and I wish them successful live. I really appreciate those classmates who tried to take my degree; they were also the bests, but my self confidence and studies were my powerful in front of them.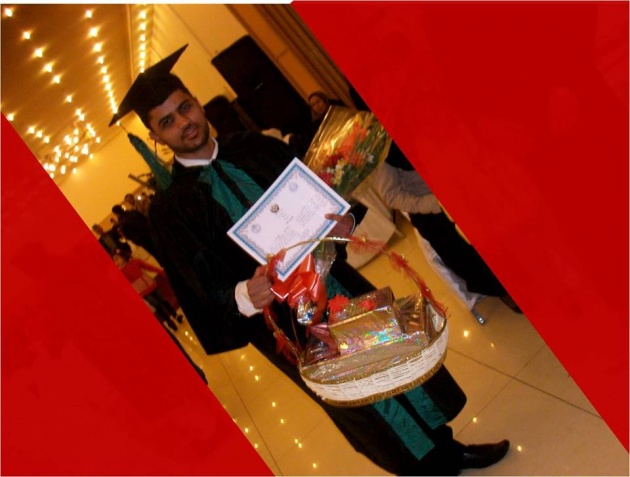 Every moment of my university is memory, sad and happy memory. Memories from setting together, talking together and laughing together especially with those whose chairs were near to me like Sami, Najmusama, Najeeb, Samira, Nadia and others. We realized each other character and we tried to not sad each other. Although there was well competition between us, but we hoped that nothing is great than friendship.
Funs and joking were admissibility, I remember those jokes and funs done during the lessons or after the lessons, funs and talking as friends with teachers was more enjoyable to me. I love all my teachers, they really tried the best to learn us the news.
Writing my memories from university is as much as will make a book, but here I should end my writing I wish to all my classmates and friends all the best and I pray to Almighty Allah that help me to serve my countryman and my homeland Afghanistan by my education.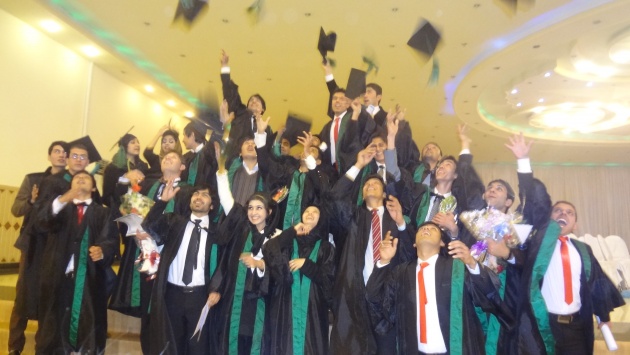 I am very thankful of Almighty Allah that made my life shiner and gave me life to live. In addition, I also thank my family, mom and Dad that persuaded and encouraged me to study, who praying me for a success and happiness life, which aid me in the road of problems, showed me the bright way of life and stood me on the stage that I wear the university graduation wearing.
Congratulation and Good Luck for Every One!
By Mohammad Elias Hatimi