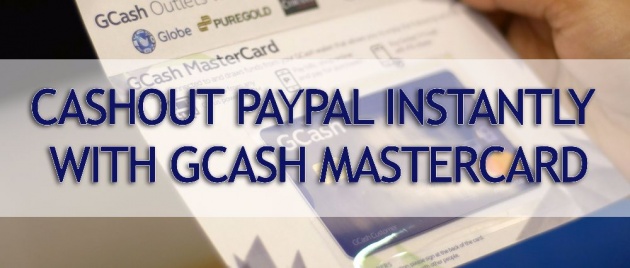 Image credits: Jean Beltran-Figues via bitLanders.com
Freelancing has gained a huge market in the Philippines since the start of online jobs. The websites such as Upwork and the like has proven that there is money in the internet given that one has skills and good internet connection available. But aside from that, online money making sites didn't only get users who have graduated from college and such, it also has the attention of those who are undergrads and even those who are still studying just like bitlanders, Upwork, Humanatic and etc.
Indeed finding online sites which are legit in paying is a gem. I first learned about online sites like this in 2013 with the introduction of Bubblews (rest in peace). It was my brother who had referred me to that site and I couldn't thank him enough for showing me the world of online money making sites. Well I do have earned before with Upwork (previously oDesk) but it was only for a little amount of time. I actually don't like Upwork that much because it is charging huge amounts for using the medium and that it requires constant monitoring of your activities.
But perhaps the most important part of these online jobs is the payments one receives at the end of the month or so. And because most online jobs require PayPal or Payza and other online wallet, a user such as a Filipino has to find means to cash out that fund and make into a physical money. So how do we get around with this?
Introducing Gcash Mastercard!
Video credits: GCash via YouTube.com
While there's a way for us to cashout our digital funds into cash with the use if Bank transfer, the only issue here is the fact that it takes days for the money to arrive in your bank account. Then the fees are there as well such as PayPal to Bank fee if withdrawn less than Php 7000.
Today, let me share how I was able to withdraw my PayPal funds almost instantly with the use of GCash Mastercard.
• GCASH MASTERCARD •
GCash products and functions maybe a bit overwhelming when first trying it out but as soon as one begins using it, it will become a useful tool for those who don't like to wait days and hours to get things done just like me.
Image credits: www.yugatech.com
GCash Mastercard is another way of getting things done without too much waiting because with it, one can get their hard earned money from online resources certainly from the PayPal wallet.
•

So What is GCash Mastercard?

•
Specifically referred as GCash Mastercard EMV is a physical card connected to a GCash account which enables the owner to purchase any product by just swiping the card on terminals or withdraw cash from any bank's automated teller machine.
Image credits: www.gcash.com
Note however that there are two types of Mastercard which GCash offers, one is the normal Mastercard EMV while the second one is the Beep Mastercard. The second one costs Php 210 when acquiring it while the first one only costs Php 150. However, the Beep card has added feature where in those users who are taking MRT and LRT in Manila can use to pay for their trips. It is indeed more convenient to have ot because the user can skip the line when they ride the MRT or LRT.
However, since we don't have MRT nor LRT in Cebu and I believe it would take years before that becomes feasible, I bought instead the normal Mastercard EMV.
•

HOW TO ACQUIRE GCASH MASTERCARD

•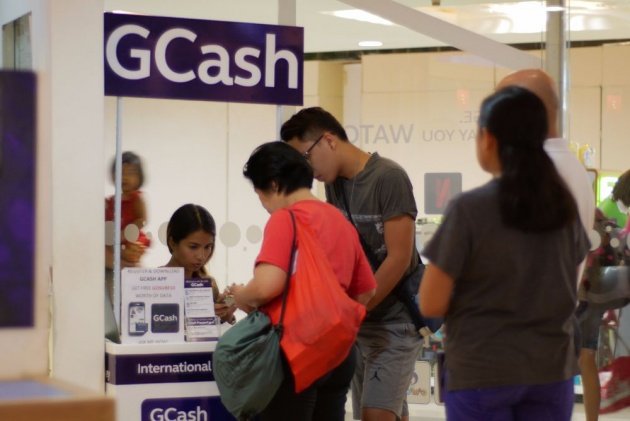 Image credits: Jean Beltran-Figues via bitLanders.com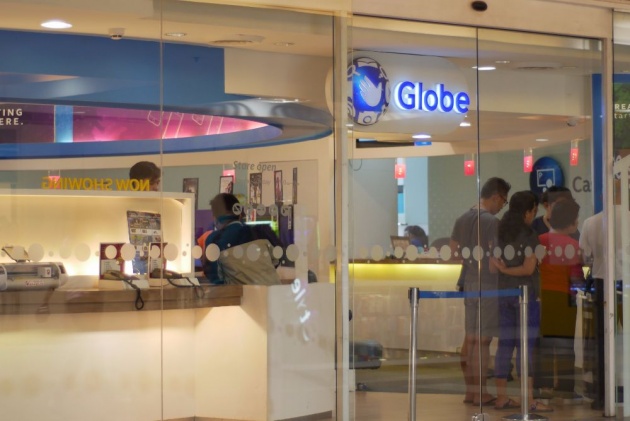 Image credits: Jean Beltran-Figues via bitLanders.com
Securing a GCash Mastercard is quite easy and it doesn't take a lot of waiting time as well but one has to go out to one of their outlets which was a hassle for me however, they are coming up with the option to order it online. Of course, ordering online means waiting for days again for the card to be delivered.
I however went to a Globe outlet in SM City to have my own card. The story was that James and I went to SM Seaside first only to find out that they don't provide GCash Mastercard in that branch. We were then referred to SM City Cebu or Ayala Center. It was still early at that time so we thought we can still go to SM City Cebu which was closer to SM Seaside.
After a few minutes, we were already at the GCash booth for the application. Here are the steps:
Step 1. Application Form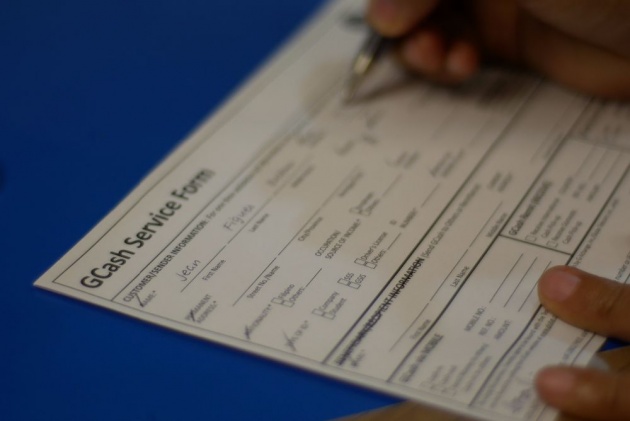 Image credits: Jean Beltran-Figues via bitLanders.com
Fill up the application form for the personal details such as name, address, email add, birthday and mother's maiden name.
Step 2. ID
Present the identification card. I brought with me my voter's application form since I don't have any identification with my status as married but the officer won't accept document type of ID, they need a card type.
Gladly, James has my Philhealth card which they accept! I am glad that it was with him all this time.
Step 3. Payment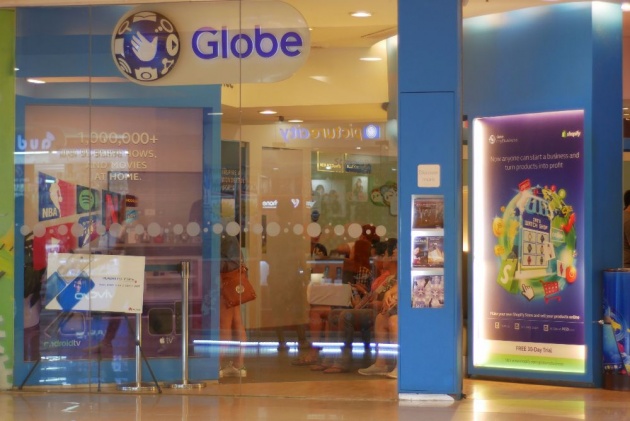 Image credits: Jean Beltran-Figues via bitLanders.com
Pay for the card, Php 150 for my card which was given to me instantly. There's no customization available, just the normal card with a Globe GCash imprint on it.
Step 4. Link to GCash
Link Card with GCash has to be performed before leaving the booth. The officer then advised me to dial *143# for the options. In this steps, GCash has been selected on the available list, then link card where I was asked to input my GCash PIN then add the 16 digit card number. After which, a message prompt showed up about successfully linking the card to my GCash wallet.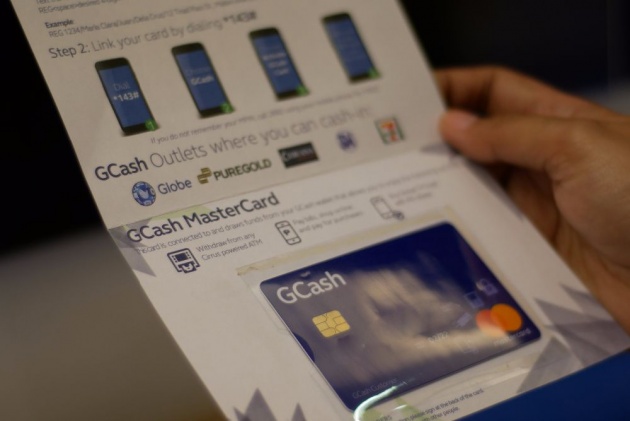 Image credits: Jean Beltran-Figues via bitLanders.com
These steps took only a few minutes and I was done. As per the officer, the card can be used 24-48 hours from the time of activation. I had linked the card on Monday night so I guess I will only be able to use it on Thursday morning.
• HOW TO CASHOUT FROM GCASH •
And because I am impatient about withdrawing the PayPal funds and testing the GCash Mastercard, I went to try it a day earlier. On Wednesday morning, James went to the nearest ATM machine in our area and attempted the withdrawal.
Since I have my PayPal account connected to my GCash account, I just made a cash in worth Php 500 from PayPal, note that this is instant.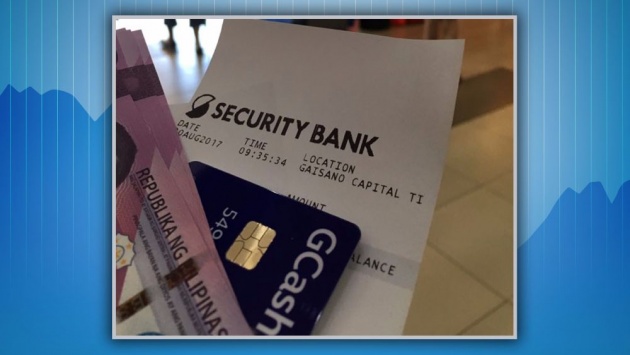 Image credits: Jean Beltran-Figues via bitLanders.com
Here's a direct link on how to verify your GCash for the PayPal Instant Cash in:
How to Verify Gcash For PayPal Instant Cash-In ?
You can also check this tutorial video on YouTube which helps you with visual steps on how to withdraw PayPal funds to GCash from Globeph itself:
Video credits: GCash via YouTube.com
James then was able to withdraw that same amount Php 500 from the machine. Amazingly, this works! Note however, that there's a Php 20 fee for every withdrawal regardless of the amount and regardless of the ATM Machine.
Thinking about this, I can say that withdrawing from PayPal is indeed instant with the use of GCash Mastercard. It is faster and cheaper because PayPal has this fee of Php 50 for bank withdrawal of amounts less than Php 7000 and UnionBank's EON and other banks as well has withdrawal fees of around Php 10 or more.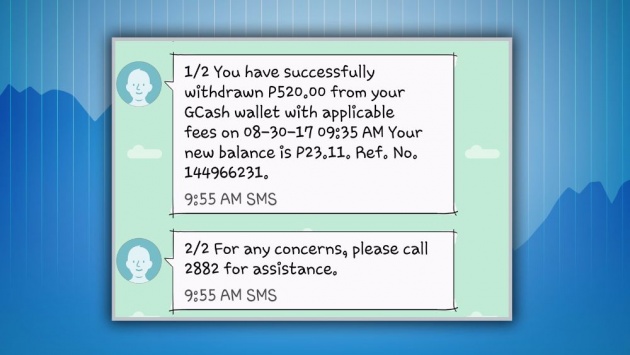 Image credits: Jean Beltran-Figues via bitLanders.com
Well, it seems I have found the best and fastest way to get my PayPal funds into cash on hand!
Best regards,
Jean Beltran-Figues