I always thought that the concept of earning money online was a scam. Especially earning money online by just browsing the Internet. But then, how about all those bloggers who write their articles from home and never set foot in the physical offices of the publication they contribute to? Well, most of the times, they are not even paid for their work.

When I write blogs on Film Annex, I get paid for it. I don't get paid based on how many people read them. I get paid based on the quality of my articles, and on how much I share them on social media - and how much they are shared y other people.
I am being rewarded based on my writing and promotional skills. And I find that

method simply fair. This is the basis of the BuzzScore, Film Annex's scoring algorithm used to reward its users.
Now, if you don't write blogs, you can upload your films. The system works the same and you will be rewarded for your filmmaking work as well. Most filmmakers on Film Annex do both, films and blogs.
Whether you are a filmmaker, a blogger, or just want to read interesting articles and watch films, Film Annex is the platform to be on! You can join here and become part of the community.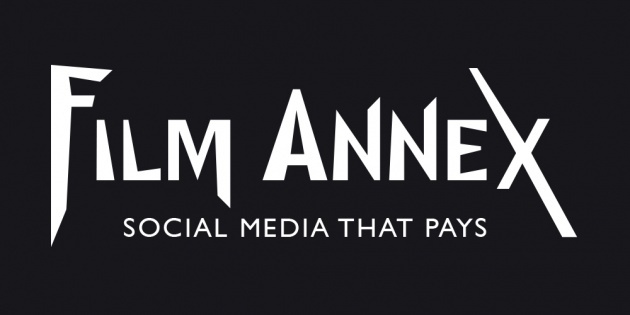 Subscribe to my page so you don't miss my articles and follow me on at @NYC_Jen.
- Jennifer