This year the ICC is arranging the sixth Worldcup T20 championship which is decided to be hoisted by India .The date been fixed from 8th March to 3rd April 2016 .Total 16 teams will participate in this championship but eight teams only will progress to the Super 10 stage automatically and rest eight teams are qualifiers from only two teams will proceed to the super 10 stage.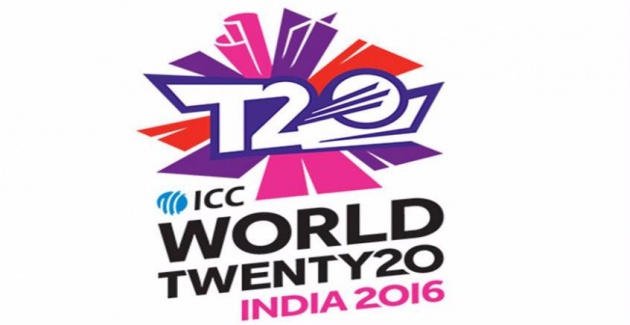 image source : Google
TEAM GROUPS
In First or Group round there will be Group A and Group B .Where in Group A Bangladesh ,Netherlands,Oman and Ireland will meet with each other and this group winner will go to the Group 2 of next stage and in Group A Scotland ,Afghanistan ,Hongkong and Zimbabwe will face each other and the winner of this group will play with the Group 1 of the next stage .
The eight teams those who qualified automatically in the Super 10 stages are as follows :-
Group 1 - West Indies ,Srilanka,South Africa ,England and Group B winner
Group 2 - India,Pakistan,New Zealand,Australia and Group A winner
The Final match will be played in Eden garden in Kolkata .
This time its a great opportunity for many teams to win the trophy for the second time and for me favorite is India,Pakistan and Australia .
MATCHES SCHEDULE
ICC WORLD CUP T20 WINNERS
In the year 2007 India defeated Pakistan by 5 runs and clinched the first Worldcup T20 trophy.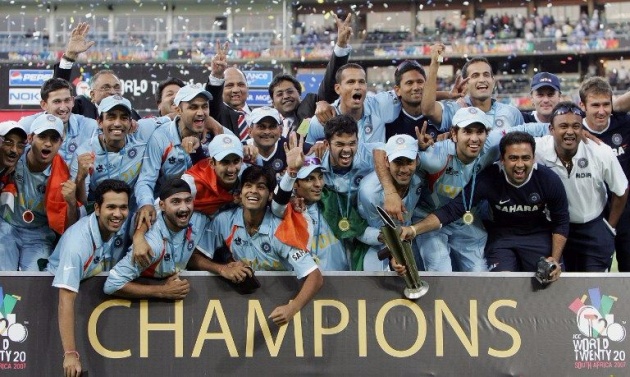 In the year 2009 Pakistan won by 8 wickets defeating Srilankan team .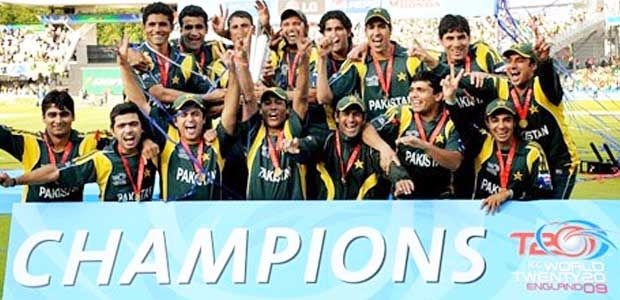 In 2010 England team defeated the mighty Australian team in a thrilling match by 7 wickets .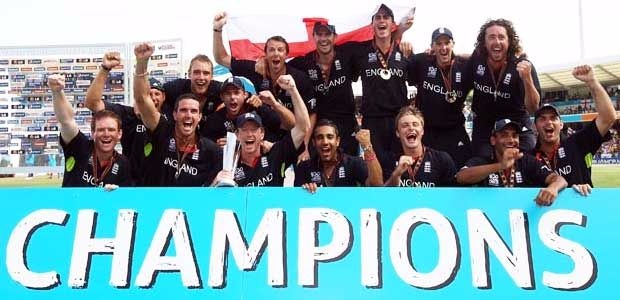 2012 Worldcup T20 trophy goes to the West Indies who defeated the Srilankan team by 36 runs.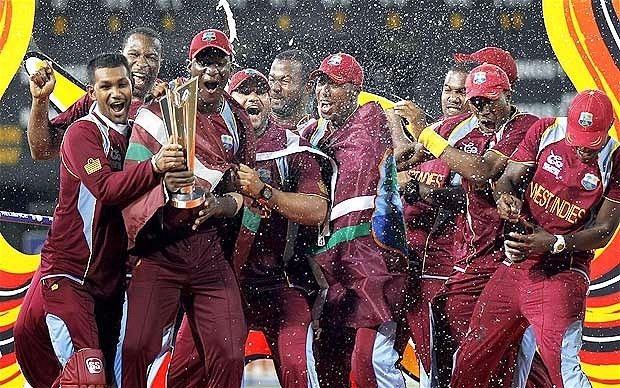 In 2014 ,the Srilankan team won by 6 wickets defeating India .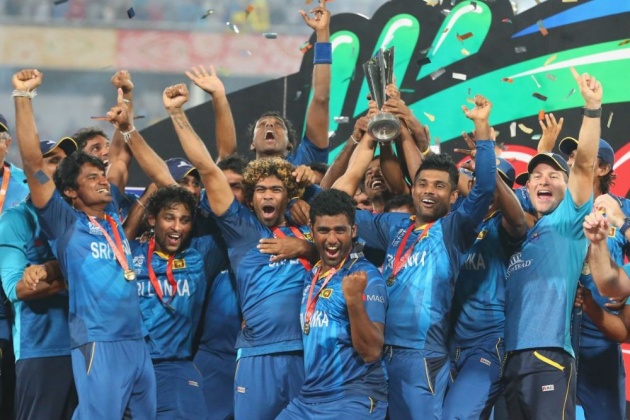 WORLDCUP T20 RANKING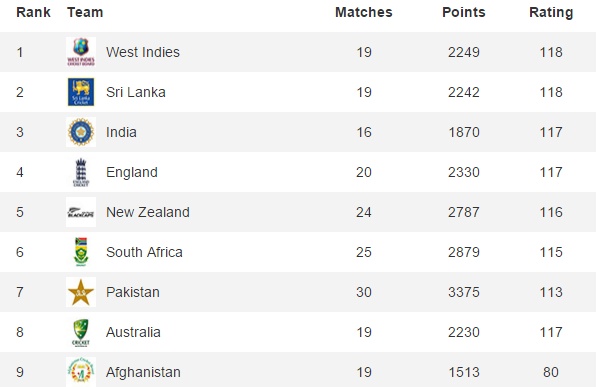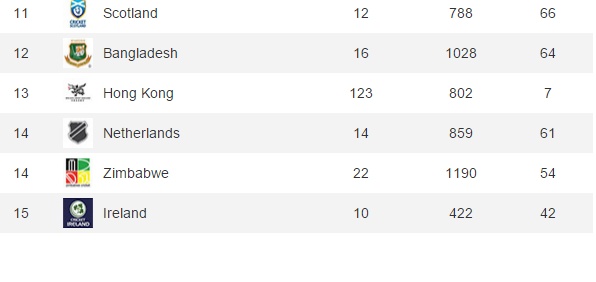 Source : icc-cricket.com
BITLANDERS AVATAR CRICKET ACCESSORIES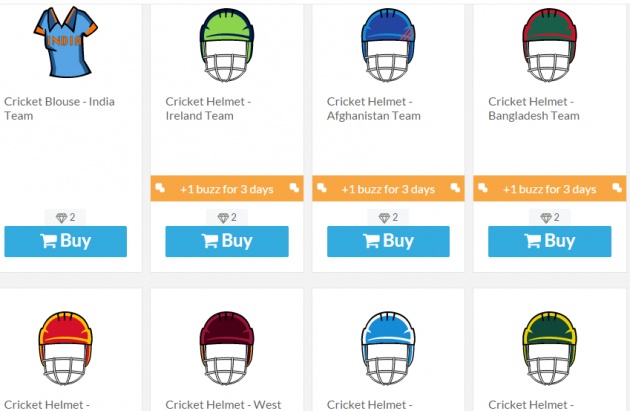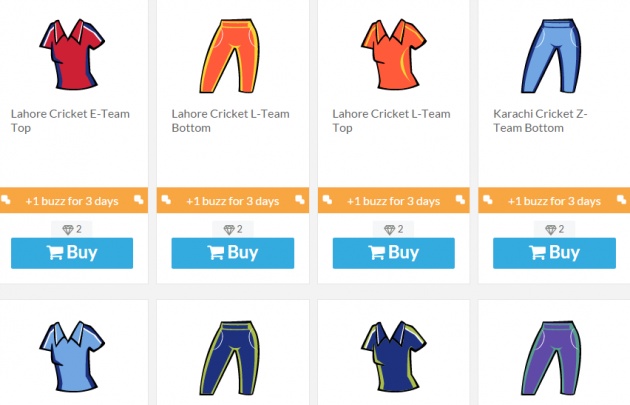 Bitlanders are providing avatar Cricket accessories for each and every team participating in the coming Worldcup 2016 T20 and the most interesting thing what i saw specially is that here additionally the site is providing accessories for the Pakistan league teams which is a great inspiration for the pakistani cricket lovers indeed .
Here we can earn 1 buzz for 3 days and only 2 gems are required
.
2007 Worldcup T20 Final - Pakistan vs India
2009 Worldcup T20 Final - Pakistan vs Srilanka
2010 Worldcup T20 Final
2012 Worldcup T20 Final
2014 Worldcup T20 Final