If I have the money, I will travel better than first class on Singapore Airlines.
That is a category known as Suites. It is available only on Airbus A380–800.
Imagine that you can sleep on a bed when you are flying from London to Singapore.
You have a private cabin all to yourself, and the air stewardess serves you the main course that you have reserved ahead.
You can cook the chef to cook specially for you to enjoy on the flight.
That is really the luxury for the truly rich.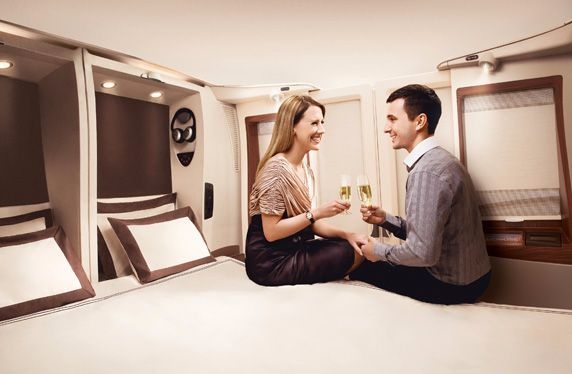 All images credit to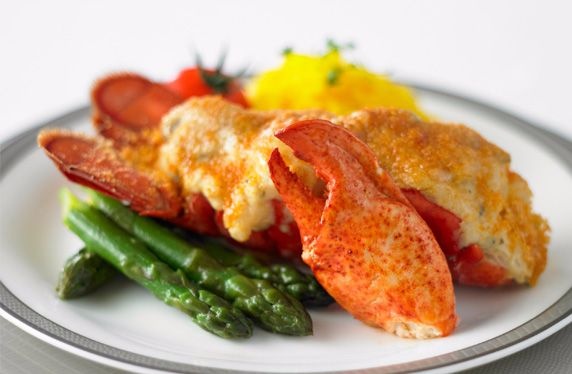 http://www.singaporeair.com/