Balance diet is the combination of water,salt,carbohydrates,fats,proteins and vitamins.All these things made a complete food for the peoples.there are so many advantages of balance diet.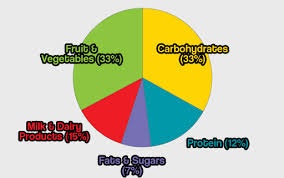 Balance diet help in growth .They produce energy in our body.Balance diet always gives strength of doing work.It becomes us a healthy person and fit throughout the life.But those peoples who do not give proper balance diet to there body they lose there health.They are effected by different diseases.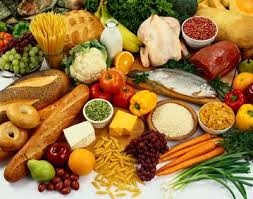 Balance diet is very essential for human body.Green vegetables, milk,eggs, meat,wheat, rice, maize,fish,oils,ghee,butters.sugar,fruits etc are very important things of our balance diet.The person who intake all these things in suitable amount they become a healthy person.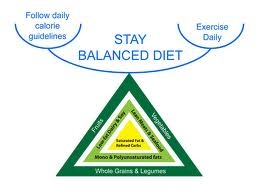 Those areas where peoples have no money and due to lack of resources to get proper food there health and body is very weak.The main reason of this is due to prices of goods and a common man are not afforded it easily.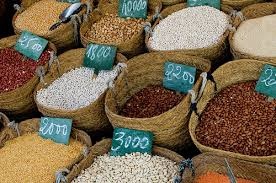 In short balance diet is very necessary for human beings and without it life can not exist because food,water and air are three main factors of life without it life cannot be possible on this earth.We must take care of our health because due a healthy person a country will be grow better.
written by:
Ahsan Zahoor