A post man is considered to be an important part of our society and is known as the public servant. He is found in every corner of the country whether it is city or town or village. The post man has to go and deliver the letters, parcels, money orders and gift.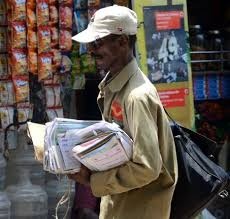 The post man is familiar to every one and everyone knows them. He wear the khaki uniform and khaki bag is in one of his hand and bundle of letters to be delivered in the other hand. From his appearance, he looks to be a smile and humble. He is welcome everywhere whether it is a rich man's house or a poor man.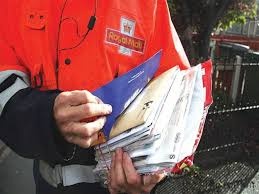 The post man's job is really very difficult. Whether it is raining, very hot or cold season, he has to go from house to house and from locality to locality for delivering letters. Even during night, he goes to deliver telegram. Postman to cover a distance every village and city, they have to cross the most difficult places.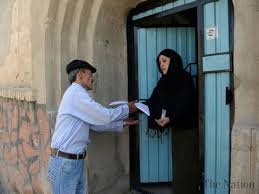 The postman has to pass through deserts and forest and other difficult places. Some of the postman are lost their life by snakebite or has been killed by tiger & others dangerous animals. The responsibilities and duties of a post man is very difficult but he gets a very small pay. His salary and allowances are so small and holidays are very limited.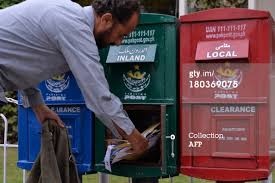 When other people are enjoying their holidays and national events, he is busy in delivering letters to the people's in the whole country. Postman's life are very difficult and he face so many hardships in his whole life. A person of good health and well mannered will be suitable for this job of postman. He always wear neat and clean the uniform.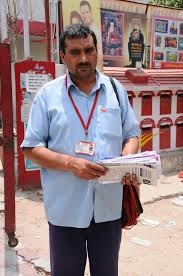 In spite of all these things he has the black future because there are no chances of promotion in his profession and he passes his whole life as a public servant. There is no increase in his salary and even no proper facilities was given to his family. He spends on his life with his family in a miserable condition. Postman is very honest and truthful person. They work with proper manner and spend his life in a better way.