Bitcoin in Africa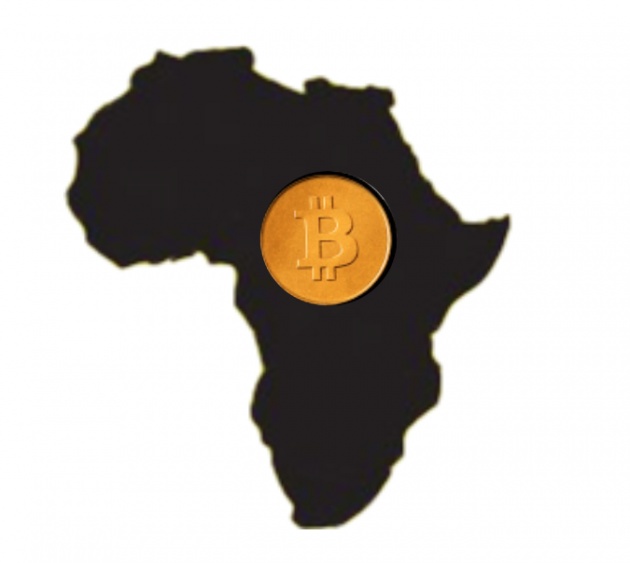 Africa is the poorest and fastest growing continent in the world today. The African Union (AU) consists of 54 countries - with Morocco being the only country that is not a member. There are various pre-assumptions about the continent that are false and must be clarified. Africa holds the most important piece of human history - the origin of the human being. The majority of places in the world have been discovered or claimed to be discovered - for example Christopher Columbus and North America. Is Africa still in need of discovery? That is a question that can only be answered by the continent itself.
Michael Sweeney, Managing Partner of Film Annex Networks, introduced me to Greater Tomorrow and Dr. Afonja after learning about my organization QLF Incorporated (Quantum Leap Foundation) and our project #ExampleAfrica. Mike has been pushing the #Bitcoin market towards #UseBitcoin. Dr. Afonja owns and operates health clinics in New Jersey and Nigeria. I believe that Bitcoin has the potential to empower individuals in Africa while correcting the problem of economic inequality.
Why Bitcoin?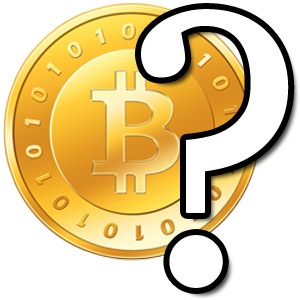 In Africa, mobile phones outsell computers 5/1. The computer in a mobile phone is literally a million times cheaper, a thousand times more powerful and a hundred times smaller than the first computer that was introduced in 1946. There are over a billion people now living in Africa. In 2002, there were about 50 million mobile phones in Africa. By 2011 there were more than 500 million! At this rate, every person in Africa should own a mobile phone by the year 2020.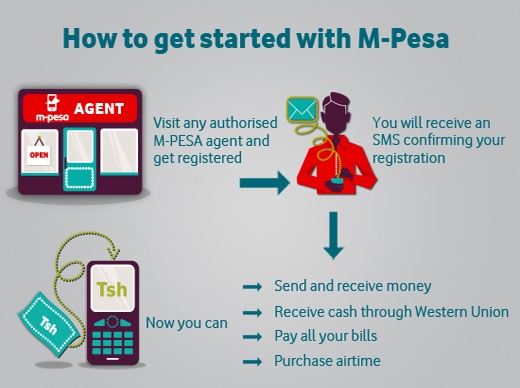 One of the greatest successes in Africa has been the M-Pesa money transmitting system. M-Pesa allows individuals to send or receive money on their mobile phone with a minimal fee compared to established banking systems. In Kenya, M-Pesa makes up over 10% of Kenya's GDP on an annualized basis. Although M-Pesa has been a success, it has limitations such as a $500 cap for transactions and is still controlled by a third party that issue fees. Also, M-Pesa isn't available throughout the entire continent of Africa. This is why Bitcoin is such a crucial step for economic independence in the continent.
Bitcoin - The Solution
Bitcoin is similar to M-Pesa in the way that transactions can be made via mobile phone. The difference is that Bitcoin isn't controlled by a third party and can be used by anyone in the world who has access to the Internet or SMS. I was contacted by a woman in Botswana, Africa earlier this year about her mission for Bitcoin in Botswana. Alakanani Itireleng's story had an enormous impact on my life and completely changed my perspective about Bitcoin and Bitcoin in Africa. I was able to send Alakanani a small amount of Bitcoin that she then used to organize a Bitcoin meet-up in her city of Gaborone, the capital and largest city in Botswana.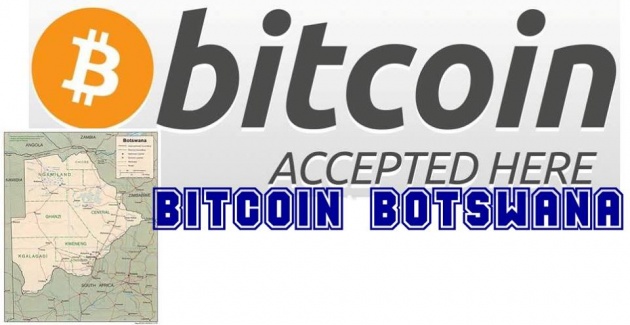 I believe that Bitcoin was a relationship builder for me and Alakanani. I was able to send a donation in Bitcoin to a woman who knew nothing about me personally - building a relationship and trust instantly between the two of us. This was a very moving and empowering feeling for the both of us. Alakanani is now well-known throughout the Bitcoin community and was recognized by her country of Botswana publicly earlier this year.
Bitcoin is not a necessity in countries where payment and banking systems are already established - it is only an alternative. However, I believe that Bitcoin is a necessity and a solution for the continent of Africa. With the success of the M-Pesa money transmitting system, it is only a matter of time before the Africa continent discovers the opportunities and potentials that Bitcoin ensues. It is important that we educate the African communities about the potential use of Bitcoin - as well as how it will revolutionize and empower the people to create change.
Written by Steven Carpenter, CEO of QLF Incorporated and Bitconfused.org.