The highest mountain of the world are situated in the north east of the country, Pakistan. The northern region are surrounded by mountain are Himalayas, the Karakoram and the Hindu Kush. The mountains are covered with snow for the major part of the year.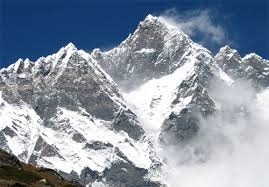 That is why they are attractive for the tourist and visitor and also attractive for the other peoples. The Karakoram range is enhanced the beauty. It is the most attractive and beautiful mountains of the world. These mountains are largest in the whole world. The Karakoram is the first highest mountain of the country.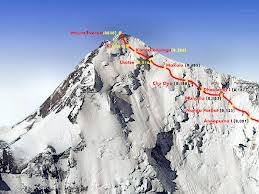 The second highest peak of the world and the highest peak in Pakistan, K-2 that lies in this area. The rock on the range has a average height of 6000 meters above sea level. It has a width of 240 kilometers and length is about 700 kilometer. The Indus river runs between the Karakoram and the Himalayas. It runs about 100 miles through fertile land and at last fall into the Arabian sea.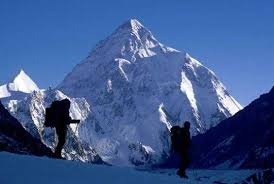 It is a very important far Pakistan from defence point of view. It protects the country from the invented from this site. It is the most charming area of the world the population of this area is scattered so small. In winter season it is difficult for the people to live there. Most of the peoples are farmers and breed cattle. The life of this region is very difficult due to this winter season because the whole year snow falling takes place.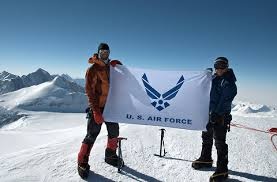 The peoples mostly use fish, meat, milk, that warm the human body. The profession of peoples are farming . Karakoram is best with some of the most beautiful valleys in the world. Gailgit, Honza and Baltistan are the most beautiful valleys situated in the foots of the Karakoram. Honza valley are most beautiful valleys of the world.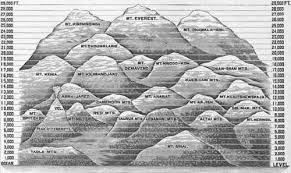 The favorite sport of the people of this valley is polo. Polo tournament held every year in November attract the visitors towards itself. There are so many tourist visit the places every year. These mountains not only enhanced the beauty of the nature but also better the economy of the country.