Important Announcement
We regret to inform our users Payza seems to be facing some legal issues and have notified us they are currently suspending all of their operations in the United States. As bitLanders is a US company, we currently have no access to the Payza services. From the Payza Team for your information: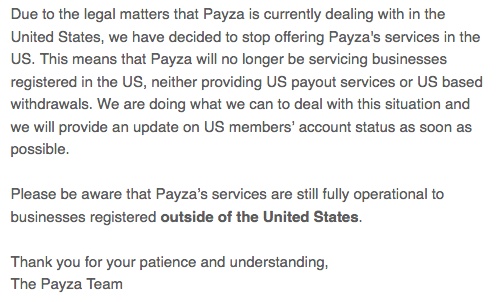 Please note, the bitMiles Payza payout has been taken offline. All the pending Payza payments have been canceled and your funds have been returned to your bitLanders account so that you may choose a different payout options.
Cryptocurrency Payouts will be available in the future
We are pleased to announce we will soon be adding Cryptocurrency payments in the form of Bitcoin(BTC) and Bitcoin Cash(BCH). Stay tuned for more updates on the matter!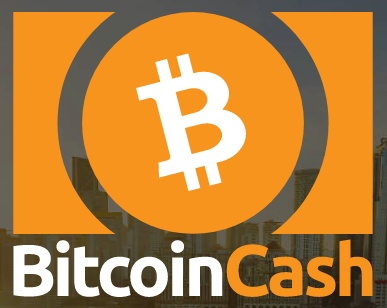 Image credit: bitcoincash.org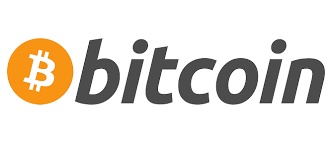 Image credit: bitcoin.org
-Micky