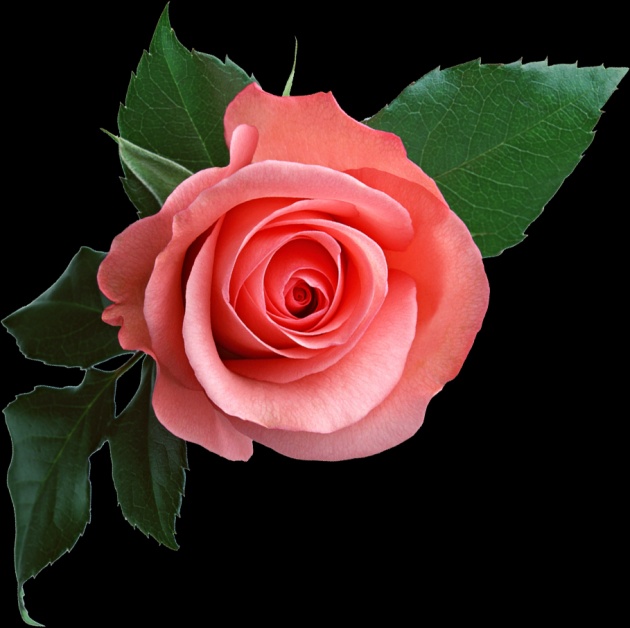 A disc of jade slides o'er the velvet sky,
I feel myself a small reflecting star,
To seek in dreams her loveliness so high,
To watch her pretty face that is so far.
At dawn made red by rising sun's sweet light,
I'd like to touch her, as a little cloud;
To die for the dearest Queen like the Green Knight;
The lark, not nightingale, sings more aloud.
A shepherd girl walks with a tiny whip,
Her lips and cheeks stained with a tender smile,
Slightly flicks me, as a ram, on my hip,
Her charming color strikes me a long while.
She's the reddest rose, I'm the greenest leaf,
Buried me in her soil she has no grief!
(Image from Google)