Do you want to increase your revenues
and exposure? If your answer is yes, then you need to increase your BuzzScore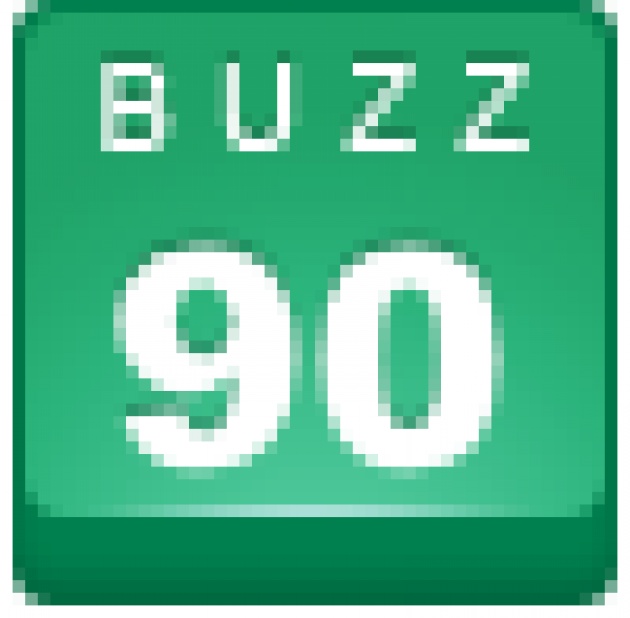 Perhaps you already noticed a new section on our homepage, titled, Eren's Picks. This new section includes a list of Web TVs handpicked by Film Annex's creative team, led by our Eren Gulfidan. We'd like to take the opportunity to explain how this list works and how you'll benefit from it:

The Eren's Picks section on the Film Annex front page lists the selected Web TVs with the highest to lowest BuzzScore. The Filmmakers whose Web TVs have the highest BuzzScore will also be showcased more frequently in the Sponsored Web TV section (right hand side of the front page) allowing more screen time to our audience, resulting in more revenues. For more information, continue onto this blog.

Higher BuzzScore = More screen time on Film Annex = More revenues.

Visit our BuzzScore page to find out how you can increase your score and get the most exposure on Film Annex.
You will also notice two new buttons on our homepage: Sports and Current Events. By clicking these buttons, you can easily navigate your way through curated sports and current events videos. So, if you don't feel like watching a movie, tune into the latest news from the UN or watch an awesome match of Judo, fencing, or soccer. Or go crazy with extreme sports! Are you a filmmaker who creates sports videos or news events? Upload them on your profile.
We also revamped our blogging platform, The Annex Press, and are selecting from great writers to join our team as contributors. If you trust your skills as a writer, send us a shout-out by emailing info@filmannex.com. The writers will be paid based on their BuzzScore. The new maximum score is 100, so there's a chance to make $100 per blog! More information about The Annex Press will follow shortly.
Enjoy your week as we bring you some of the best content out there!
Love,
The Film Annex Team