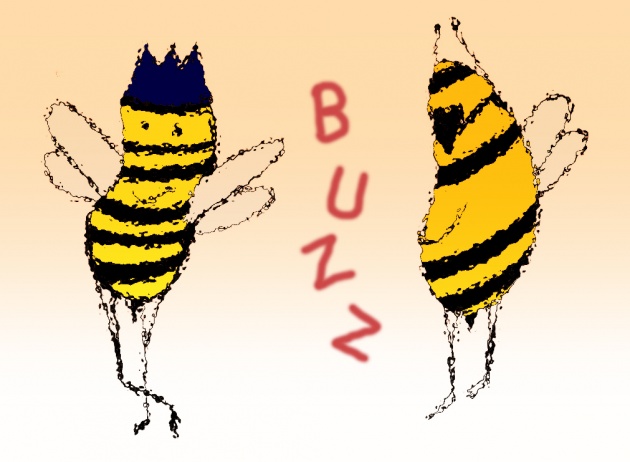 Filmmakers, writers, and our beloved audience!

Awhile ago, we introduced you to our BuzzScore tool, a measurement system that calculates the influence your content has on your audience. Basically, the BuzzScore tells you how influential you are by looking at how much your audience loves and shares your work. On our BuzzScore page, we explain how this tool works and the components that go into it.

The BuzzScore has become an essential part of how Film Annex works and how YOU, the filmmaker, the blogger, or the audience member, generate revenues on our platform. The equation is easy. The more you upload, the more you share, and the more other people share your content, your BuzzScore goes up. The higher BuzzScore you have, the more exposure you have on Film Annex. The more exposure you have on Film Annex, the more traffic your pages get, and the more revenues you make. It's so simple.

One of our long-time contributors, filmmaker and animator, Charles Pieper, explains it all in this interview. And here's a quote: "The more you promote yourself, the more your level within Film Annex rises in terms of being featured on the homepage. It helps that promoting yourself promotes you within the site itself. So now, the more you blog, the more it increases your presence on the site, which increases the number of people looking at your work, which increases revenues. It creates more of an initiative to be interactive. I'm excited about the revenue that's coming in, and it will be a good way to start out the year."

The new year is around the corner, and it might be the perfect time to work on your BuzzScore and increase your income on Film Annex. Any questions about how to do that? Email us at info@filmannex.com.