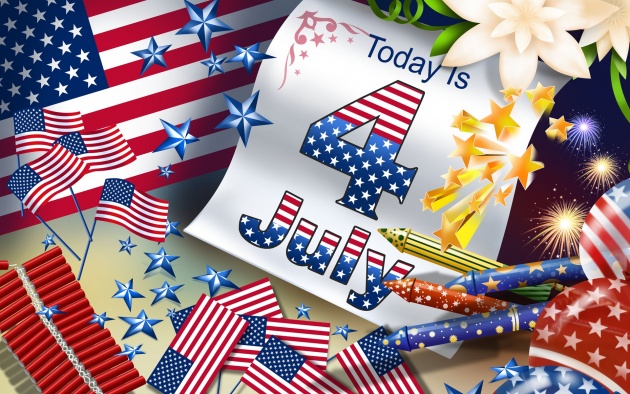 All citizens, residents, tourists and visitors can agree that America's celebration of Independence Day on the 4th of July is quite a spectacular and proud event.
Now what's the first thing that pops into your mind when you hear 4th of July? For most it's a big and grand ol' BBQ with some grub, some brews, friends, family and fireworks oh, and the Declaration of Independence of course, silly.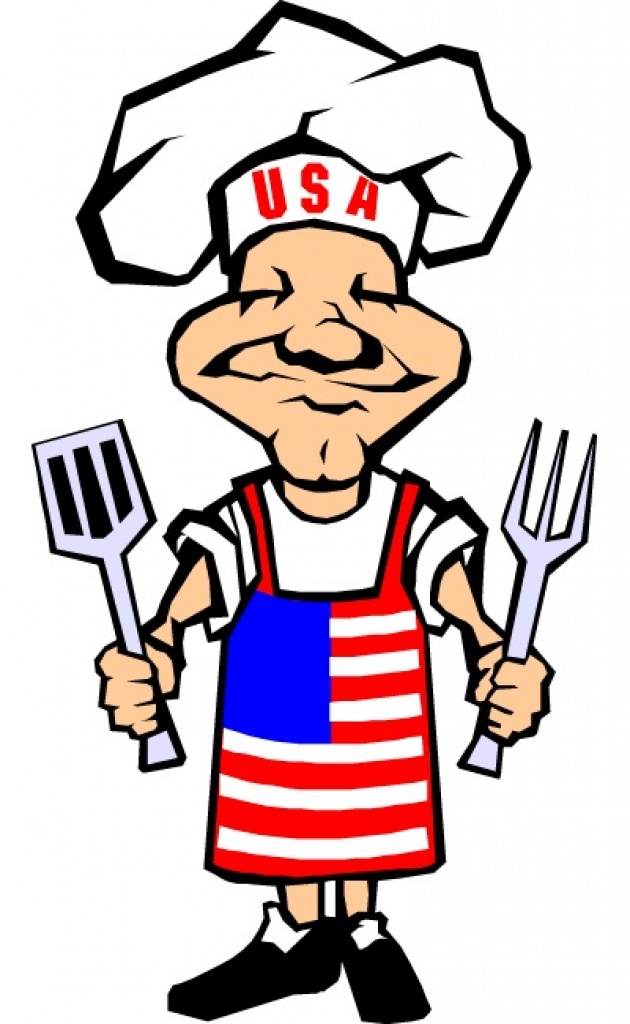 Just to give a brief synopsis in the reason behind this iconic holiday is on July 4th, 1776, the Continental Congress approved the Declaration of Independence. The 56 signers set the 13 colonies free to become a sovereign nation
Depending on where you live in our proud American country, your 4th of July celebration may have its own mini-traditions passed down from family generation to generation but, we all generally share thesame expectations
Beyond the family traditions, we have nation-wide traditions that we can all relate to and I'm sure you can guess what those are.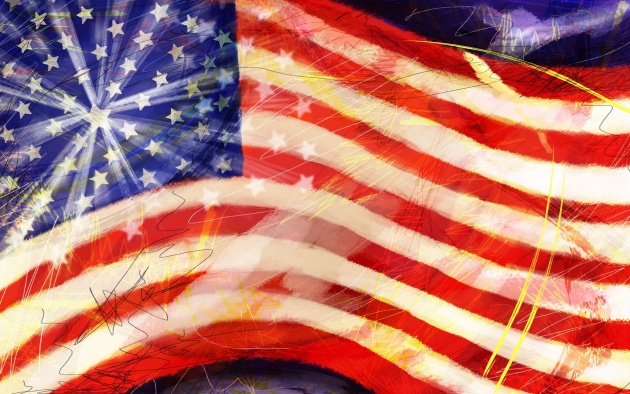 Just to give you a hint they include a lot of beef, pork, chicken, apple pie, cool brews, American flags, ice cream, parades and fireworks.
Everyone loves a grand BBQ no matter where you live, on this special holiday we expect some good old-fashioned hot dogs and burgers entering our feeding holes at some point.
The second biggest portion of the family-BBQ-style holiday is fireworks. Even though police officers go crazy trying to eliminate the use of these shooters in the larger cities, we can't refrain from enjoying a great firework show.
Now, that is not to say you should not use the proper safety precautions if these sparkling beauties are legal in your state; but nonetheless, on this special holiday, we glare in astonishment and delight as these colorful bursts of light ripple through the sky in various enticing patterns.
Even if you may not celebrate your Independence Day holiday the same as everyone else, the most important thing is that you celebrate this splendid holiday with friends, family and a bunch of fun.
But if you haven't already done so, definitely try an authentic American 4th of July BBQ, you will anticipate it every year following.