India and Sri Lanka are the countries of South Asia. They have very good and strong cricket teams. Sri Lanka was never clean sweep against India in India. In these days India has become the most dangerous cricket team in the world. This will be the tough team of 2015 coming world cup after three months. They have world best batting line.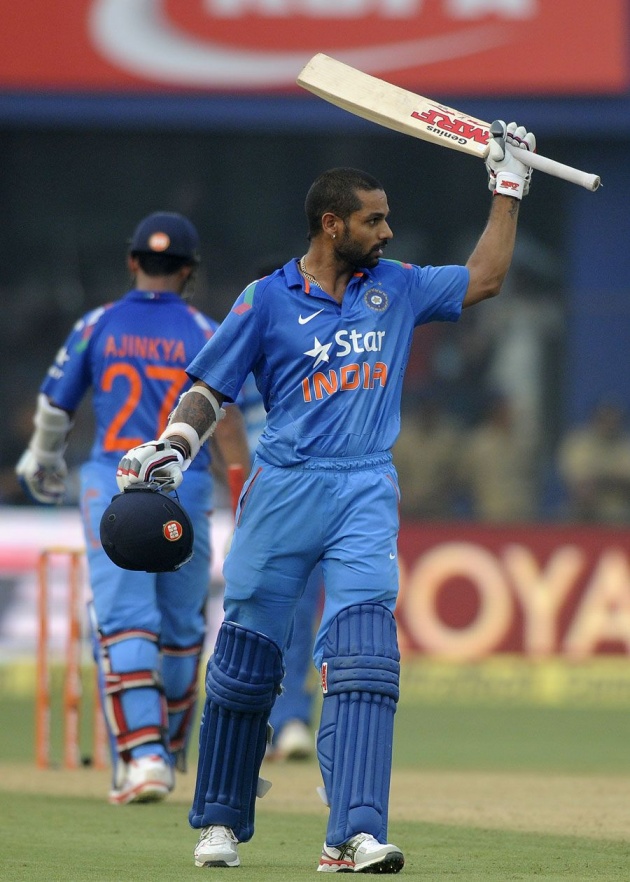 In this month five match one day international series was played between Sri Lanka and India in India. Sri Lanka toured India because West Indies team went back to home before complete their tour. That's why the Sri Lanka comes to the short tour of India. Both teams played very well in this tournament. But Indian cricket team batting was the big difference between these two teams. Although the Sri Lanka also has the good batting line but India is very well ahead from them. First time Indian cricket team was successful to complete the clean sweep in home series. Their batsman performs very well in this whole series. One time they give the target of 405 runs in 50 over's. In this match Rohit Sharma hits the world record in one day international of highest score. He scores 264 runs. He becomes the only player who have scored double century two times in his carrier. At the end Indian batsman showed great responsibility and play very well.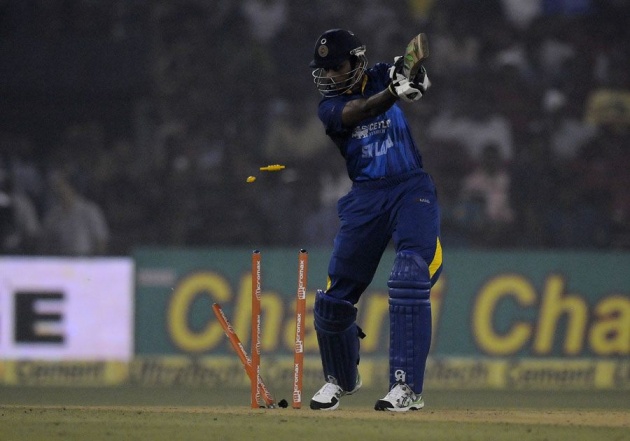 On the other side Sri Lanka has the good opening pair but in every match of this series their opening pair fails to give the good opening stand. Captain Angelo Mathews was the only successful batsman in this series. His average was 133 in this series. There was also the Kumar Sangakara and Mahela Jayewardene but also these two experienced players not do too much for the team. The reason was they were trapped strong batting line of India. This was the very bad series for Sri Lanka.