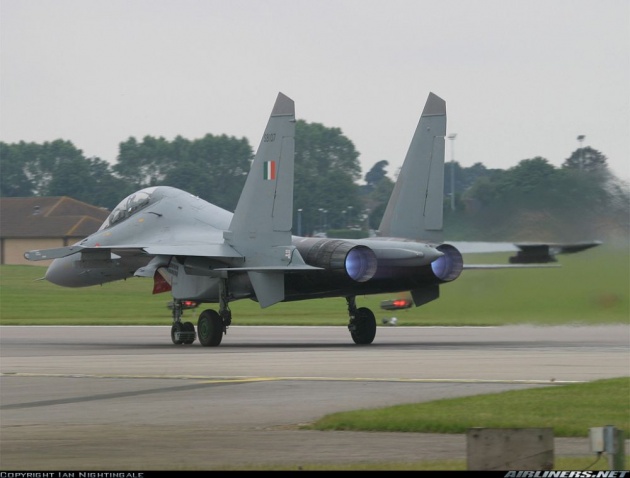 The indian air force (IAF) is continously improving its power by inducting state of the art fighter jets in its fleet. The IAF is very close to done deal of 126 Rafale figther jet deal, a more than 10$ billion dollars deal. This french beast is a 4+ generation fighter aircraft with outstanding air power and can deliver a powerful punch to the adversaries. France and India are expected to finalize this deal at the end of this year. This means that France will provide 18 Rafale jets to IAF, while the rest will be developed by Hindustan Aeronautics Limited (HAL), with the transfer of technology to india. Currently india is looking to induct 126 Rafale fighter jets in its air fleet, but the indians have showns signs that they could acquire 192 Rafale jets over the years. With these fighter jets, IAF will enter into a new phase of modernization and its air power would be very lethal to her adversaries.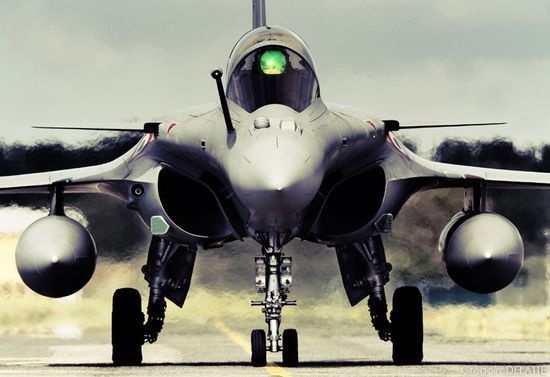 Rafale
Apart from Rafale fighter jets, IAF has another mighty air bird called SU30MKI. Indian has planned to induct 272 SU30MKI in IAF and currently, nearly 172 jets are already inducted in IAF. HAL is developing this fighter jets as it has a license to build these aircrafts. This fighter is considered as a fourth generation fighter jet.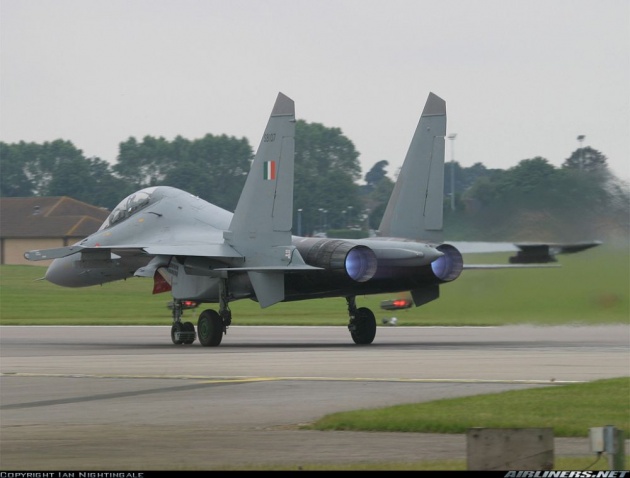 SU30MKI
Apart from Rafale and SU30MKI fighter jets, India initiated a joint venture program with Russians to build a fight generation fighter jet named PAK-FA (T-50). This would be a stealth fighter jet, like American F-22 Raptor. India has planned to acquire more than 100 T-50 fighter jets after 2020. The Russians and Indians have built at-least three prototypes of T-50 so far and they are trying to improve it.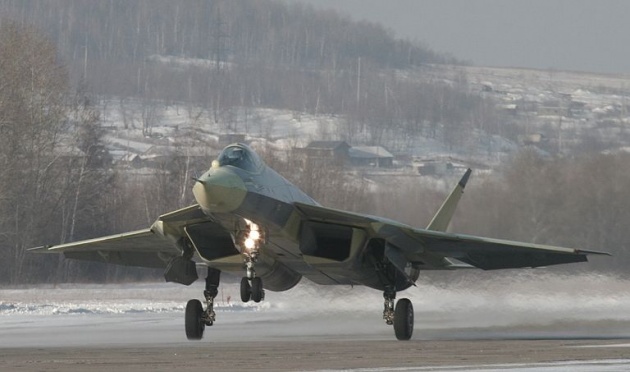 PAK-FA (T-50)