INDIA, the country with different cast , creed ,colors ,the vivid country ,really incredible India but the question comes the reason behind the incredibly of this country , yes this question do have answer which is its civilization and culture . India is a country which is known in the whole world for its culture & civilization and certainly the proud of country.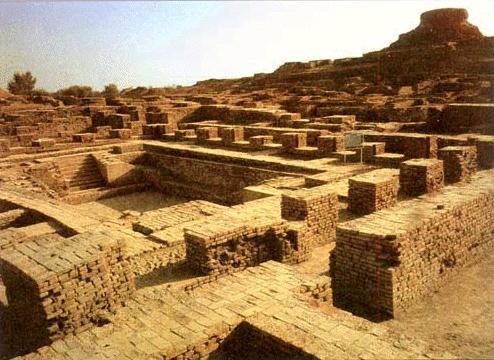 From north to south , from east to west , if we will travel India , different customs can be seen there , which seems like travelling countries , that what is the incredible of the country , different religion like Hinduisms , Muslim, Jainism , and many religion can be seen in the country .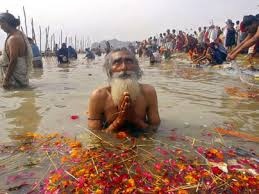 If it counts in the history of country, it was the Indus valley civilization which comes in India around 300 B.C and its popularity known to be HEARAPPAN culture & there many civilizations come to India & thus making it unique in the world & making it popular for its culture.