Indian cricket team is known as the king of cricket in these days. Indian cricket board is the strongest board in the world of cricket and the international cricket council is running in Indian cricket boards hands. Now there plan is to hold the world cricket in to their hands with the help of England and Australia cricket boards. These three countries are now known as big three in cricket world. They have also complete their mission because the almost all the cricket countries are with him except Pakistan and SriLanka cricket boards. Let's talk on Indian cricket team which is surrounded by lots of problems. Before reaching New Zealand Indian team toured the South Africa where they face humiliating defeat. And same thing is happening with Indiain the land of kiwis.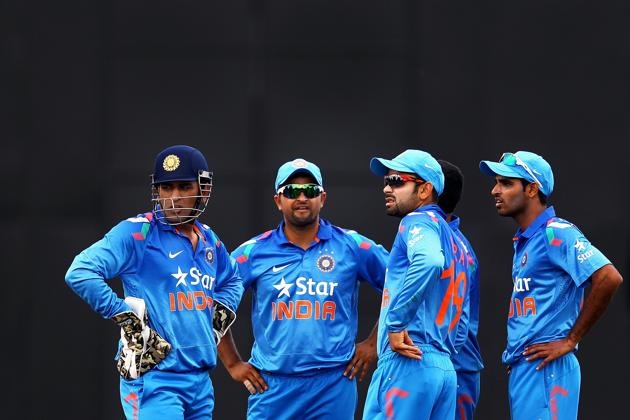 First one day series was played between India and New Zealand. First match of the series was played between India and New Zealand on 19 January. In this match New Zealand defeated India by 24 runs. 2nd match between both teams was played on 22 January. This match was also won by New Zealand with DL method by 15 runs. Now we talk on 3rd match, in this match there was some luck with India. When Indian team start their inning to chase the target of 315 runs . They faced lot of problems from the start. They lost their four wickets on 79 runs. Now the Indian team captain Dhoni and Raina were on the crease. They played good cricket but these both players also lost his wickets after some time. In the last over India were need 18 runs. Corey Anderson was the bowler and the Ravindra Jadega was the batsman. Jadeja played good cricket and scores 17 runs in the last over and succeeded to tie the match.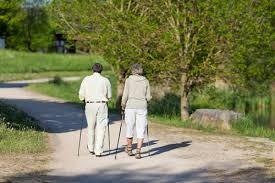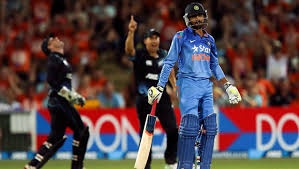 Let's now talk on the 4th match, in this match New Zealand successfully chase the target of 279 runs with the help of brilliant hundred from Rose Taylor. In the last and final match, again Rose Taylor played a good cricket and scores century. And help her team to set the target for India of 304 runs. In the chase of target Indian batting line fell down like the sand wall. In this way New Zealand won this final match by 87 runs and also won the one day series by 4-0.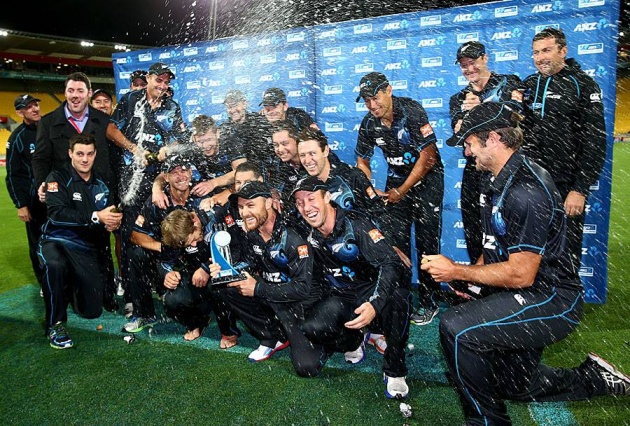 If you have missed any of my previous articles, you can find them on my personal page:http://www.filmannex.com/usman-ali
Please follow me on Twitter @Usmanali7255, connect on Facebook at Usman ali and subscribe to my page. :-)
Written By : USMAN ALI